HELP FOR BOB STOWELL'S FAMILY
My uncle Robert or Bob as everyone knew him was the most generous, careing, helpful family man I know. On Tuesday the 29th of August we tragicly loss Bob to a Motorcycle accident at Milicent. This has been an unexpected loss and the hole it has left in his family is emense.
If you live in Mount Gambier or the surrounds you more than likely have met him. Bob was genourous with everyone he met. He has had his hand the Police force, the radio station, the Band, voulenteering, to the emergency services. Bob knows everyone and everyone knows he adored his wife Terrie in the last 12 months they were the most inlove I had ever seen in the 34years of their marriage and it was beautiful when Bob told Terrie on a trip home to donovans just in the last few weeks that he was the most inlove with her ever. Bob had the closest father daughter relationship ive ever seen he adored Sally and was the proudest father to Matt who is the spitting image of his dad in every way.
Our loss on Tuesday is devestating to Terrie, Sally, Matt and the grand kids so im asking for all your help even if just $5 to help this amazing mans family.
I wish for help with his funeral ,as its still unsure if the funeral insurance will come through which is upsetting and stressful to deal with and my aim is to try make this easier on them all.
I wish for help for my Aunt Terrie to give her a 4wd and a caravan to be abel to travel where she wants. She has worked her butt off beside Bob to give Sal, Matt and the grandkids everything they need and i want her to be stress free, to have a security blanket and to do what both Bob and Terrie dreamed of one day.
So please any amount will support this amazing family to ease the stress of this tragic loss of our Bob.
My name is Jodi and Bob is my awesome generous loving Uncle and you will be sadly missed by so many people.
We Love You BOB and you will be proud to see the many lives you have touched.
you can see the love he has
FAMILY FIRST
Adores these two to bits
loving couple
an inspirational marriage!
at the radio station.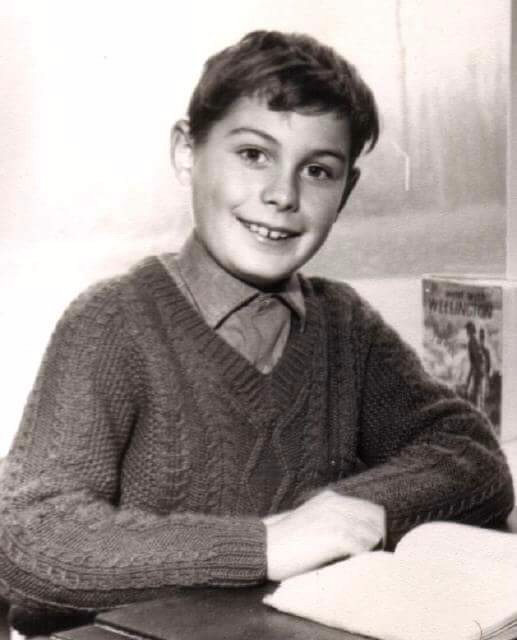 a very young Bob
How good does Bob look in my mum and dads wedding in the 1970s
Organizer
Jodi Crozier 
Organizer
Mount Gambier SA