In
December 2012,  I had back surgery for a deteriorating disk in my lower back and then physical therapy for a year after the surgery .
In January 2014,  I had hip surgery for A labral hip tear and physical therapy for year after surgery again.
  In November 2016, I was diagnosed with adenoid cystic carcinoma which was located in my submandibular gland , surrounding muscles and nerves. Dr.Arnold was able to removed the tumor. Followed by radiation treatment for 6 weeks.
Unfortunately, I'm facing a new medical condition and have recently had surgery to correct a dislocated disc in my jaw.  I will need medical devices and physical therapy once again.  In addition I will continue to see my (2) oncologist and ENT doctor every 3 months as a  preventive care to make sure the cancer hasn't returned. All the medical surgeries, physical therapy and medications have become overwhelming for me financially. I have created this page to help request donations for this cause to cover the cost of medical debt I have  incurred since 2012.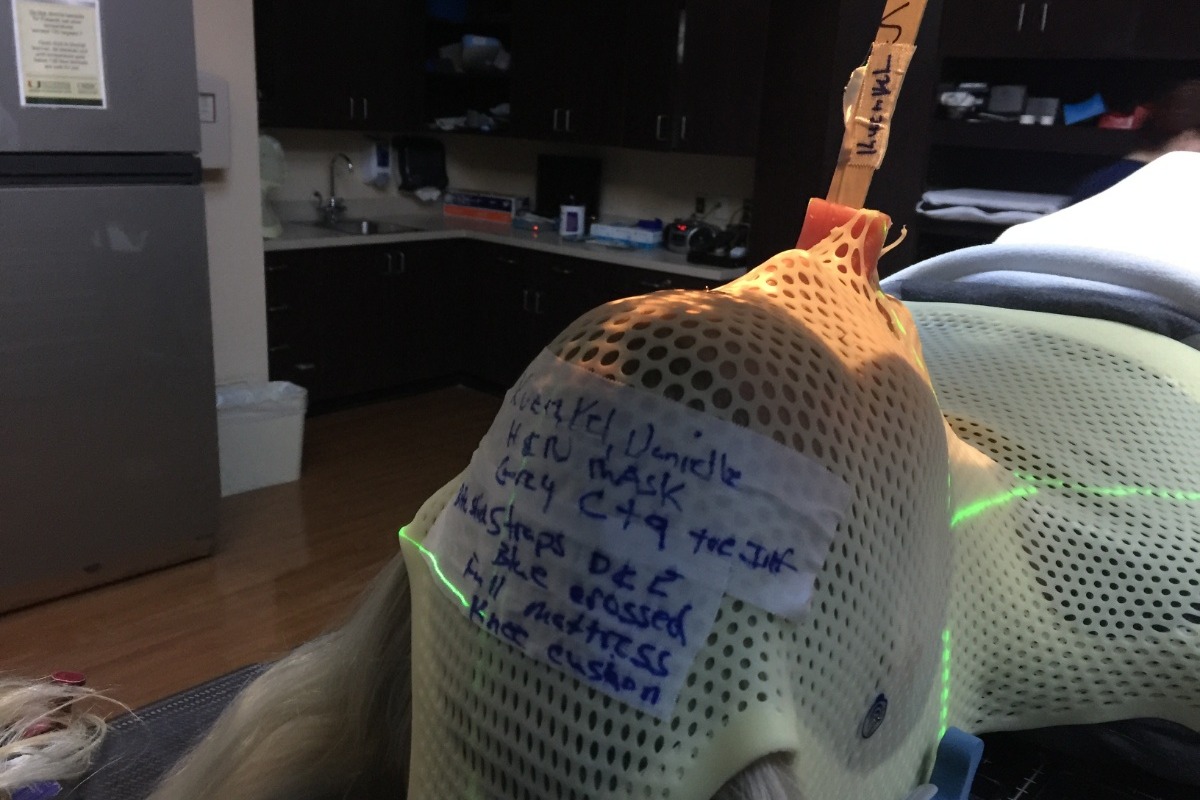 Organizer
DANNIELLE KUENKEL RIVEIRA 
Organizer
Fort Lauderdale, FL