Help Finfine Restaurant Re-Open in Berkeley
Hi everyone, We're a small, family-owned Ethiopian restaurant which has been in Berkeley for over 20 years on Telegraph Ave.  We focus on sourcing our ingredients from local organic farms to bring healthy, tasty and spicy dishes to the table. We temporarily closed in March 2020 due to Covid-19 and did everything possible to pay the staff from our personal savings during this time.  But now we've been hit with a second hurdle, the building is being demolished so we need to build out a new location.  
Funds raised from this campaign will help with the expenses required to build out a new restaurant space in a new building, source kitchen appliances and assist us with operating expenses and pay staff during the rebuild period. We've done our best to continue to pay the staff as much as we can, out of our pockets, but cannot sustain this for another 6 months, while also finding and paying the costs to open in a new building. 
Our goal is to secure a new location by January 2021 and spend three months building out the space to re-open in April 2021.  With everyone's support we're confident we can get back on our feet and be better than ever before.  Please join this fundraising activity, no matter how small, to help us  re-open and continue to serve the Berkeley community.  
Thank you to everyone!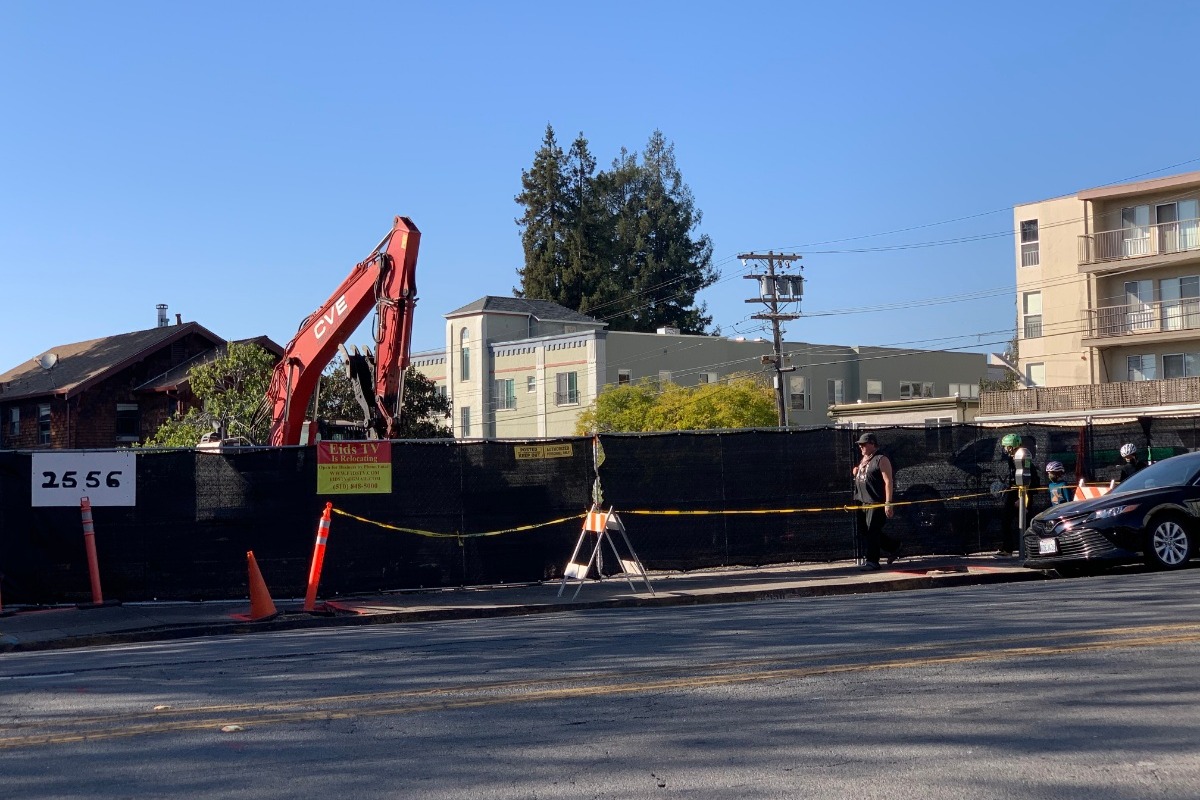 Organizer
Fidel Zawde
Organizer
Berkeley, CA