Help Establish a New Normal for Dan Franecki
Dan Franecki's entire world was changed drastically on the night of Thursday, February 20, 2020. Although usually working from a desk mapping out the placement of underground communication cables throughout the city and surrounding areas, Dan's job, on occasion, included surveying communication routes in the field including city communication manholes. The night started out like any other night: cold, quiet, uneventful- routine. At approximately 11:00 p.m., Dan and his coworker were wrapping up work on the second of three communication manholes which they were inspecting for future cable placement at the intersection of 6th and State, in the heart of downtown Milwaukee. This was a job that should have taken no more than three hours. Dan was loading equipment into the back of his work vehicle, completely unaware that in a matter of seconds his life would change forever. His back turned to oncoming traffic, he was violently struck by an impaired driver travelling at a high speed, crushing, and ultimately lodging, his legs in the front of the driver's vehicle and suffering other serious injuries as well.

Dan continues to express the deepest of gratitude toward his coworker, who after bearing witness to the horrific incident, immediately dialed 9-1-1 and the paramedics arrived within a few minutes. Dan remained awake and aware throughout the ordeal and transfer to the ambulance. EMT's did their best to ensure that he continue to maintain consciousness for the brief transport to the trauma center at Froedert Hospital. Upon arrival, he was given several liters of blood as he was wheeled in for emergency surgery. In the operating room, his heart stopped for five minutes as doctors worked to revive him. Upon being brought back, surgeons amputated both of his legs. After awakening from the night's first surgery, Dan inquired to medical personnel through writing  as to whether he would live. No one had an answer. After his second surgery of the night, he posed the same question, this time to family, and again was given no definitive response. It wasn't until after the third surgery, that doctors informed him, with confidence, that he would survive the horrible accident.
After countless additional surgeries, Dan continues to inspire us with his grace, humility, and resilience. His zest for life and the heartfelt gratitude that he continues to voice toward family and friends, his medical team, and all of the involved first responders is an ongoing testament to his strength and perseverance against immeasurable odds and tremendous suffering. As he begins his long journey toward healing, we anticipate several additional surgeries as well as extensive physical therapy. We know the road ahead is a lengthy one but given Dan's amazing spirit, we are confident that Dan will continue to persevere as he begins to rebuild his life.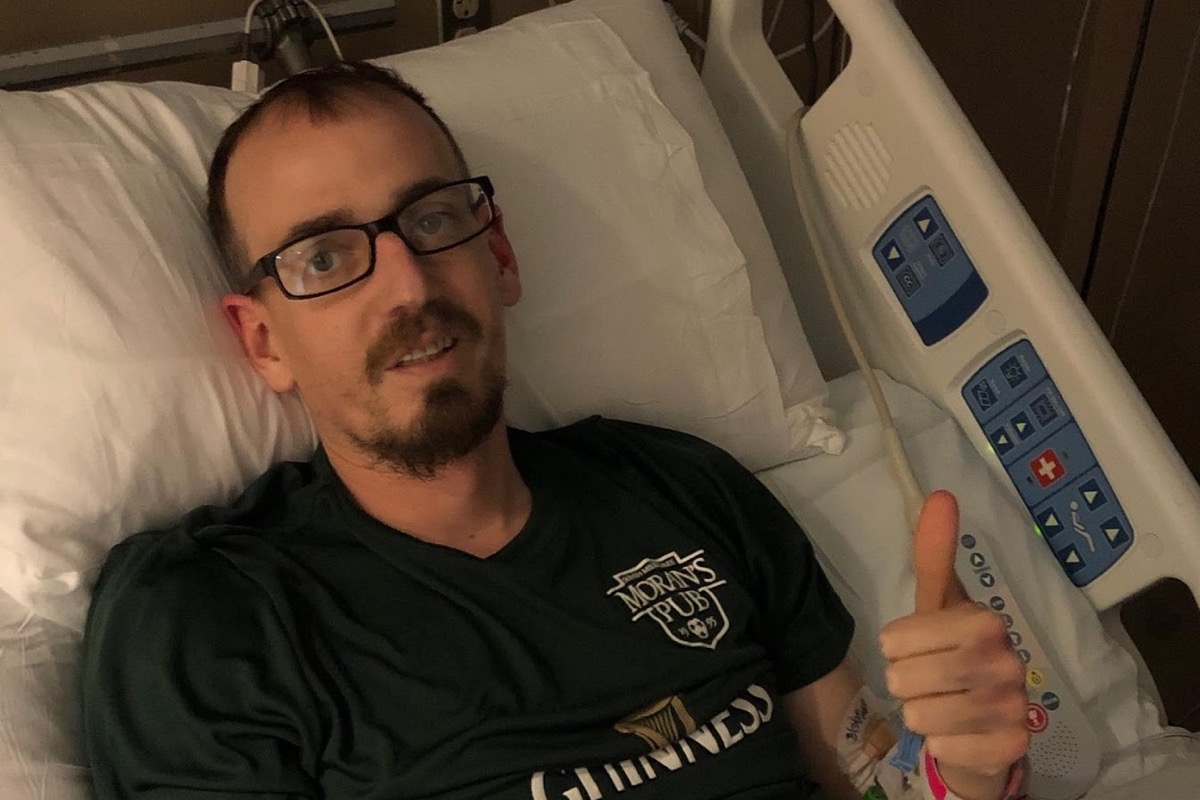 We are raising funds to ensure a smooth future transition home, which will allow for maximum accessibility and mobility as Dan begins to establish his new normal. Donations will go directly to creating a home environment in which Dan cannot only live, but thrive. 
Thank you so much for your consideration and generosity throughout this difficult time. We will continue to update you on Dan's progress. 
Fundraising team: Team Tiger (3)
Megan Lehman
Organizer
Milwaukee, WI
Colleen Franecki
Beneficiary