Help Dusty With His Medical Bills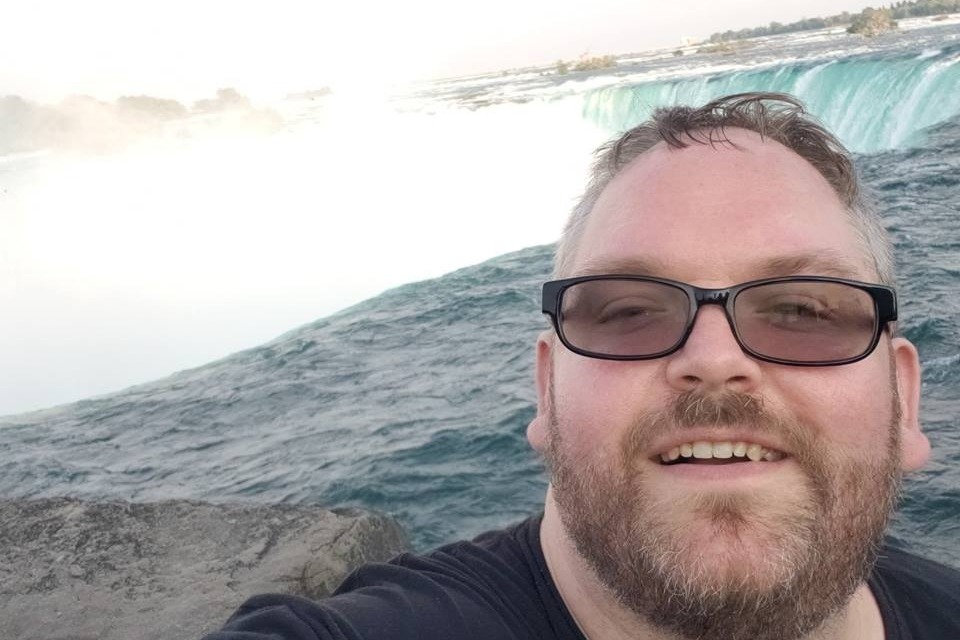 As most of you know, Dusty had gastric sleeve surgery in Feb, 2019. Unfortunately, about a month later he ended up having a stomach leak. Which is common after gastric sleeve surgery. He had to get emergency surgery to fix the leak. He was in hospital for about a week in Spokane. Then he flew back to Cincinnati, Ohio where he is currently working. He then few days later had the same symptoms as before and went to ER. He was admitted into University of Cincinnati Medical Center. Few days later he had to get a Stent put in to once again stop another leak. On top of that, he had to get open surgery two days later to remove his spleen because he had few abscesses on it. His spleen ended up stuck to his diaphragm. Which explained a lot of his pain. After that surgery, four days later he had to get his stent move because it had migrated up into his esophagus. He has been told that he will need some care outside of the hospital for his recovery.  Unfortunately, the gastric sleeve continues to leak, and the stent is not effective and is causing severe upper abdominal pain, and he has fluid build up in top of abdominal cavity and in bottom of lung cavity, causing pressure, inflammation and pain. The pain meds barely give relief most of the time. They did a procedure in Radiology to replace drain that he has in his side, with a longer one to reach up into where fluid is in abdomen.  This should relieve the pain from fluid.. then the other surgeon feels its likely the stent will need to be removed.. but because of leak, they will have to run an NG tube down nose, into stomach, past the leak, to feed him. Dr said this would be long term until he is strong enough to open him up and do abdominal surgery to repair the leak. The surgeon was very apologetic and empathetic. And his eyes were read and teary as he was explaining . He said its going to be a long haul, and step by step process.


Now the reason why I started this fund for him, is because he has a few huge hospital bills and other expenses out of his control he needs. Unfortunately he has missed a lot of work and has no way to recover from his expenses. Now those who know him well, he is the most giving and kind person. He has helped so many friends and family and even his favorite musical artist by lending money. Sometimes doesn't get it back. But yet still always helps people he loves and cares about. Even when it puts him in debt. He doesn't ever ask for help. But not only does he need it, he DESERVES it. He has been through a lot, specially these last few months.  Dusty is feeling hopeless..worried about his bills and sick and tired of this whole thing.
I kindly ask for help. Whether it's $10 or more. Even sharing this will help. My brother means so much to me and it breaks my heart very much to see him in pain and stressed. He has done nothing but be kind and help others. He's an amazing person and I will do anything I can to help him. He has a lot of great friends, I hope some of you can lend him a hand.
Much Appreciated by his family.
-Jessa