All honor and praise to the The Most High God for giving me my husband, one of the kindest, self-less people I know. He has done so many things in the community for people and is always willing to help. Cohen Pinchas is known for his wise counsel and understanding perspective. Cohen is a father, husband, grandfather, brother, friend, teacher as well as an advisor to many and well-respected in the community. He has dedicated over 30 years of service to people through organizations such as Ha-Shabah Yisrael, Kol'Shereit B'nai Yisrael, B'nai Adath,  Sh'ma Yisrael and others. 
Now he is facing an affliction that is life-threatening and he needs your help. Cohen Pinchas is battling for his life with stage 4 Prostate Cancer and your help today will help expense for medicinal herbs that have helped him prolong his fight thus far.  But the high expense of the herbs is depleting our resources. The herbs are working and with more funds and resources, we can get more herbs that will increase Cohen's chances for survival. He has aspirations to continue helping the community and with your help and support, he will continue that work. So please join us in this battle to save Cohen Pinchas' life. 
I thank The Most High for giving my husband the strength, courage and mental stability to challenge this fight that is trying to win. Nothing is too hard for The Lord and this battle is no match for Him. I thank Him for the prayers and support near and far from family and friends who have been there for Cohen Pinchas. May God bless you all seven-fold. Please continue to pray for us.
Peace & Blessings,
Yachiyah Eshet Cohen Pinchas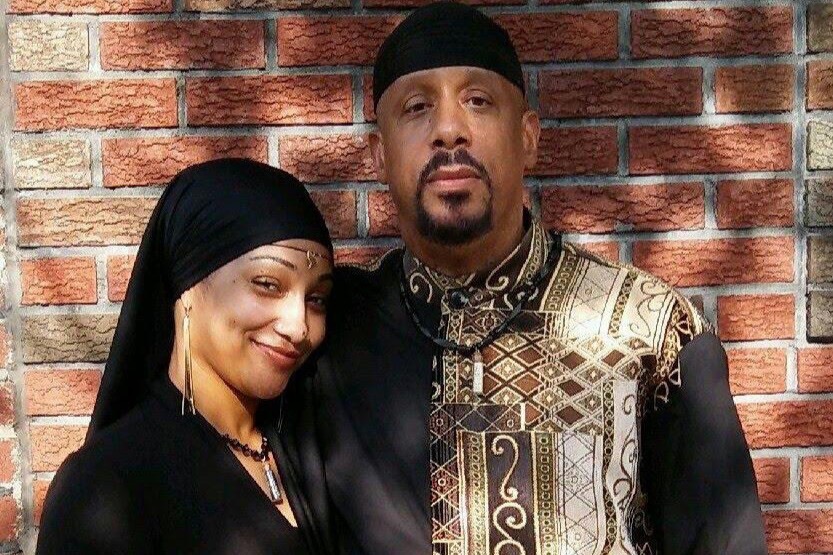 Organizer
Yachiyah Yisrael
Organizer
Warminster Township, PA