Help Chris and Mara Rebuild
On Thursday, August 24, Southwest Florida began to experience a large amount of rain from a low pressure system and Hurricane Harvey. On Friday, August 25, the rain started to get closer and Christopher and his dad set up sand bags to prevent the flooding from getting into their garage. Almost overnight the flood waters increased dramatically and began to enter their home. Since then, the waters have continued to rise causing inches of water to cover their entire home. They have had to gather all that was saveable in a very small amount of time. Thank God, they, along with their baby boy, Declan are safe. Their fur babies are safe as well. Once the flood waters recede (at an unknown time), they will need to start the process of tearing down and rebuilding. They will have at least $7,000 in insurance deductibles alone. We thank you for your help. Please keep them in your prayers.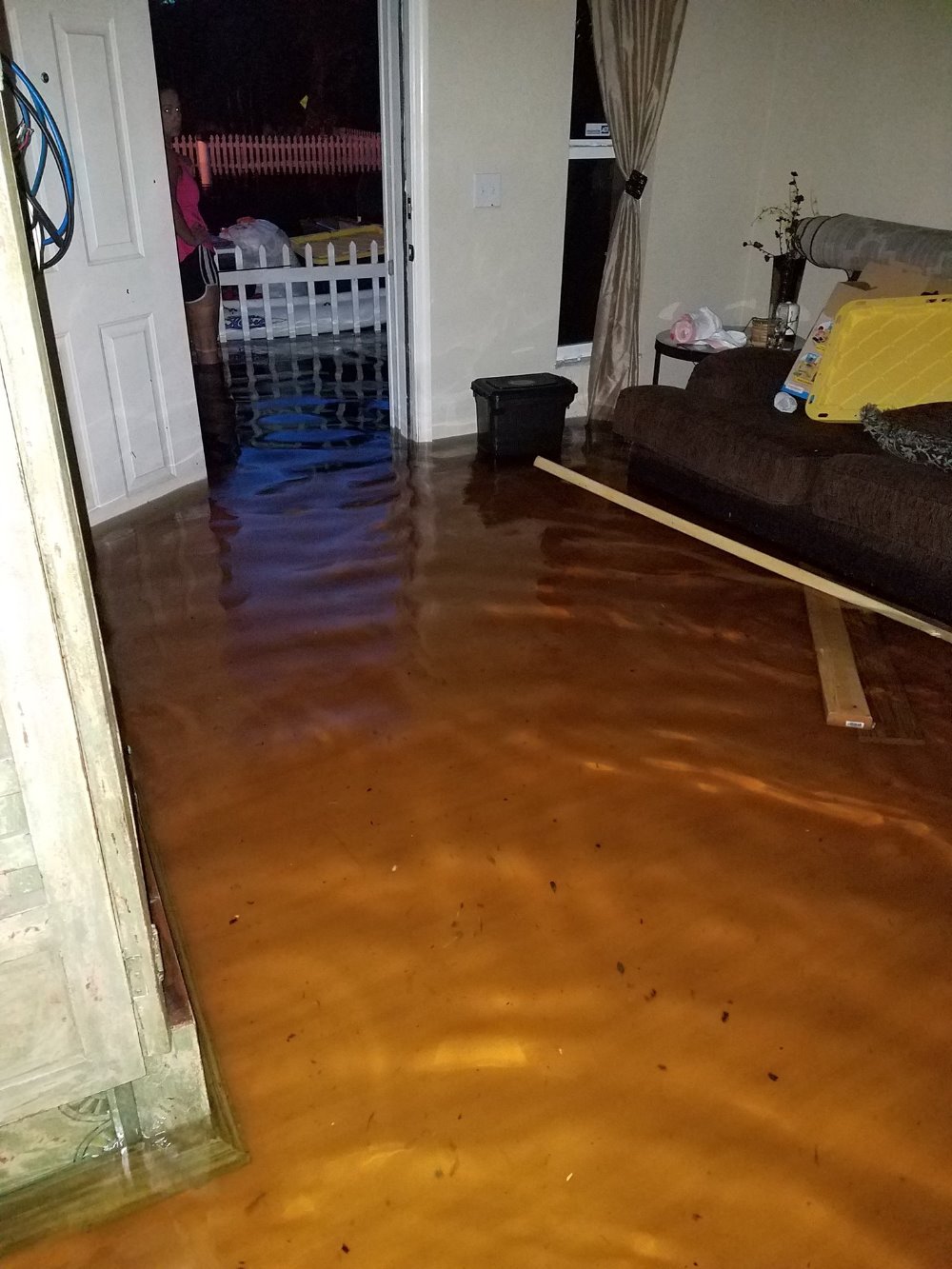 My name is Lisa Albero. I live in Naples, FL. I am Chris' sister. This money will be used by Chris and Mara for insurance deductibles, and to replace items that will need to be replaced as a result of the flood. Any funds will be deposited into their bank account.

Organizer and beneficiary