Help Catriona Rebuild Her Home After The Typhoon
My amazing team member Catriona Palo is surviving massive damage to her home and community in the Philippines due to the recent typhoon that hit Cebu City. She has food and water insecurity. Her family is holed up in a temporary shelter for now but they are unsure where they will be able to stay for Christmas. Half of the roof of her home was torn apart, the windows shattered, and her car was also damaged. She immediately needs funds for drinking water and food (as prices have gone up for these essentials) and to repair her home and car.
My online business is based in Ben Lomond, California. Catriona has been an invaluable and trustworthy member of my team for several years. I will be sending her the funds we raise quickly as her situation is urgent.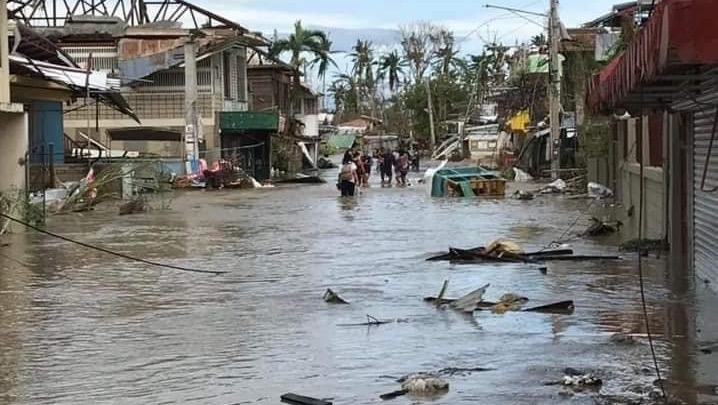 Organizer
Vrinda Normand
Organizer
Ben Lomond, CA