Chris Kirk's Recovery Fund
Chris Kirk, who most of us know as "Crazy Chris" or "Captain Kirk," was involved in a paragliding accident in Medellín, Columbia this week.
Chris, the much-loved figure of the South Florida aviation community, is currently in the hospital suffering from two broken legs, a broken pelvis, and broken left wrist. As of today (2/10/15), doctors are operating on Chris' pelvis to help him fly back home to the US, where he will undoubtedly face a long road to recovery.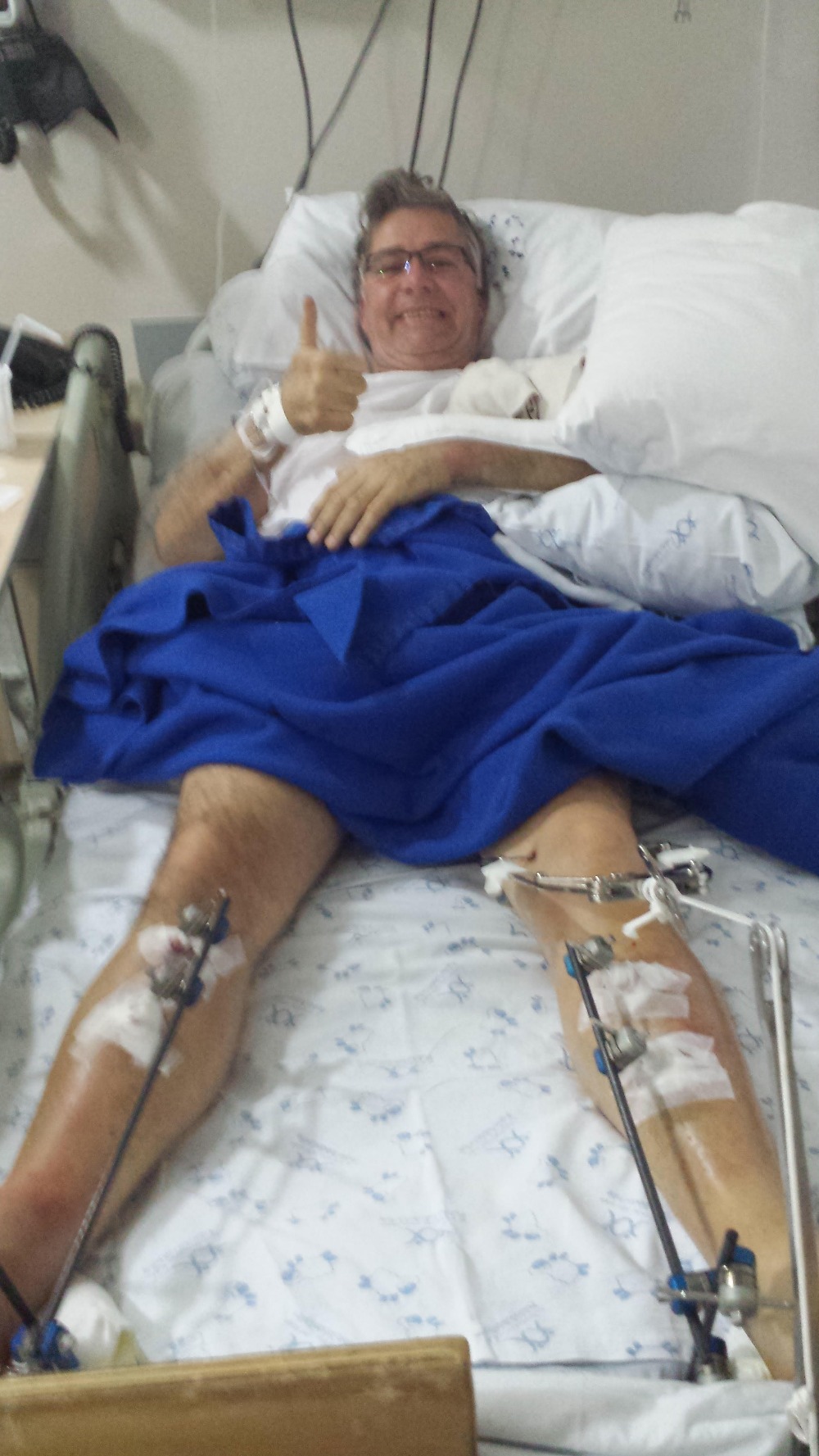 Anyone who knows Chris personally would tell you about his strength, courage, and willingness to help a friend in need, whether in the sky or on the ground. Together, let's help our friend Chris recover both financially and emotionally during his time of need.
At this time, it is difficult to say when Chris will be able to respond to your words of encouragement, but know that he hears you. I will update as we learn more about his situation. 
Please send prayers and share this page with your family and friends!
Thanks,
Christine (longtime family friend)