Help support Abby complete her university studies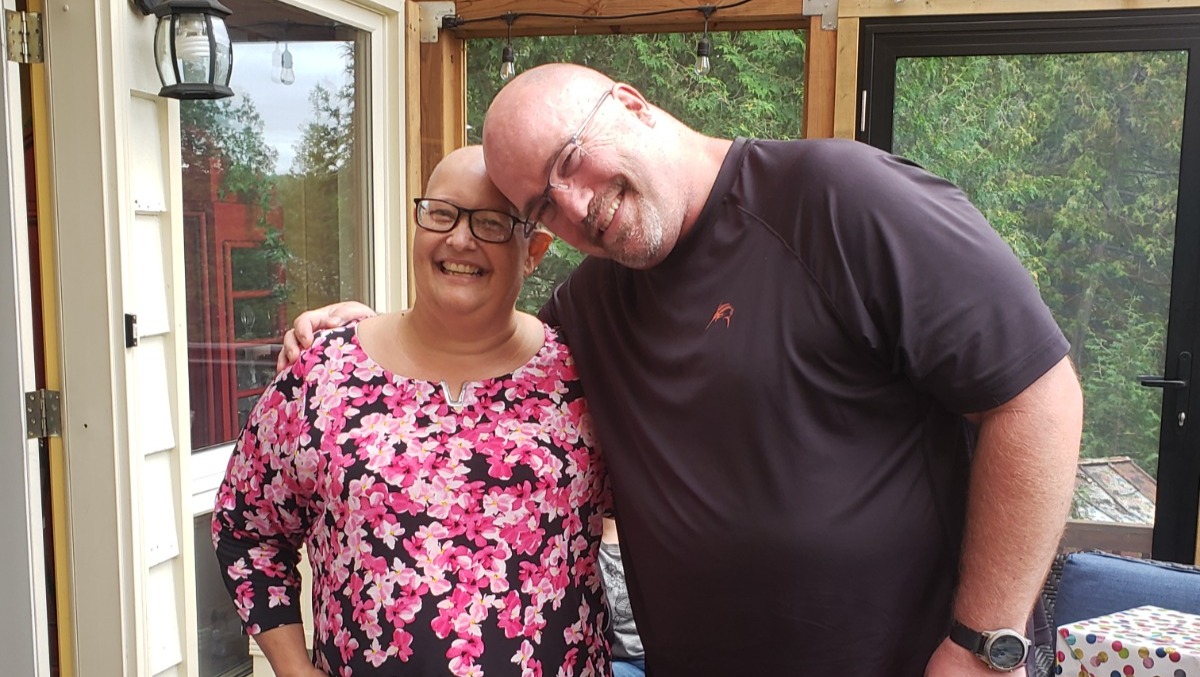 Saturday March 12th our beautiful sister Penny passed away peacefully, surrounded by family, after a 3 year battle with cancer.
Penny's spirit and resilience were nothing less than inspiring. With the support of her family and cancer team she never gave up, never complained, and did every treatment possible to extend her time so she could be here for her daughter Abby.
Abby is currently a 3rd year student at York University in Classic Studies. Penny could not have been more proud of Abby's achievements and passion for school.
As a single parent, Abby was Penny's centre of focus and joy.  Abby will always have her extended family with her to care for her and support her dreams, but we will never replace the special relationship they had and the determination that she so obviously learned from her mother, who's heart and spirit would have fought forever.
In lieu of flowers we are asking instead that Penny's family and friends honour her memory by helping support Abby as she finishes her undergraduate studies and eventually goes on to Graduate school, something she has talked often about and would make Penny so proud as she watches over her.
Thank you.