Helens last Christmas with her children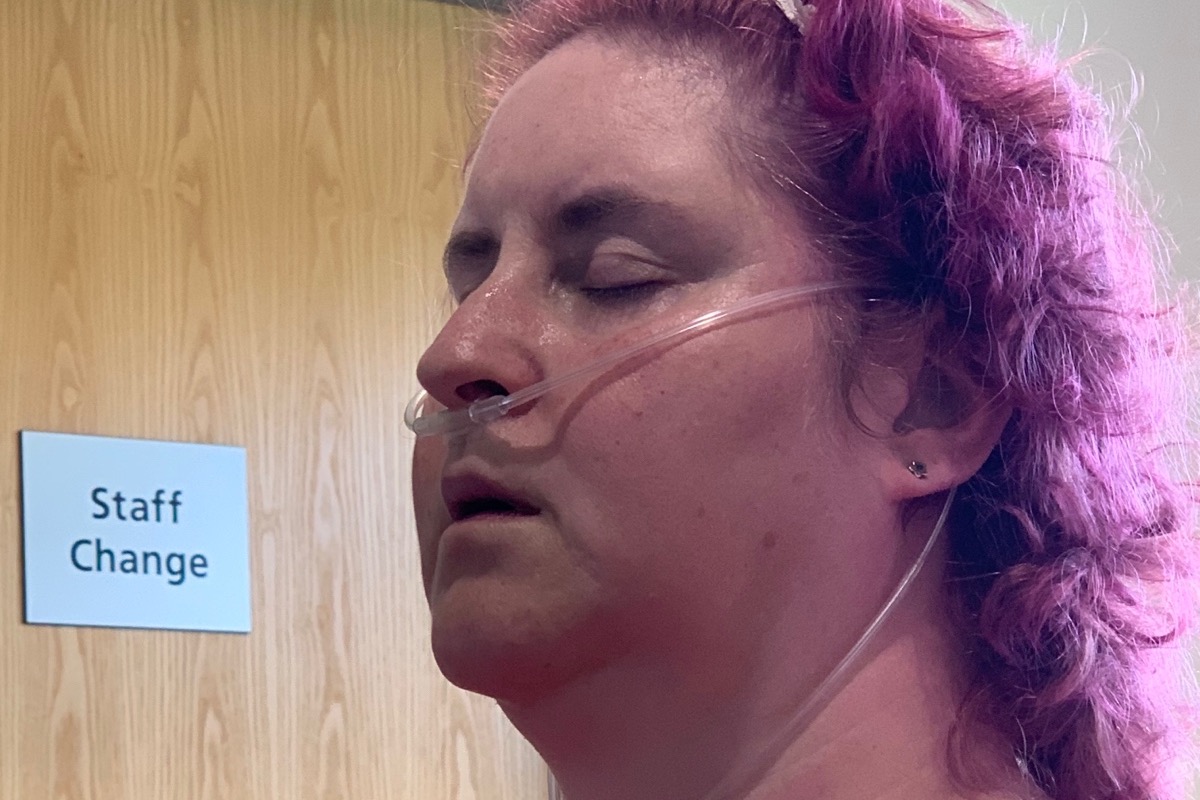 PLEASE HELP !! My amazing wife Helen beat breast cancer last year then recently it's came back into her lungs we have been told it's terminal and may only live until Christmas she is trying chemotherapy and starts on Tuesday to try and give her more time Helen is the most honest and helps many charities and even set up truma teddies to help children that the police give out to incidents myself I've cried many times as we have been together since we were young teens she is the love of my life and just don't no what I'm going to do also we have seven kids four are grown up but we have little girls aged 7 10 and 13 it's going to be devastating for them and I really don't no what to do I'm trying to raise some funds to help the kids to have a special Christmas with the mum one last time and trying to raise funds to cover her funeral.It's been a long battle for Helen she is tired now and very poorly and I'm worried any money raised would help us with bills and not make things worse by struggling to keep afloat .
any amount would be a help please help.
im trying my best to save what pennies I have to give Helen and are little girls to have a happy Christmas one more time with there mummy I want them to at least smile on the special day because at the moment they cry everyday and it's heartbreaking .
helen has chosen the funeral details she would like and has been so brave she deserves the best the cost is a massive £5200  and the stress of how I'm going to pay is another worry for me and I just don't want more stress as the little ones are going to suffer more.
please please help us any donations will help even a £1 all donations will help I appreciate the donations I've received already of kind hearted people and thank you for people sharing. Please help my little ones and Helen to make her last months a happy one everyday Helen is with us is a special day.

Fundraising team: Team Robinson (1)
Stephen Michael Robinson
Organizer
England
Beverley James
Team member
Raised £115 from 3 donations