Helena Ramsay MSD Memorial Fund
On February 14th a mass shooting took place at Marjory Stoneman Douglas High School in Parkland, Florida. Helena Ramsay, a 17 year old Junior was one of the victims that passed away as a result of such a devastating circumstance. Helena died a Hero, seeking the safety of her fellow students as the attack took place.

Helena Freja Ramsay was born on January 19th, 2001 to parents Vincent and Anne Ramsay in Portsmouth, England. The first few months of her life were spent in Hayling Island Havant, England before moving to the United States. Helena grew up in South Florida, attending Eagle Ridge Elementary School, Sawgrass Middle School, and Marjory Stoneman Douglas High School.

Helena was diligent and passionate about school and always worked hard, striving for the best in everything she put her mind towards. She enjoyed participating in extra-curricular activities including volunteering at The Rotary Community Garden and Food Forest of Coral Springs, Model UN Club, First Priority Bible Club, and many more. Though she was quiet in nature, Helena was witty, brilliant, and selfless.

This is the official GoFundMe Page of the Ramsay family organized by Anne Ramsay (Helena's Mother) which is dedicated to raising funds to support us in this time of crisis, and to fund the memorials and groups that Helena was a part of as a tribute to her memory.

*Updates will contain tributes from friends and family and highlight the initiatives that the family will be supporting.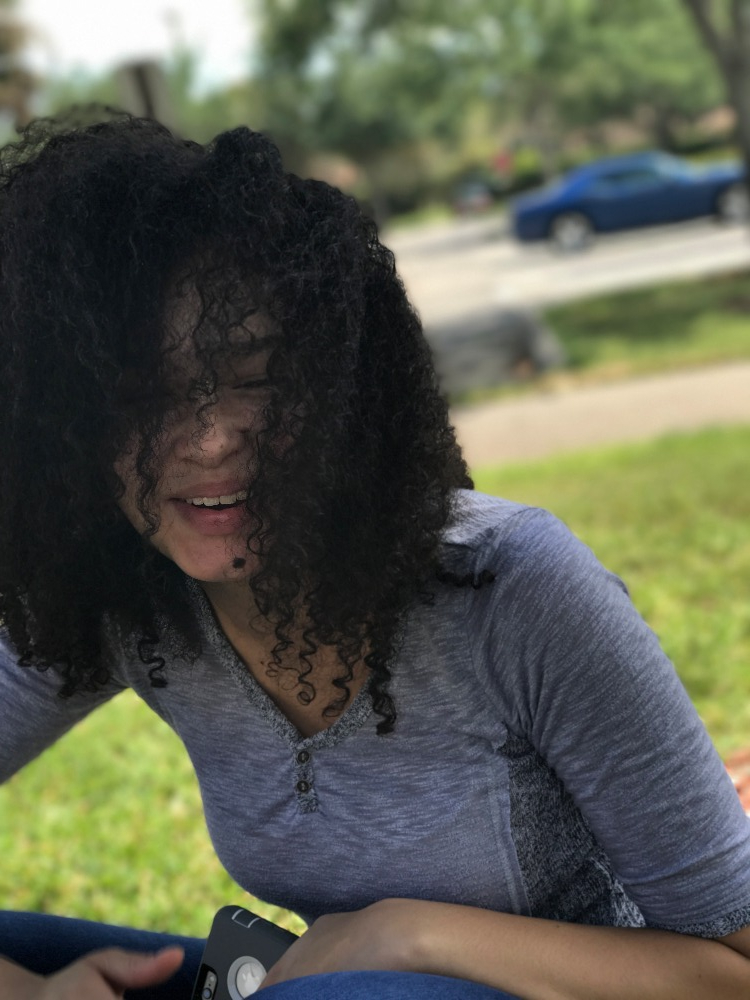 Photos by: Katherine Dadd (For Open use with Credit)

--

In Honor of the 17 that died:

Cara Loughran, 14    |    Jaime Guttenberg, 14    |    Alaina Petty, 14    |    Alex Schachter, 14    |    Gina Montalto, 14    |    Alyssa Alhadeff, 14    |    Martin Duque Anguiano, 14    |    Peter Wang, 15    |    Luke Hoyer, 15    |    Carmen Schentrup, 16    |    Nicholas Dworet, 17    |    Helena Ramsay, 17    |    Joaquin Oliver, 17    |    Meadow Pollack, 18    |    Scott Beigel, 35    |    Aaron Feis, 37    |    Chris Hixon, 49
Organizer
Anne Ramsay 
Organizer
Pompano Beach, FL