Heaven gained an Angel Emma Leigh Clarke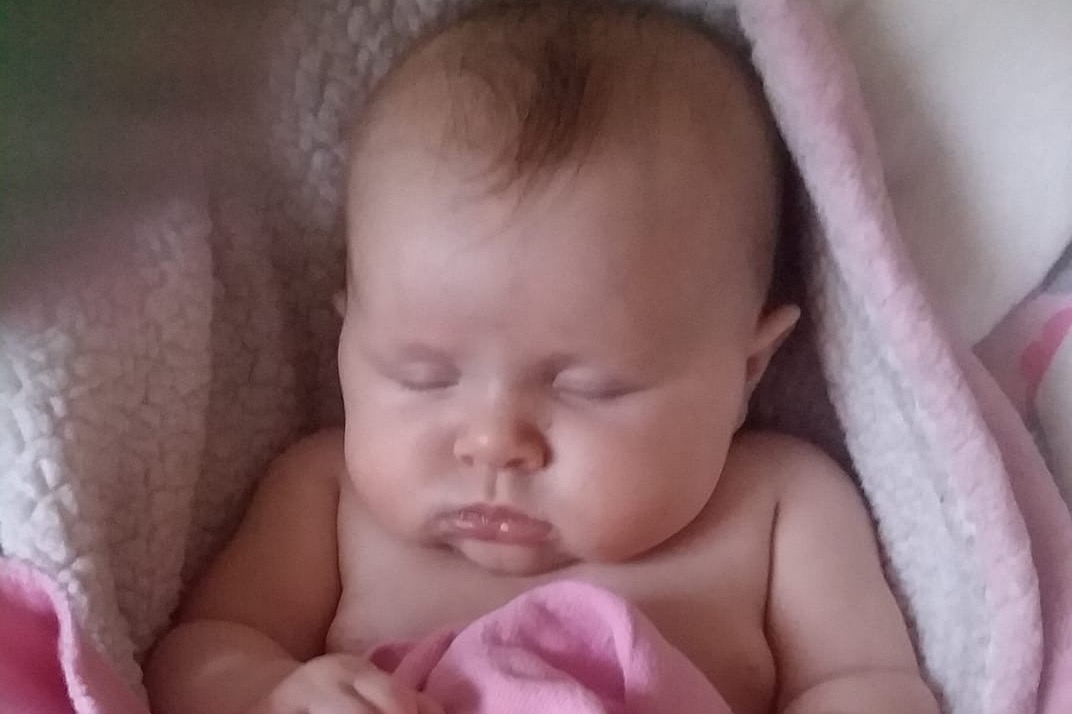 At 10:30pm on 2/7/19 a family's life was forever changed. Alexa, Jamie and 3 month old daughter Emma were involved in a serious motor vehicle accident in which all three of them had to be cut out of the car by emergency rescuers. Alexa and Jamie were transported to Prince George's Shock Trauma Center where they were treated and later released with various serious injuries. Baby Emma was transported to Children's National Medical Center unconscious and with life threatening injuries. Emma was immediately placed on life support and sadly passed away on 2/9/19 at 1:42am. 
In Emma's short 3 months of life, she brought so much joy to so many lives and was loved beyond words. Her parents world revolved around Emma. My heart aches for this family as they begin to deal with a parents worst nightmare, losing their child. 
As you can imagine, these young parents, only 23 years old, will be overwhelmed with lost wages, medical bills and funeral expenses. Whether it be a monetary donation, a prayer or both, you're thoughts and generosity will be appreciated beyond words. 
Jana Post, Alexa's mother has been assigned the beneficiary associated with this campaign. She  has taken on the burden of dealing with the expenses associated with the burial of Emma so that Alexa and Jamie can focus on healing.
Organizer and beneficiary
Whitney Dunn DeCesaris
Organizer
Huntingtown, MD
Jana Smith-Post
Beneficiary