On June 30, 2017 at 2 AM
, Heather Hart experienced what is every parents worst nightmare. Her son Houston Hart was taken from her too soon in a tragic car accident.
Houston Hart, an upcoming Senior from the class of 2018 had his whole life ahead of him. He was bright, funny, and loving teenager who was taken too soon. He touched so many around him and will never be forgotten.
Although, we can't imagine what his mother is going through, we can make an effort to ease the financial burden that these tragedies bring.
He was one of my best friends and I want to do all that I can for them in this time because seeing his family go through this is heartbreaking. Please consider donating any amount to help them through this time.
Please share this to help.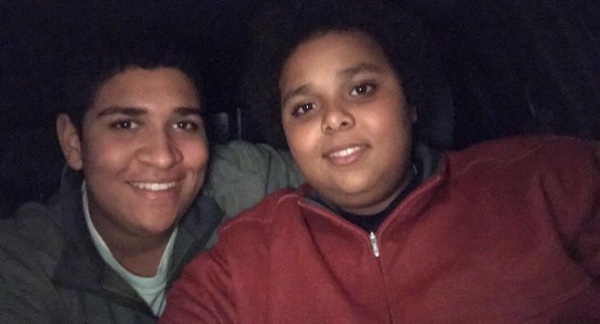 Donnie and Vickie Starnes 
Organizer