"Open Your Hearts To Elysium"
We are John & Michelle Walters, the facilitators of a heart-opening Wellness Center known as Elysium Healing Arts. Our center's unique focus is to gather like-minded individuals whose spirit has been called to help others. Reiki, Energy Healing, Massage, Yoga and Shamanic Healing are a just few of the things we practice here.As we shift from a day spa mentality to creating a place that supports a community of healers, we find ourselves in the midst of some growing pains!
In order to keep our doors open and carry us through this exciting transition, we urgently need your support.
We profoundly appreciate any contribution you can make, but for donations of $100 or more we would like to offer you some of our healing services:
$100 - (60 min) Advanced Therapeutic Massage or Reiki Treatment.
$250 - (90 min) Advanced Theraputic Massage or Reiki treatment PLUS a 30 min. Infrared Sauna. This followed by a luxurious dip in the pool!
$500 - A Full VIP Treatment! Your day of pampering will include (4) healing services! You can choose from Massage, Reiki, Sauna, Acupuncture, Hypnotherapy, Intuitive or Card Reading, or Yoga.
We are on the verge of building the most extaordinary mind/body/spirit healing center in the San Fernando Valley and we THANK YOU in advance for your contribution.
Much love and light,
John & Michelle
Elysium Healing Arts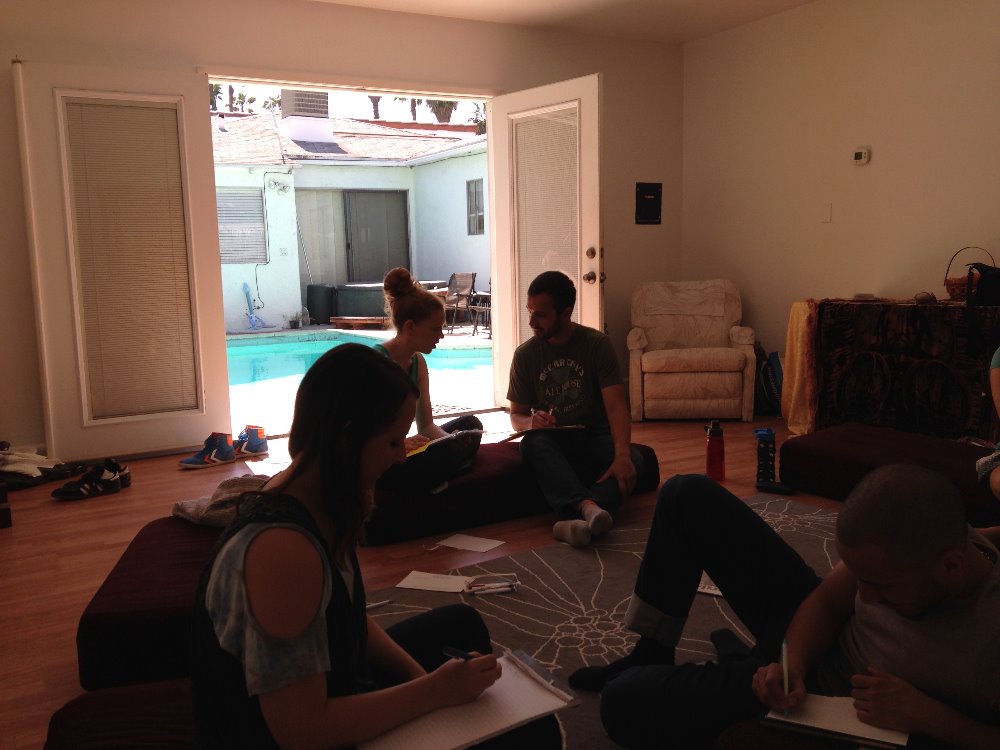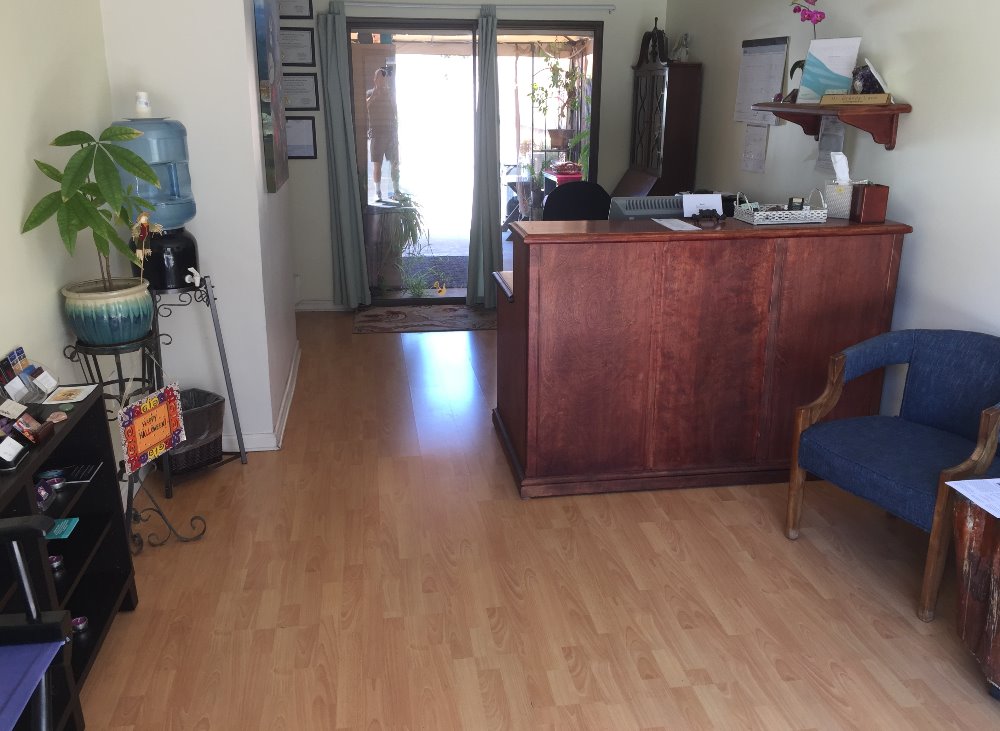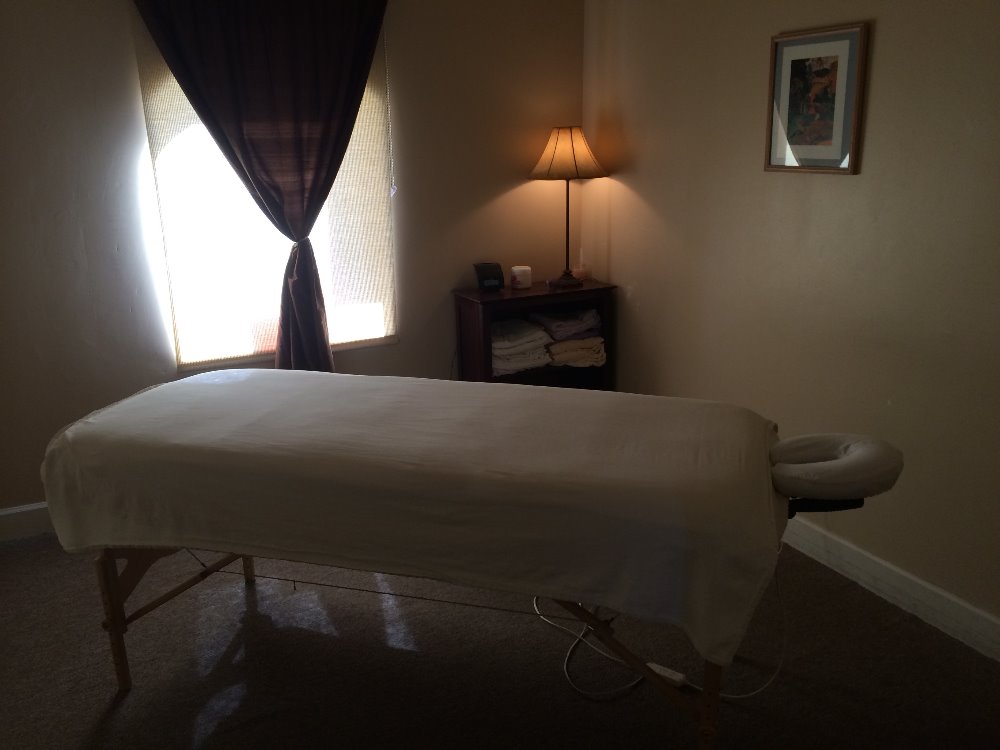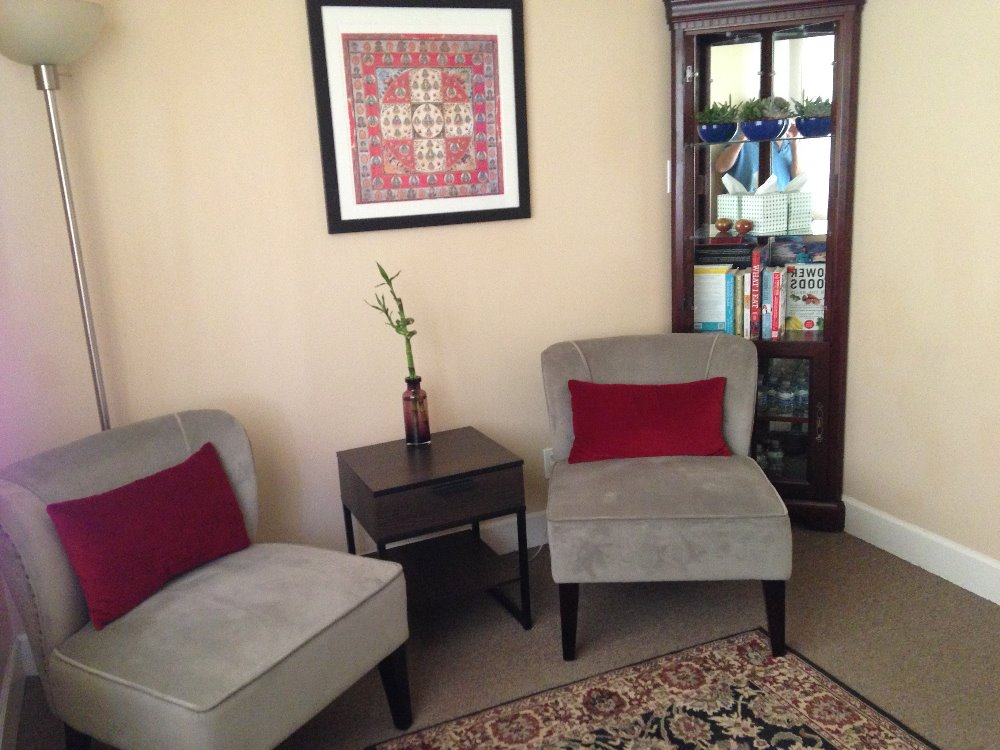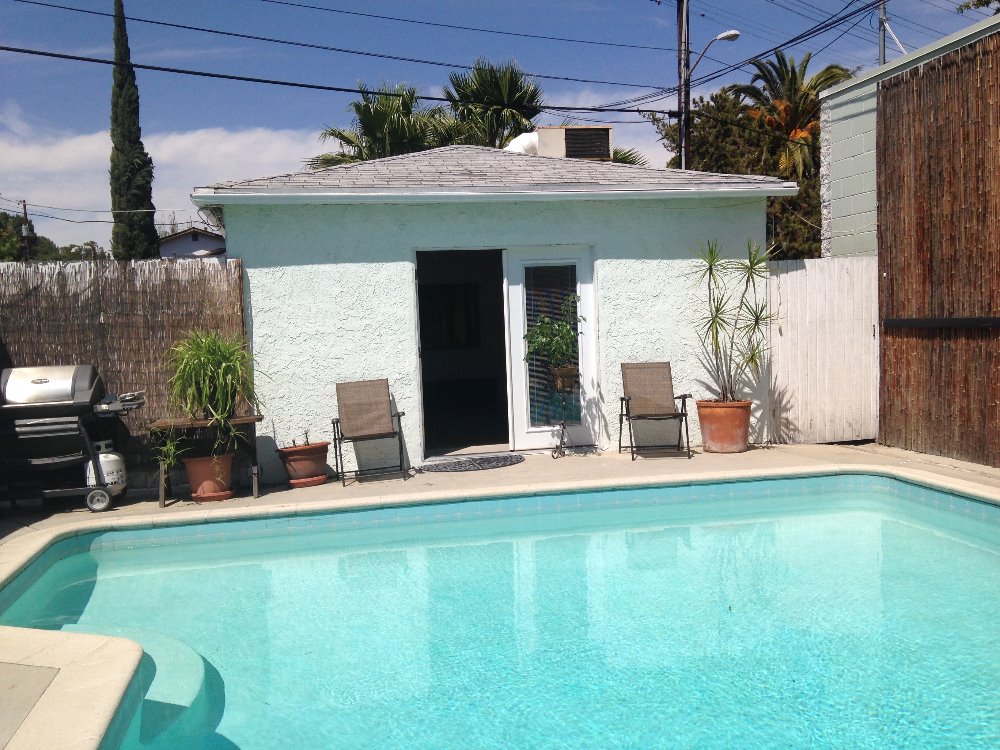 Organizer