How your donation can help our students succeed:

We are striving to raise money to fund additional supports our students need to succeed.  The Hearst Autism Fund seeks to provide the financial support necessary to assure the students in our Autism classrooms have everything they need to be successful in their academic, communication, behavioral, and social development.  These include, but are not limited to:
-additional evidence-based instructional materials
-materials to equip our sensory rooms
-community-based field trips
-paraprofessional support specifically for our classes
-professional development and teacher trainings
-low and high tech communication devices
-any resources that may help us meet the needs of each individual student
Our goal is to raise at least $150,000.00 and you can help!  Help us get the word out and help our wonderful students!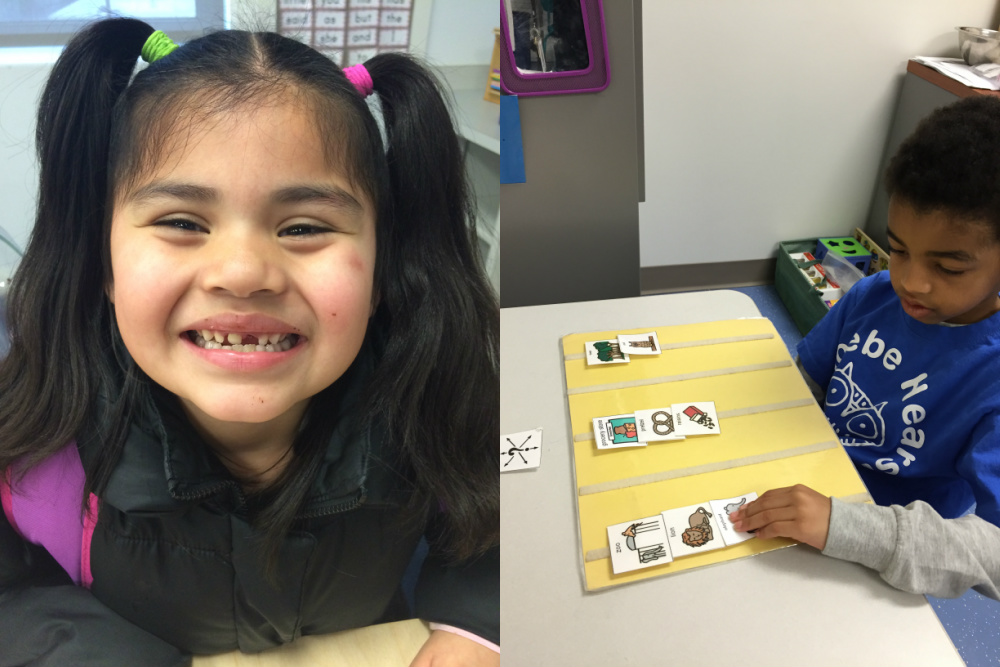 About Hearst Elementary and our Autism Program:
Hearst Elementary School is "The Best Little School in the District."  Hearst has a student body of approximately 300 students, ranging from preschool to 5th grade.  Ours is one of the only schools in DCPS (DC Public Schools) to provide a program for students with autism in all of these grades.  Additionally, the autism program at Hearst has a maximum of 8 students per classroom, each with one classroom teacher and two paraprofessionals.
We offer a wide range of placements to accommodate students' needs and offer a highly individualized program.  All students in our program attend lunch, recess, and daily specials with their age-matched peers in the general education setting.  Some of our students also receive instruction in both the self-contained and general education settings.  Lastly, some Hearst students with autism participate in full inclusion, which means they receive all of their instruction in the general education setting with support, as needed, from one of our special education instructors.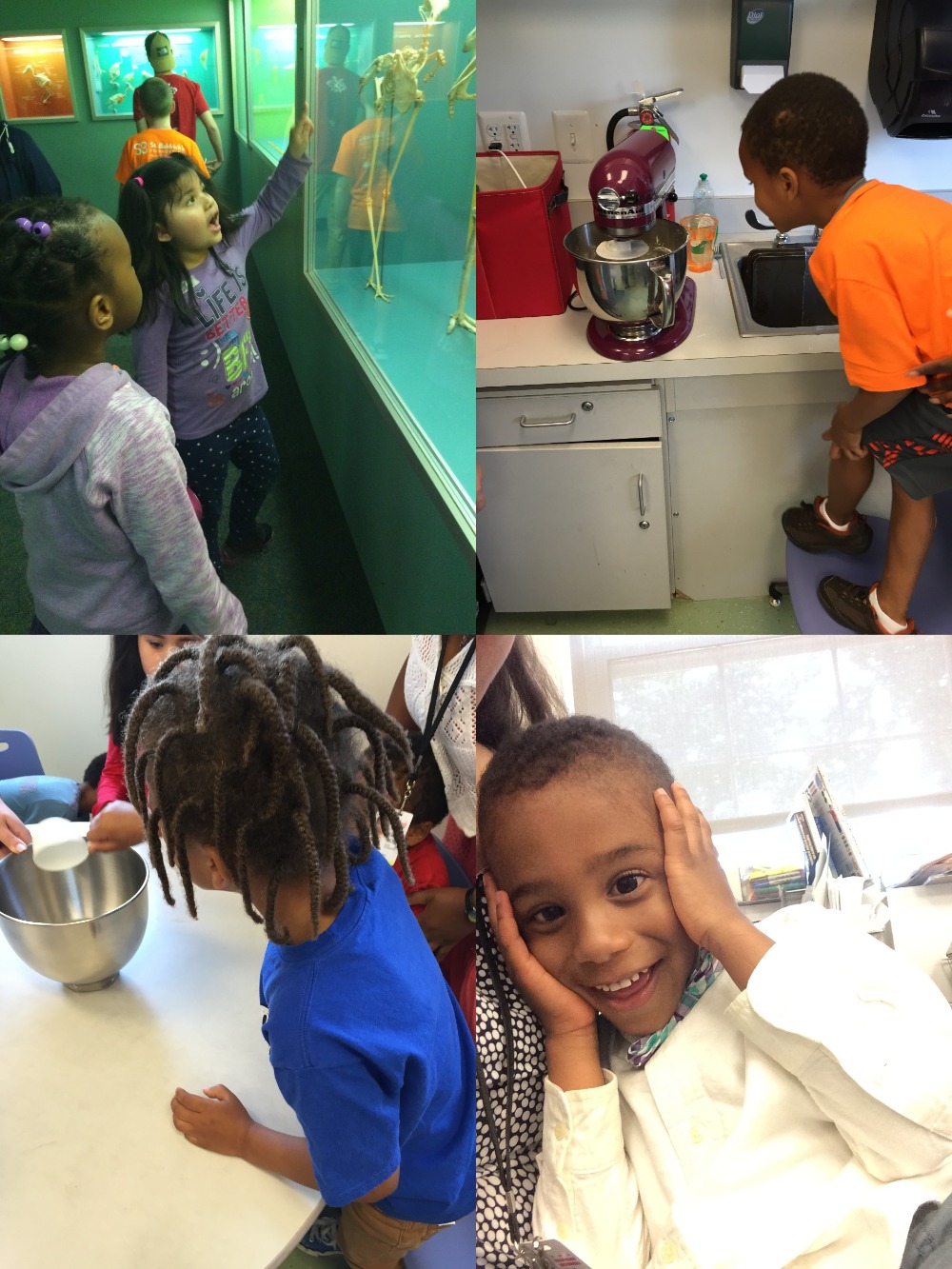 The autism program at Hearst is fortunate to have on-site wonderful service providers including an occupational therapist, speech-language pathologist, school psychologist, social worker,  and school counselor, as well as a physical therapist available on a consulting basis.  Additionally, an autism coach supports our staff on a weekly basis to assist in the daily use of applied behavior analysis (ABA) techniques in the classroom.  Daily, all teachers and paraprofessionals collect data on students' present levels of performance on IEP (Individualized Education Plan) goals, as well as target behaviors, in order to monitor progress, make instructional decisions and differentiate instruction.
Since 2013, Hearst Elementary School has improved significantly due to major construction and renovation, especially to our autism classrooms.  Students are now able to use classroom-connected sensory rooms for sensory breaks, when needed, or 1:1 instruction.  Once a week, students from general education classrooms are invited into the self-contained settings to participate in social skills groups.
Our teachers employ a multimodal approach to learning, utilizing a variety of technologies to supplement instruction, including iPads, computer-based programs and SmartBoards.  The students in our autism classrooms benefit from the use of research-based instructional programs such as Verbal Behavior Milestones Assessment Placement Protocol (VB-MAPP), Edmark Reading Program and Visualizing and Verbalizing.  Additionally, we utilize assistive technology, including PECS, Proloquo2Go and visual aids and supports.
At Hearst, we mold our students to reach their full potential and capitalize on each pupil's strengths.  Through our leadership, we promote communication with students' families and create the positive and caring learning environment necessary to provide for our students' achievement.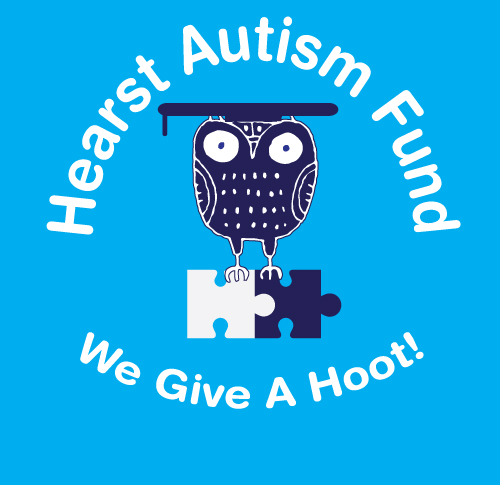 Organizer
Hearst AutismFund 
Organizer
Washington D.C., DC

PHOEBE HEARST PTA PHOEBE HEARST ELEMENTARY SCHOOL
Registered nonprofit
Donations are typically 100% tax deductible in the US.