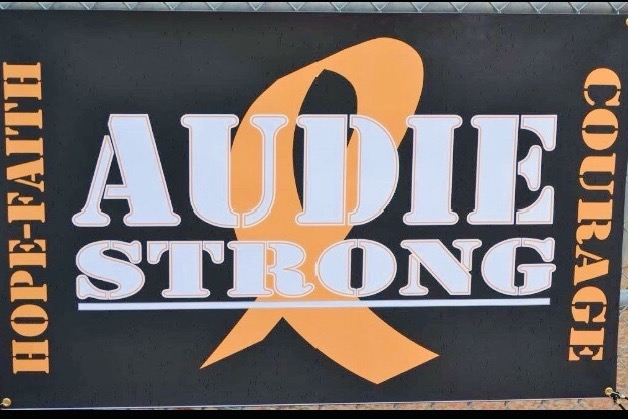 To help off medical costs for Sue and company... It's time to help the Vigil family out! Because Sue has exhausted FMLA options until November.... This will allow her to take a leave of absence without having a financial  burden for her family.
This also allows Sue to be where she belongs right now..which is  home with Audie and Zach!
~Anyone is also welcome to donate via Venmo @Jeremy-Steen-1 and I will make sure the family gets it.