Harvey Relief for My Aunt Laurinda
By now you have all seen the horrific photographs and footage of the devastation that Hurricane Harvey bestowed upon Texas. For most, this is an event that while horrible to watch, doesn't impact us directly. It is with a very heavy heart that we must inform you all that one of our own has lost everything, due to this catastrophic event. Laurinda , a dear friend to so many of us and family to us all, lost her home, her car and her business when Harvey took his tole on Houston earlier this week. Her home took on approximately 9 feet of water and held it for several days….even as I write this she still has not been able to enter her home to assess the full extent of the damages. Her car was completely engulfed and only the luggage rack on top was visible. She is currently displaced, living with family, and that is her fate sadly for the foreseeable future, as it will take months to rebuild her home and get her back on her feet.
As you can imagine the heartache she feels is impossible to put into words. From the reality of evacuation, to the unknown of what she will walk into in the days ahead, to the months of rebuilding that will surely follow. Many of her belongings are irreplaceable…like the photographs of her parents and deceased siblings that were brought here from Africa so many years ago, to family heirlooms, and gifts from her sisters and family. Her heartbreak is real, and while the full extent of her loss is unknown at this time, we are writing this in hopes of finding small ways to ease her pain and hopefully bring a little happiness to Laurinda….God knows she needs it.
While Laurinda and her girls live in Houston, Texas, she was raised in San Diego and attended Point Loma High School. She visits San Diego regularly and is always the first to volunteer to help, from cooking for large events, attending the Portuguese Festa , where her grandchildren are participants. She is one of the most selfless people you will ever meet and is always the last to ask for help for herself. Since we know she won't ask….we are asking for her. This is our chance to rally around her and give some of the love she shows all of us back to her!
Please pray for her and her family….their road is long and not an easy one to walk. If you have the means, and find it in your heart to donate, it would mean more than you know, but we ask that your prayers be the first donation you give. We have started this GoFundMe page to raise money to help Laurinda put her life back together….anything you can give, no matter the size, would help her on this journey. On behalf of her family and friends we thank you….from the bottom of our hearts.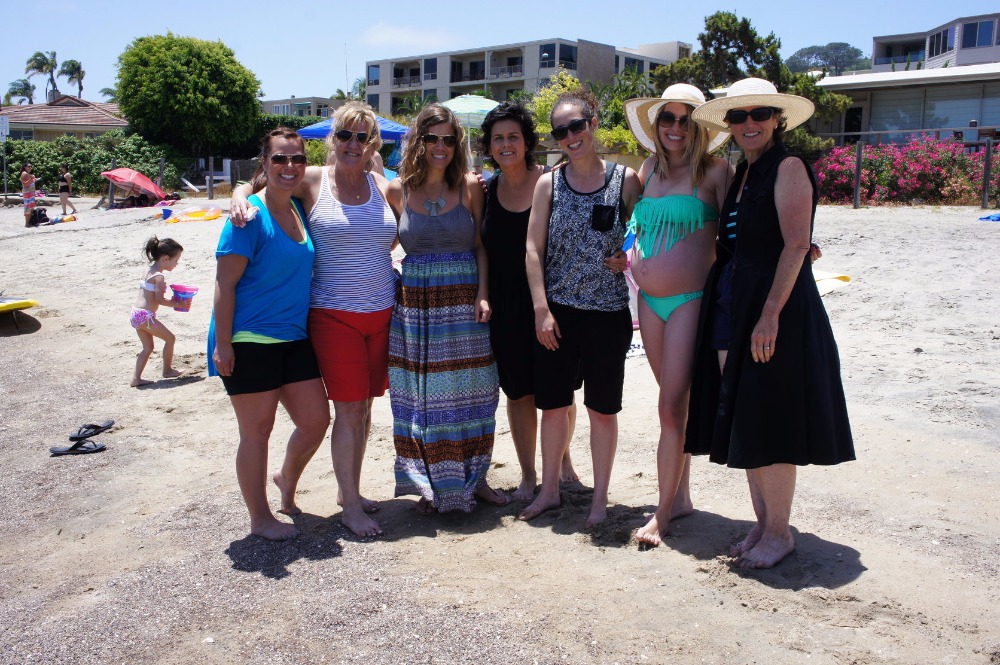 To help with GoFundMe's requirements, they asked us to put a couple questions below: 
Who you are and where you're from:
Three people helped organize this GoFundMe
Greg Crisci, San Diego
Bernadette Crisci, San Diego
Chassidie Pommier, Houson
Your relationship or contact to the parties you're raising funds for:
Greg Crisci, Aunt but technically our 1st cousin to our family :) 
Bernadette Crisci, Aunt but technically our 1st cousin to our family :)
Chassidie Pommier, Daughter 
How the funds will be spent (be specific as possible):
I wish we could be as specific as possible. It's hard when she's lost practically everything. The funds will be used for immediate personal needs such as food, water, shelter, etc...
Your withdrawal plan to get the funds from the campaign to the ultimate beneficiary/ies
We are putting together this GoFundMe without her knowing about it just yet because we don't want her to be more stressed than she is. Once we hit our goal or within a reasonable amount of time we will either (1) add her as a beneficiary (within 30 days from now) or (2) withdrawal the funds to a personal bank account and write a check directly to the beneficiary. We could also probably use PayPal or send a direct payment bank to bank. We haven't thought that far ahead.
Organizer and beneficiary