Harvey relief for single Mom!
Hurricane Harvey destroyed several Houston homes. This is the home of Lisa Green, single Mom of two beautiful girls. Her home was completely destroyed, as was her car. The family is in need of any help you can offer. Taylor is a sophmore in high school who plays clarinet in marching band for Cy Ranch. Kylie is 7yrs old and full of energy. Lisa has worked two jobs for the past year to maintain a home and good school for both her girls. This devasation is something they will struggle to recover from. Anything helps....thank you so much!
I am Chrystal Broughton a friend of the family for 12yrs. They are family to me!
I am trying to raise this money to help her bills (mortgage company will delay payments only, the total will be due after 4 months), get her girls and her lodging, recovery of items lost.
She has applied to FEMA and is waiting on approval. They orginally told her to apply for a loan and she did and was denied. The expenses to repair her home and restore their lives will be much more than the goal.
I will help manage the funds and assure that their base needs and bills are paid before anything else. I will gladly provide receipts or proof of how all donations are applied.
Thanks again for anything you can donate!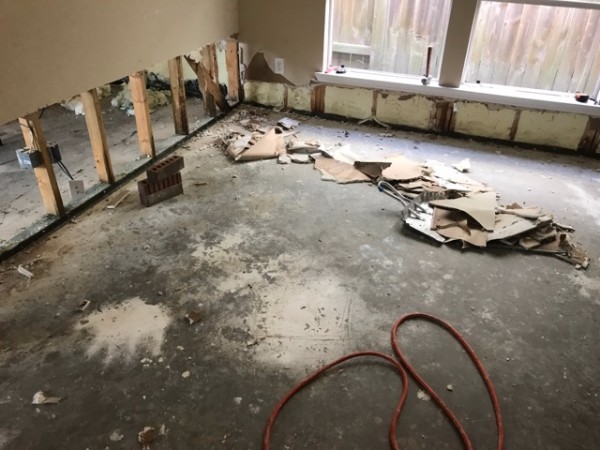 Organizer