Harvey and the Higginbotham's
As many of you know by either experiencing Harvey or have seen it on national news- the devastation that has occured in Houston and the surrounding areas is absolutley overwhelming. Some of us have been very fortunate to not have any damage or very little done. Though, there are many families that are displaced and extremly distressed from losing everything. Harvey dumped over 51 inches of rain while it blew through Houston and over 30,000 people are without a home and in shelters. 
Bryan, Kirrina and Sara (age 11) Higginbotham is a family that have been pushed out of their home by the flooding waters. My husband Chris, remembers playing tee-ball with Bryan at 5 yrs old and they have remained close for 35 years since. They have grown up together and experienced many life lessons together and truly see each other as brothers. 
We are doing our best to help them try to get their home and life back together and buy the essentials that they will need. Many friends and family have asked how they can help- so Chris and I decided to get this gofundme page together so you can contribute to helping the Higginbotham's. Any amount will help and be greatly appreciated  to rebuild their life that Harvey has destroyed. They will need furniture, kitchen ware/utensils, clothes/shoes and just the everyday essentilas that we use in daily life. If you have any items you would like to donate, please write in the comments or email Chris or me at
[email redacted]
 or
[email redacted]
 and we will be happy to pick up and deliver. All and any funds donated will go directly to the Higginbotham family. 
We appreciate all the love and support and we are truly blessed to have all you and are extremely thankful that we all can help a family in need. 
Thank you truly~
The Sciba's
*photos provided by Bryan Higginbotham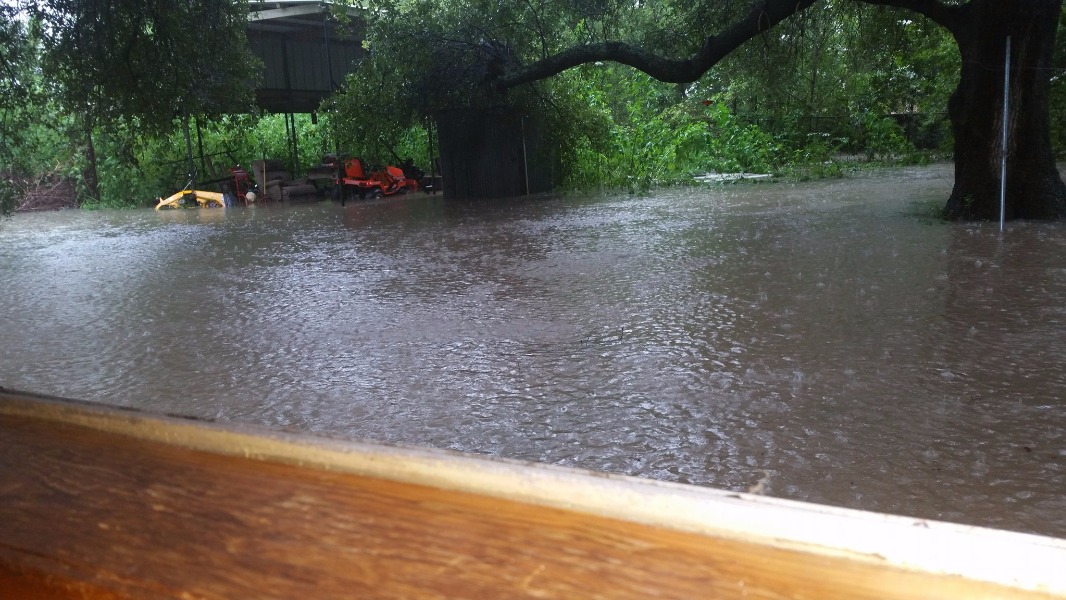 Organizer and beneficiary