Harris Family Medical Funding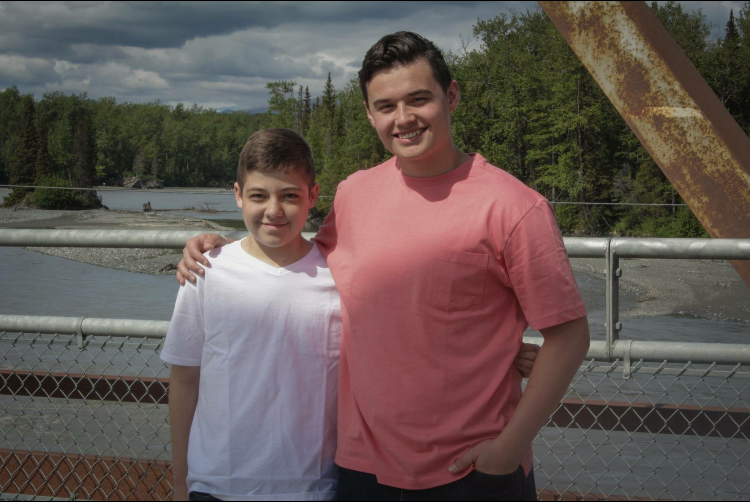 Two Brothers, One Unbreakable Bond -
Brandon is the son of Gary Harris, one of our Alaska employees.
Brandon was born with a type of chronic kidney disease called fetal hydronephrosis. When he was born they took out half of his right kidney. When he was 9 they had to go back in and take out the other one. The remaining half of the right kidney is finally failing. It has been only by the grace of God that it has lasted this long.  Brandon has had to go through multiple surgeries and hopefully this will be the last one. His older brother, Josiah, has been through all the testing and will be able to be the donor of a new kidney for Brandon. Both of the brothers will be in the hospital at the same time going through major surgeries. They are expected to be in Seattle for at least 8 weeks for the recovery process.
Please help us to reach our goal in helping the Harris family during this difficult time.
Any donation is greatly appreciated.

Organizer and beneficiary