Harold Wexler Memorial Scholarship
On the morning of November 15, 2004, the life of Harold Wexler was unexpectedly and unfairly taken, instantly changing the course of countless lives. From his wife and children to his parents and siblings, his entire extended family and future grandchildren, best friends, close acquaintances, employees, adjacent Eagles season ticket holders and anyone he touched along his 57 years, his loss was truly impactful and is still felt each and every day, even ten years later.
No matter how you knew him, you likely have fond memories of Harold's kind-hearted, loving and generous spirit. Loud and easily-frustrated, sure, but his generosity and willingness to go above and beyond for others is one of his most enduring qualities, and one family tradition that we are thrilled to carry on (that, and Jack Daniels).
That morning has helped shape the last decade of our lives, and to honor our father on the 10-year anniversary of his death, we want to help shape the next decade of someone else's life. With that, we are proud to introduce the Harold J Wexler Memorial Scholarship.
All proceeds of the Harold J Wexler Memorial Scholarship will benefit a low-income, first-generation-to-college student in Philadelphia.
Please help us in honoring our beloved husband, father, grandfather and friend: Harold Wexler.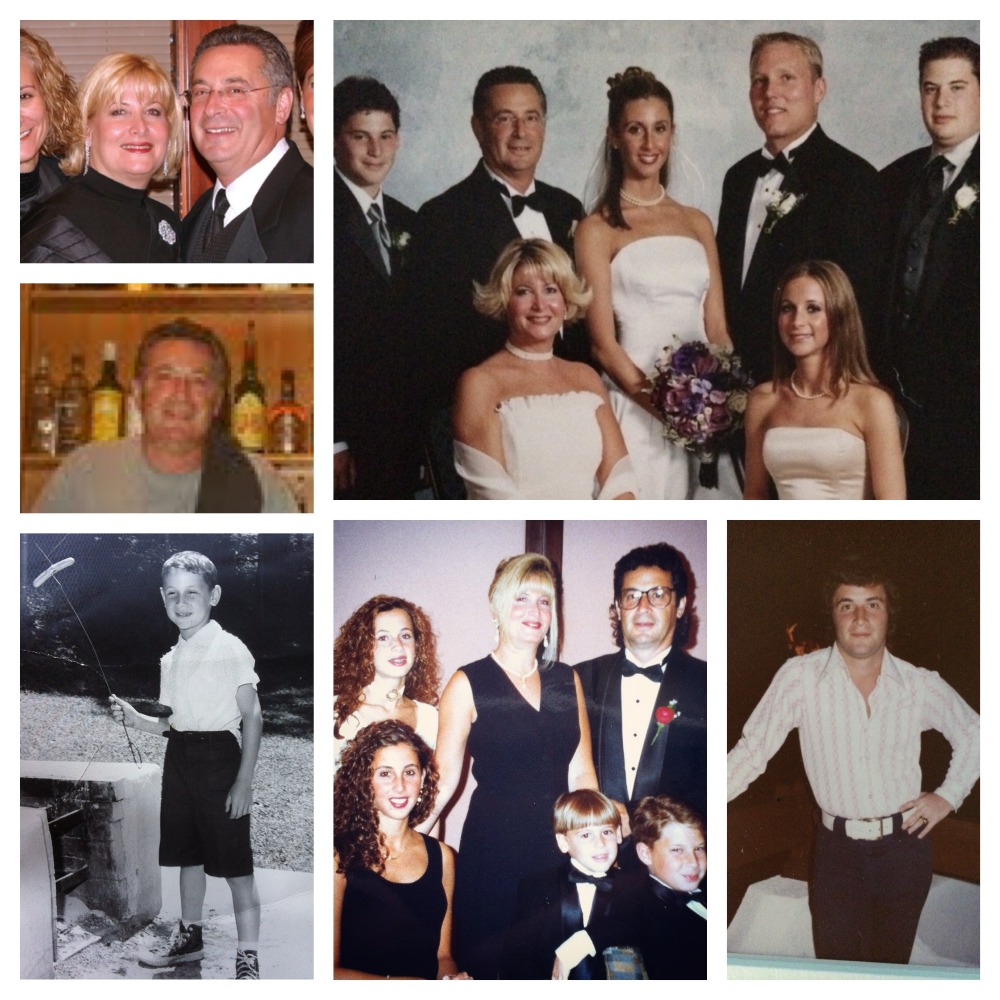 Organizer
Chase Wexler 
Organizer
Philadelphia, PA