Bucket Bear Couple's Rescue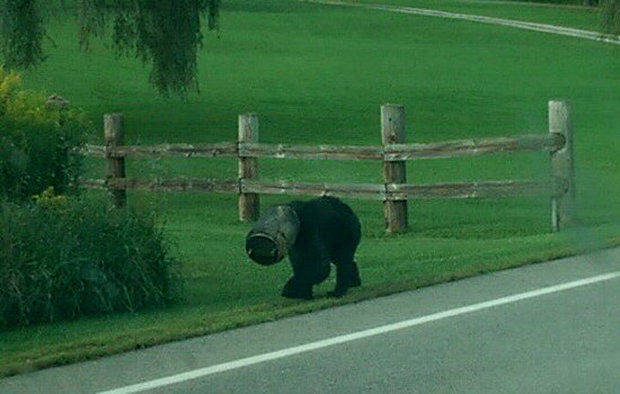 Have you heard about the amazing rescuers of the infamous bucket bear?  This sad bear had a bucket stuck on his head for 8 weeks.  Dean and Samantha along with some helpful strangers rescued the bear on labor day.  The story and 
video of the rescue
have gone viral.
We wanted to show our appreciation to this wonderful couple for their courageous act.  We contacted them and learned that they run a wonderful animal rescue called
HAPPILY EVER AFTER RESCUE
. 
This rescue is a small non-profit animal rescue located in Clarion County, PA. They focus on rescuing, rehabilitating and rehoming Bully Breed canines. This incredible couple operates the rescue entirely out of their own pocket. 
Dean and Samantha are so humble they chose not to mention that they run an animal rescue when interviewed by the media.  They did not want the public to feel that they used their celebrity to promote their rescue.
As owners of 3 large dogs we know how expensive food and veterinary care costs.  Presently they have 11 dogs.  As you pet owners can imagine, feeding 11 dogs must be very costly.  Not to mention the vet bills must be astronomical.
So animal lovers, we challenge you to reach into your hearts and give a little gift of appreciation to this wonderful couple.  No gift is too small. 
Please like their facebook page, even if you are unable to give a donation.  A LIKE or a SHARE is free, yet it has the ability to reach many and possibly find permenant homes for some phenomenal dogs.
https://www.facebook.com/HappilyEverAfterRescue
All funds collected will go directly to the rescue. Please find it in your heart to help these two remarkable people and their rescue!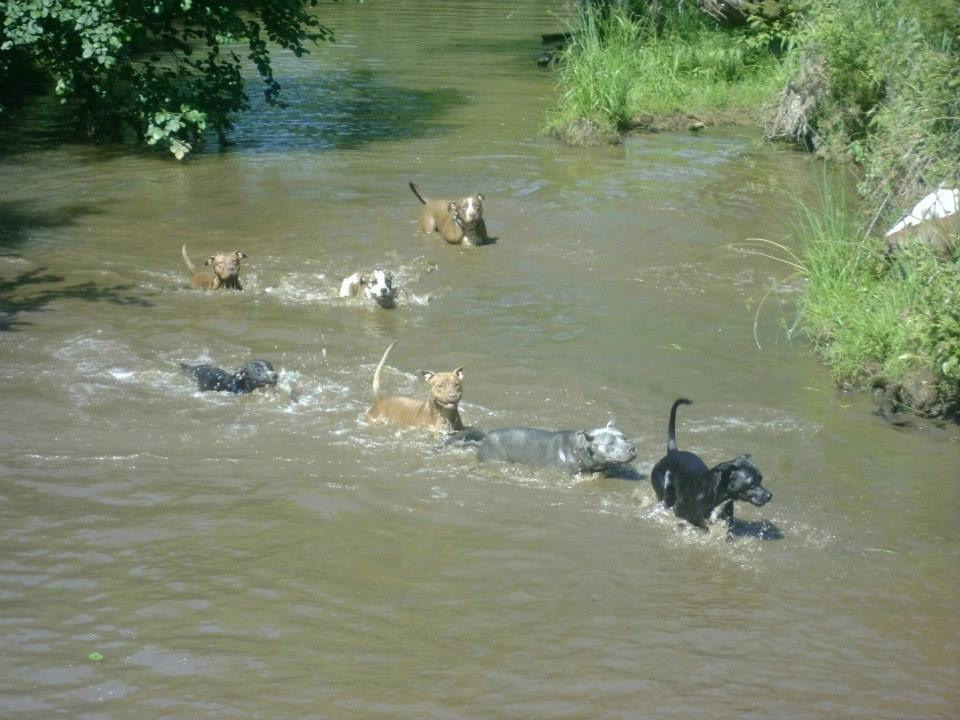 Organizer
Spike Cohen
Organizer
Sligo, PA