Hanson & Chris Lakes Flood Relief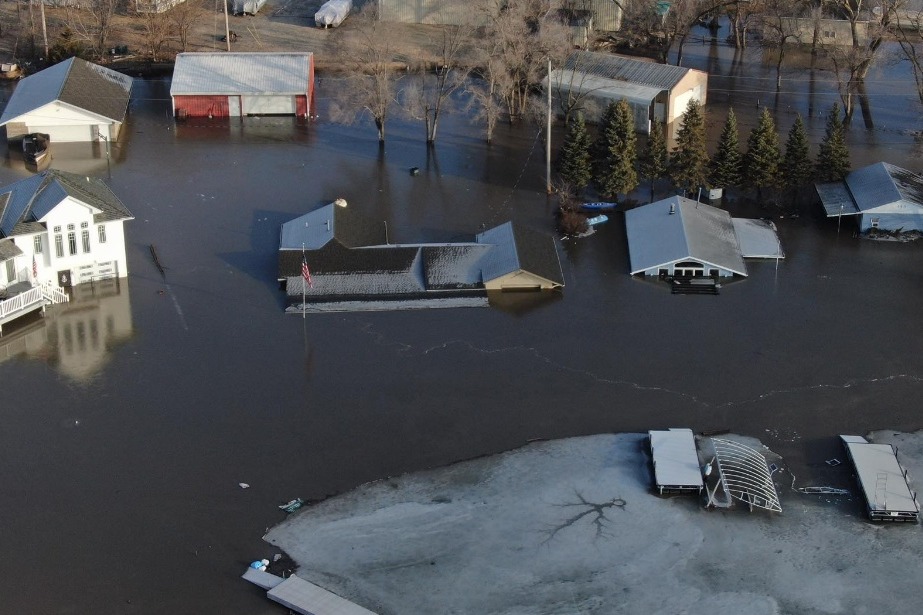 The recent floodings in Nebraska have devastated the Hanson & Chris Lakes Community. Everyone has been evacuated from their homes and the flood waters have done massive destruction. Some have completely lost their homes and the others will be in desperate need of repairs. They still don't know how long it will be until they can get back to see their homes and when they might have power again in the area. People are without their belongings, in need of clothes, food, shelter and water. Once access to the lakes is back open, they are going to be in need of funds for supplies to begin the clean-up process.
I grew up in this lake community and I love it with all my heart. Our family home is still here and my parents are part of the displaced. You will never find kinder, friendlier and bigger-hearted people than in this community. If you are able to help them out at all, I would greatly appreciate it. All money raised will go to the people of this community and into restoring it back to the fun-loving, poker-running, great-memory-making place that it is.