Hannah and Ben Need Your Support
Everyone knows that if you were in need, Hannah would come to your rescue.  Her heart is bigger than life and she embodies kindness and warmth.  
If there ever was a time when she needed us most, it is now.  
Ben was in a terrible motorcycle accident and is in the ICU.  
While there is no brain damage, his rode to recovery is long and will be hard.  He has multiple fractures and a collapsed lung.  
Ben is the primary financial provider for the family which includes two of the most beautiful, earth-loving babies you ever did see.  Hannah needs our financial support so she can be there for Ben and kids during this really challenging time.  We wish we lived in a society where medical expenses couldn't level the sense of security a family has, but that is not where we are...not yet at least.
She'd give you the world, now it's time for us to give it to her.  
We want to surround Hannah and her most adorable, loving, precious and joyful children in a circle of love so they can face the difficult road ahead with grace and comfort.  
They will need money for not only medical bills, but for day to day living as well as travel to and from the hospital as they live quite a distance from where he is receiving care.  Most likely Ben will need rehab care after his long hospital stay, so they will also need financial assistance to cover their mortgage while he is out of work.
Anything you can do to help will be more than greatly appreciated.
If you aren't in a position to give financially, please help spread the word by sharing this widely.  
Thank you all for your love and kindness.  Ben and Hannah and kids appreciate you all so much.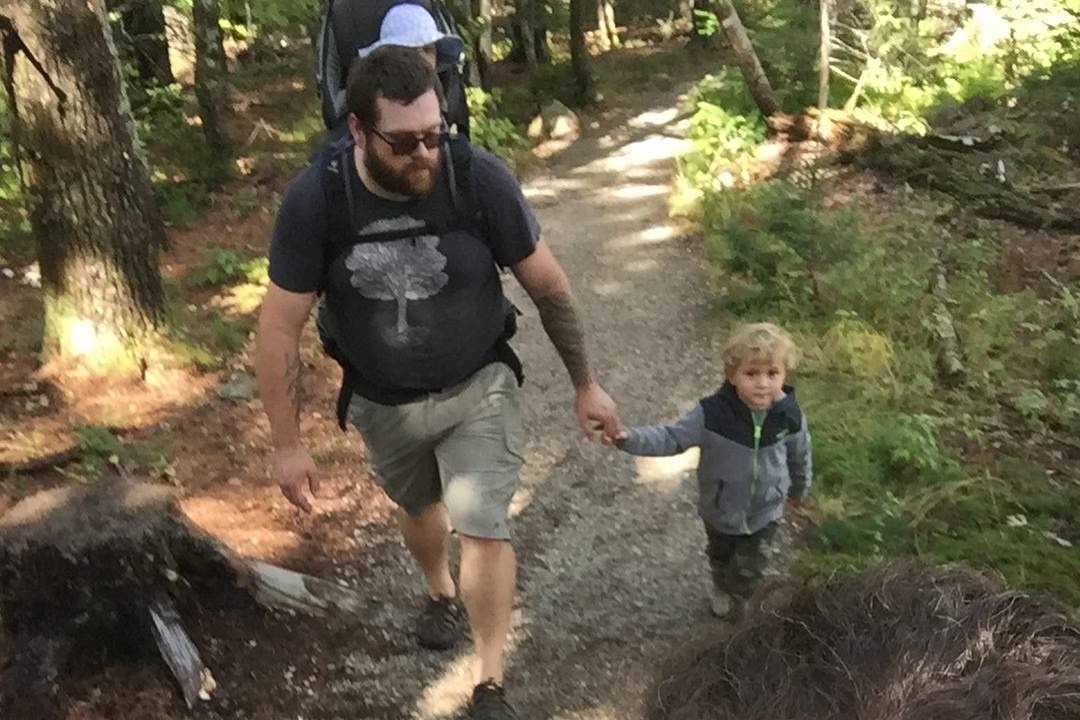 Fundraising team: Hannah and Ben's Support Team (3)
Tiffany Tillman 
Organizer
Raised $5,588 from 45 donations
Burlington, VT
Ariel Krolick 
Team member
Raised $100 from 1 donation