Hank needs Total Hip Replacement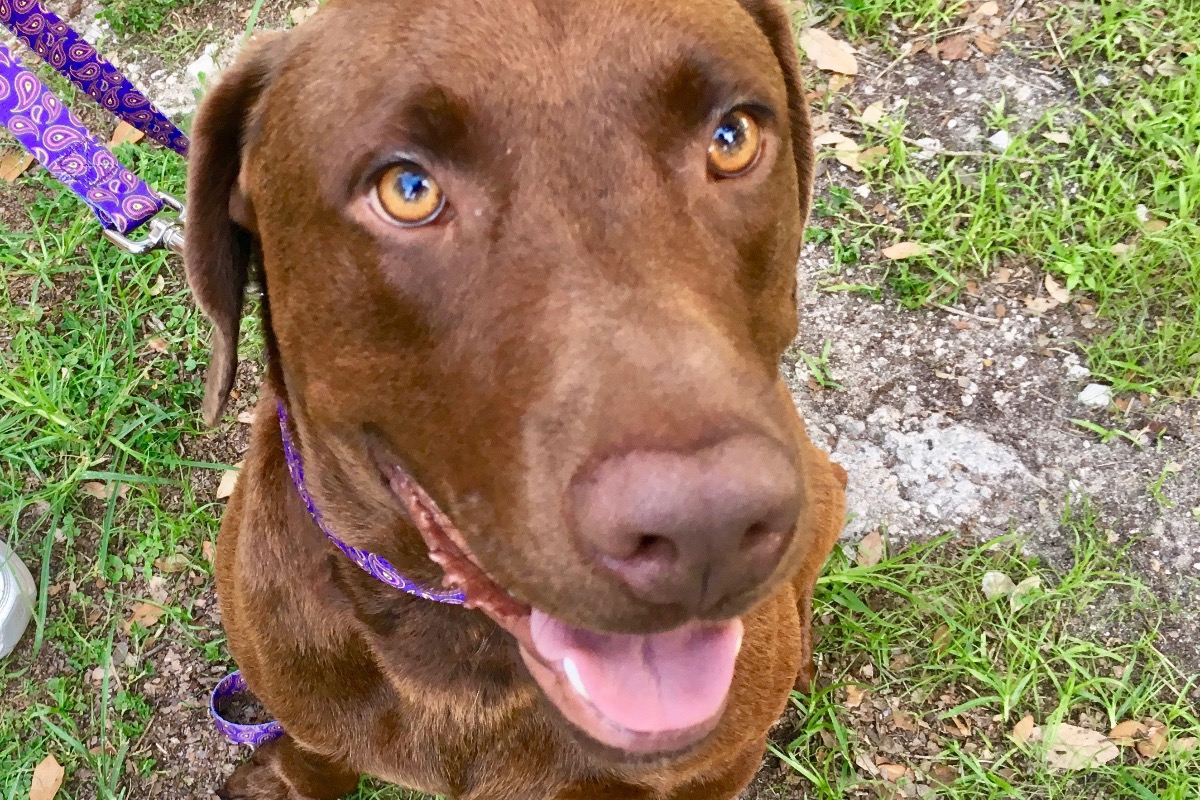 Hank is a young Chocolate Lab mix that is in need of a Total Hip Replacement. We are desperately trying to raise the funds to ensure that he can get the surgery he needs. 
Hank was taken from a kill shelter where he was picked up as a stray, he has the sweetest disposition but we noticed he was very sensitive to being touched on his backside.
After doing x-rays, sadly they found that he has severe degenerative joint disease on both hips. We have his X-rays attached and some photos are turned sideways (as they will not adjust to the frame). One depicts his awkward sitting position due to the severity of his condition.
We were advised by AVS that we  have the option of doing an FHO or a Total Hip Replacement. There are pros and cons to both surgeries but suffice it to say that with the FHO he will not be totally 'fixed' but will be out of pain. However, with the Total Hip Replacement he will be completely 'fixed' and out of pain. The problem with total replacement is that he will have to endure 2 surgeries and each will cost approximately $5,600. The cost of the FHO which will need to be done on both hips and CAN be done simultaneously will be about 1/2 to 3/4 of the cost of the THR. Everything depends on the amount of money we raise. We simply want to end his suffering. 
Until we have the money to do either procedure, the clinic will not do anything. We MUST raise the funds for them to move forward with either procedure.
Organizer

Registered nonprofit
Donations are typically 100% tax deductible in the US.