Hamilton Hill Arts Center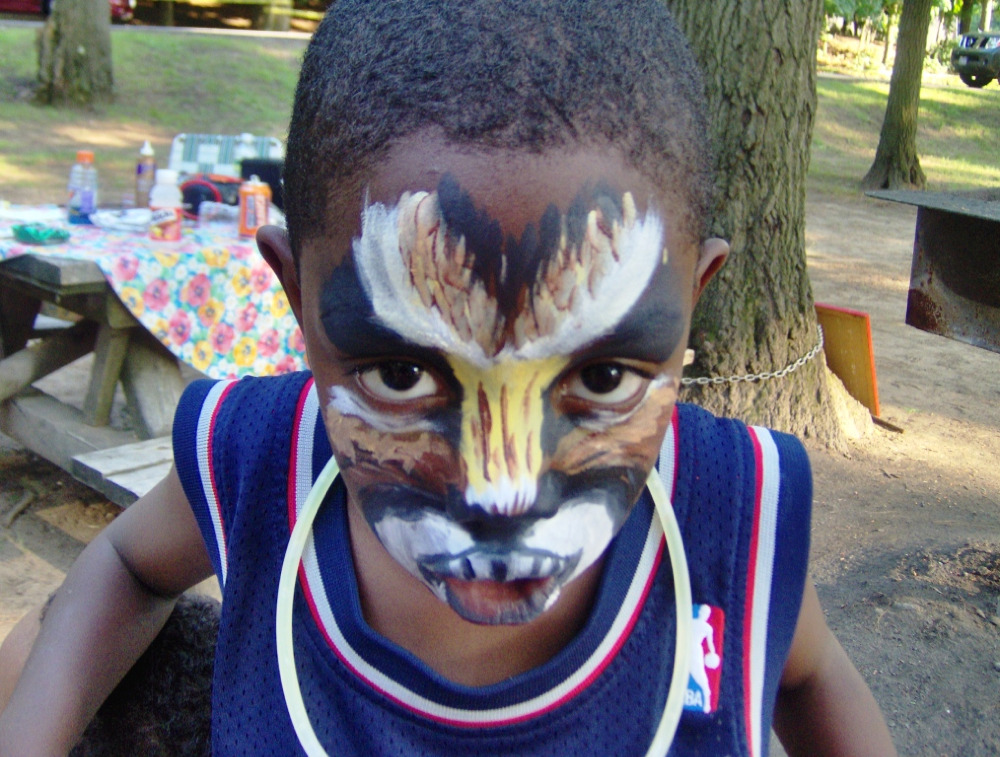 Since 1968, the Hamilton Hill Arts Center has been transforming the Hamilton Hill community of Schenectady, NY one child at a time, providing hope and help. Open year round, 6 days a week, the center provides programming for 200 children ages 5-12 from low-income families, with an annual budget of less than $100,000. The center is unique and long-lasting - it is the only African-American arts and cultural 501(c)3 organization in Schenectady.
The ArtReach after-school program provides visual and performing arts lessons (crafts, drawing, painting, instrumental steel drum and African dance and drumming), all free of charge. ArtReach depends on grants, donations and fundraising activities.
ArtReach saves lives.
Literally. The Hamilton Hill neighborhood is noted for violence and drug-related activity. The Hamilton Hill Arts Center is a safe haven, providing a creative, culturally-supportive environment. Hundreds of children of all races are introduced to the arts and creative programming, mentored by positive role models, and encouraged to pursue paths that lead to positive contributions to the community. Art education has a measurable impact on at-risk youth, deterring delinquent behavior and truancy, while increasing overall academic performance. (U.S. Department of Justice, the National Endowment for the Arts and Americans for the Arts).
The Center is needed now more than ever.
Changing demographics in the city of Schenectady, NY emphasize the need: 
in 1970 the non-White population living in Schenectady was only 3%; in 2010 it was 40%
. Children living in the Hamilton Hill neighborhood are at-risk for teen pregnancy, HIV/AIDS and other STDs, child abuse, high school drop out, crime, violence, and substance abuse. A March 2015 Albany Times Union article reported the Capital Region of NY ranks last of 100 communities in the US for providing black children with an environment that supports healthy development; the Hamilton Hill was specifically identified as a neighborhood with low opportunity.
Please...
your support of The Arts Center is critical if we are to continue to serve the most vulnerable in our community.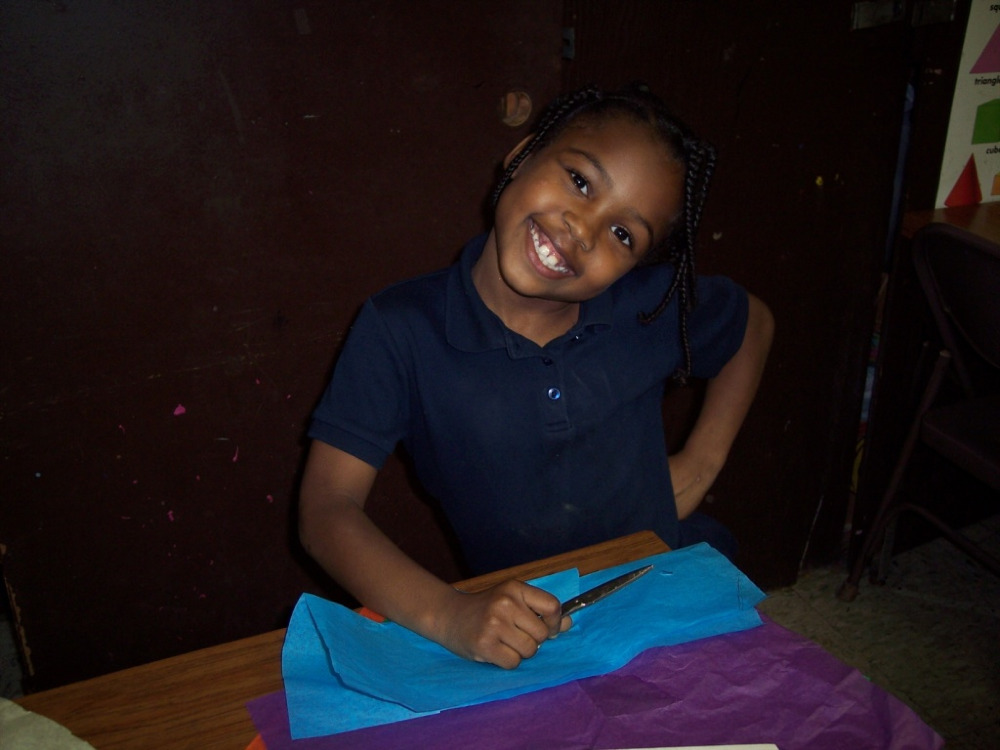 Organizer and beneficiary