As some of you may (or may not) know, we're currently cycling through South America and hoping to make it to Ushuaia, Argentina, aka the "End of the World".
Our tour began back in September when we decided to ride to a friend's wedding in L.A. When we left Vancouver, we had never been on a bike trip before and didn't even know how to change a flat tire.
Despite our lack of knowledge, we made it to the wedding... and then we kept going. Now, we've ridden through Oregon, California, Baja Mexico, Costa Rica, Panama, and are halfway through Colombia.
Our plan is to keep biking south to Tierra del Fuego, Argentina. This route is over 10,000 kilometers and will take us about six months of cycling (weather dependent). 
Although we live frugally on the road, costs do come up for food, water, bike parts, camping fees, accommodation, etc. These expenses are unavoidable which is why we're reaching out to our friends and families for some extra help.
We will also be donating half of everything we raise to 
WE Charity
! As rewarding as it has been to bike through countries for ourselves, we'd like to be able to support others along the way. We've chosen WE as our selected charity because of their experience and dedication to providing sustainable assistance as a way to empower communities. They do this by focusing on five pillars: education, food, health, water and opportunity. Furthermore, WE Charity has projects in Ecuador, which is one of the countries that we will be cycling to. For more information on WE Charity visit 
WE.org
.
We know that biking through South America is a bit crazy and it can be very challenging at times, but it is an experience unlike anything else and we're not ready to give it up just yet! If you'd like to help us keep going, and raise funds for WE Charity we would really appreciate it <3 
Feel free to donate here or, if you'd like your entire donation to go directly to WE Charity, you can follow the link to our official fundraising page: www.crowdrise.com/o/en/campaign/halfway-there/rubywoodruff
THANK YOU!!!
Love,
Ruby and Nick :)
Follow our Journey:
Blog: www.halfway-there.tumblr.com
Instagram: @rubywood @nuggetmoore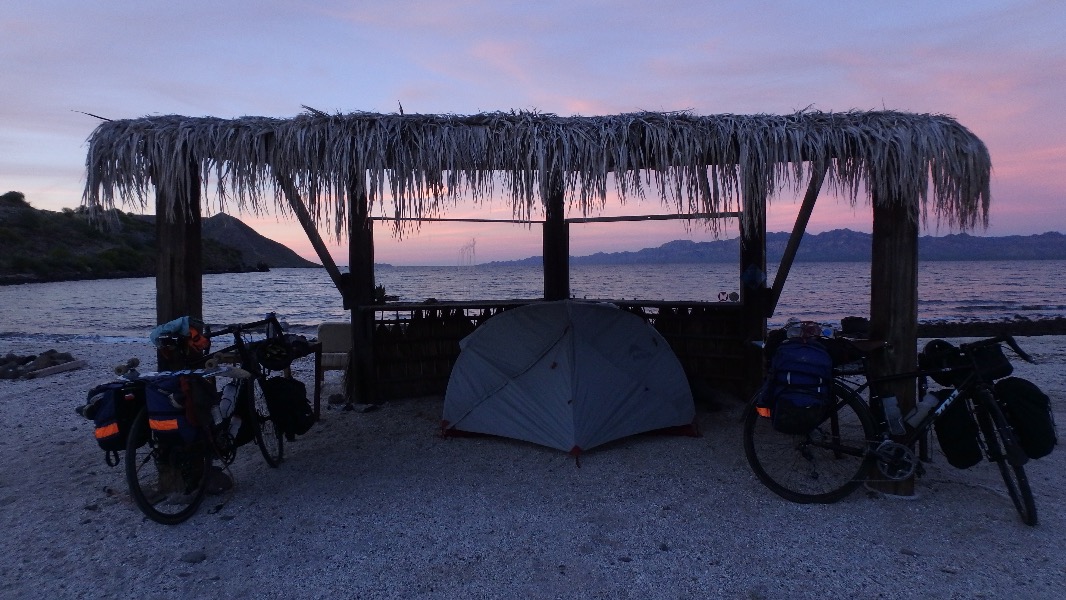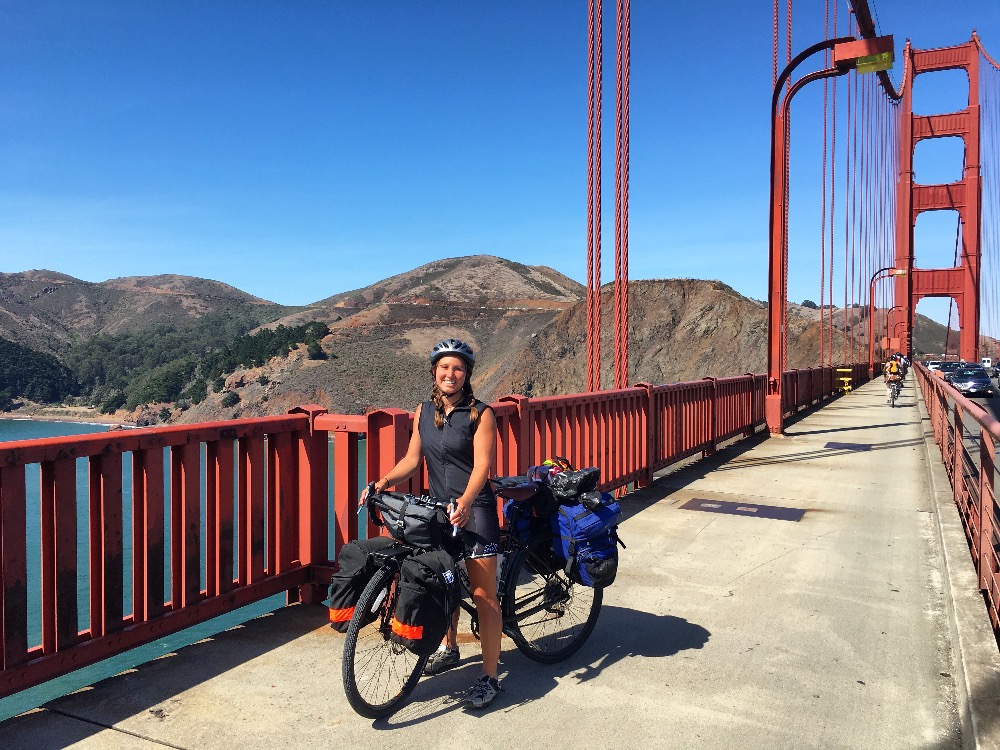 Organizer
Ruby Woodruff
Organizer
North Vancouver, BC