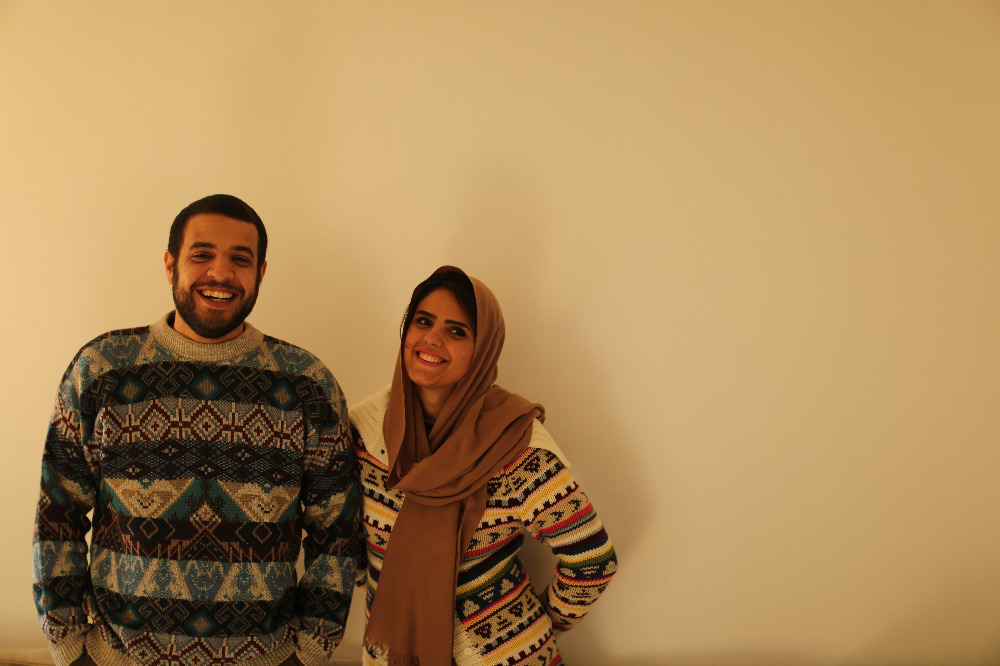 My name is Hakim and I am in love. I want to marry the woman of my dreams, Falastin, but in order to do so I need your help.
Here is our story:
I met Falastin 7 years ago in the besieged Gaza Strip, where we were both born and raised. We are both passionate about poetry and literature and our paths crossed as we began to write. We have wanted to get married for some time but are unable to do so because we simply cannot afford to.
Why? In our society, getting married isn't done by going to the authorities and signing a document.  In order to be able to live together our families and the society surrounding us have to accept our relationship. That's why we have to follow traditional wedding procedures.
For us to be able to live together as a married couple, the groom must have a furnished apartment. He must also rent a wedding hall for the traditional celebration, provide lunch for the wedding guests, as well as pay for the hairdressing, studio photography and transportation.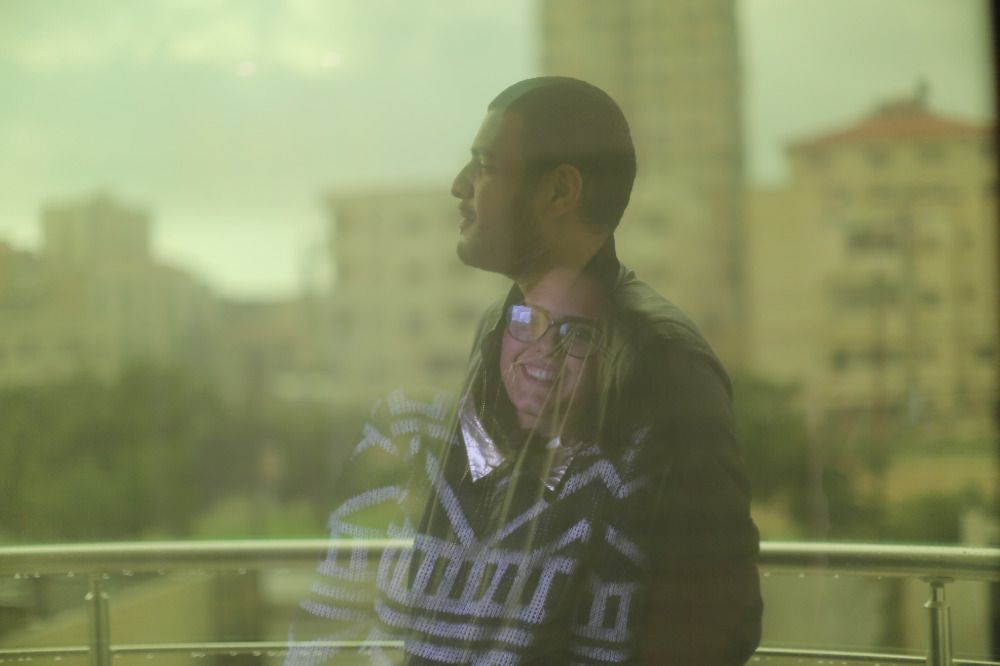 All of this is impossible because the Israeli/Egyptian siege has suffocated Gaza's economy. In these difficult circumstances, few in Gaza are able to get married, and those who do rely on their families or collective wedding projects.
We are both professionals — I am an architect and Falastin is a computer engineer — but neither of us are able to find employment in our fields because of the economic situation.
As an architect, I was hoping to be involved in the reconstruction of Gaza following last year's attack on the Strip which left more than 100,000 buildings and homes damaged or destroyed. I was also hoping to build houses for newlyweds, including my own house. But, an architect requires building materials and with the continued siege on Gaza, building materials have not made it to Gaza and only a mere small number of homes have since been rebuilt. Instead of working as an architect, I work in community service centers and child care centers – neither of which allow me to save enough money to get married. Living together, outside of marriage, is not an option in Gaza.
Falastin is no different. Instead of working as a computer engineer, she works to ensure that children have a right to play. She earns a meagre salary. We are now part of the statistics of the Gaza Strip with the highest youth unemployment in the Middle East. But we have hope: we do not want to leave Gaza; we want to help reconstruct it and we want to build a future for us and for our nation.
We hope that you will help us with our new life together.