We know that many people lives have been devastated by Hurricane Matthew, from losing family members, homes and jobs. We appreciate any support you can give to our aquatic family. 

Haiti Aquatic Federation-Federation Haitienne des Sports Aquatiques et de Sauvetage (FHSAS) just became a part of the FINA/UANA/CCCAN family in 2015
Hurricane Matthew literally destroyed Haiti. We have heard from Dr. Mervilus, President of FHSAS, that 2 coaches and 3 athletes lost their homes and their belongings in the Hurricane.
WE WANT TO HELP……….We are swimmers helping swimmers HOW can you help?
The Haitian Federation of Athletics are in the process to build 100 small anti-seismic houses. Each of this house will cost $8500.
We want to raise $50,000 to help rebuild their homes and get them essentials to live and promote their mission.  
The FHSAS Mission is to save lives and to promote swimming. Drowning is the leading cause of death in Haiti. Less than 1% of the population knows how to swim.
Haiti promotes SWIMMING as the ONLY SPORT THAT CAN SAVE LIVES.
Make an impact and help save lives…Please donate…..Thank you.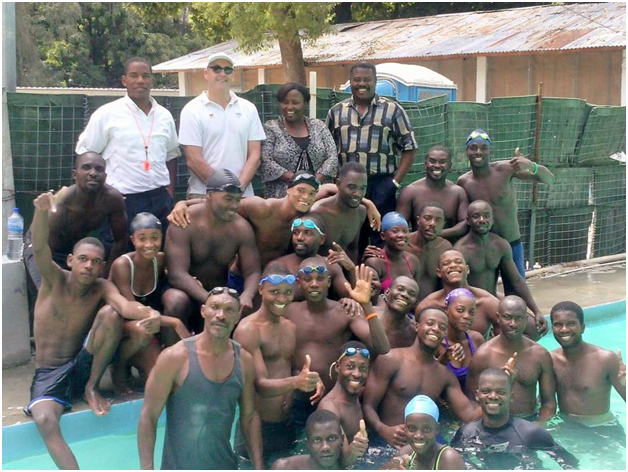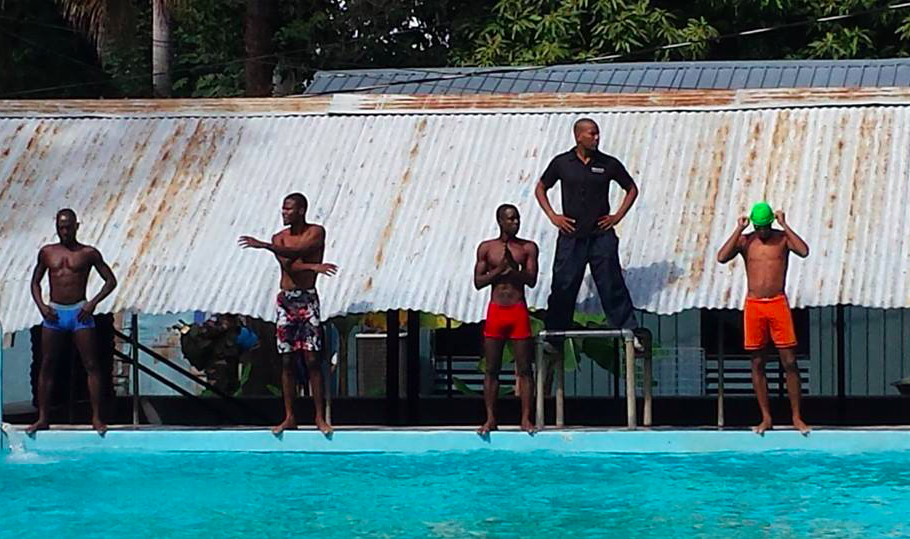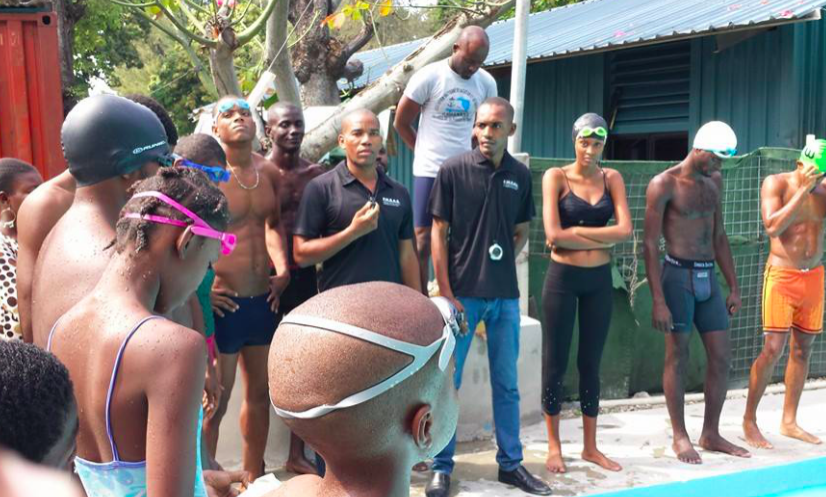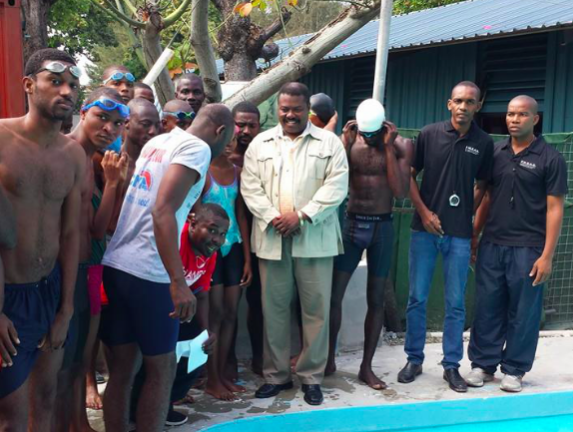 Union Americana de Natacion (UANA) has applied for 501(c)(3) status with the IRS but as of the date of this campaign we have not received our determination letter.  For tax purposes, the law classifies charities and nonprofits according to their mission and organizational structure. Each group must register with the IRS for the section of the law that applies to it. Religious and charitable organizations fall under section 501(c)(3) and can receive tax-deductible donations. 
Unfortunately as of November 1, 2016 UANA is not a 501(c)(3) and therefore your generous contributions cannot be considered tax-deductible donations.Current situation: 
Our GOAL 5 houses: