Hailey's first car/graduation gift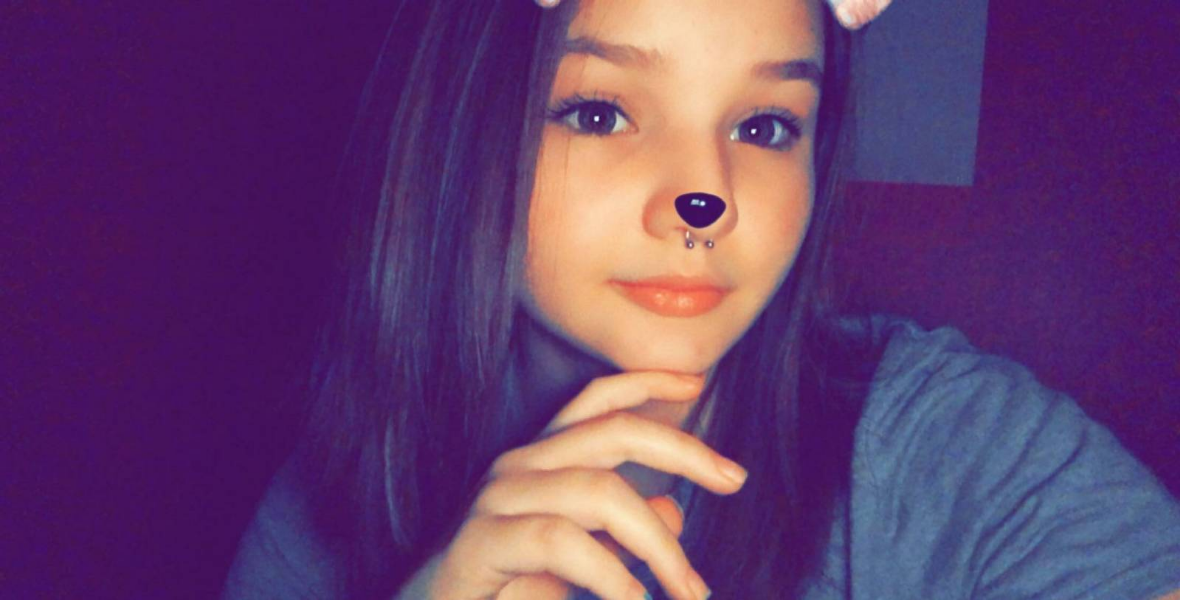 Hailey is a soon to be honor roll graduate and we couldn't be more proud! To celebrate this accomplishment, she needs a car with an automatic transmission, so mom has the guts to teach her to drive. And of course, it'd be great for her new adventures after high school.
We found a great candidate in a gently used 2008 Jeep Compass we'd like to get for her, but we need your help!
Please help us make dreams come true for Hailey and show her how much we care. Any donation at all would be greatly appreciated!