Ana Tapia's Funeral Expenses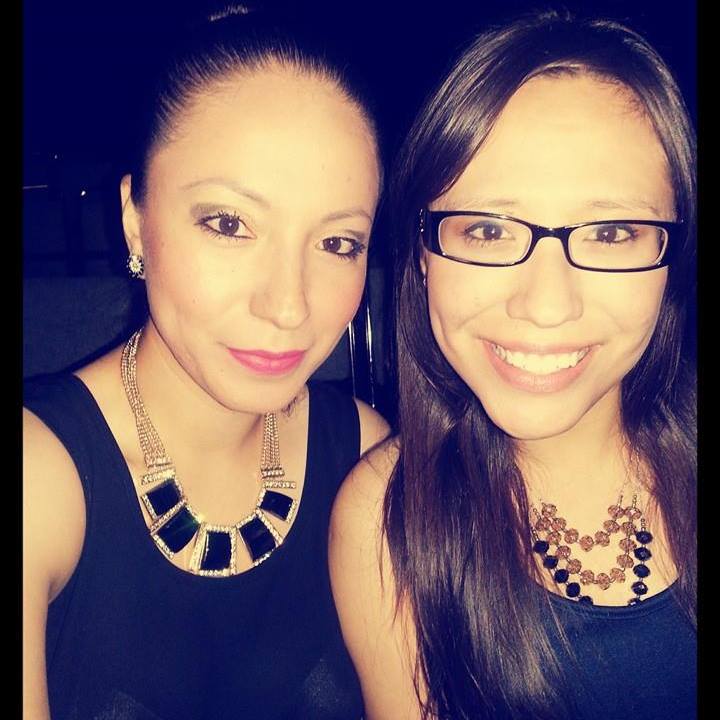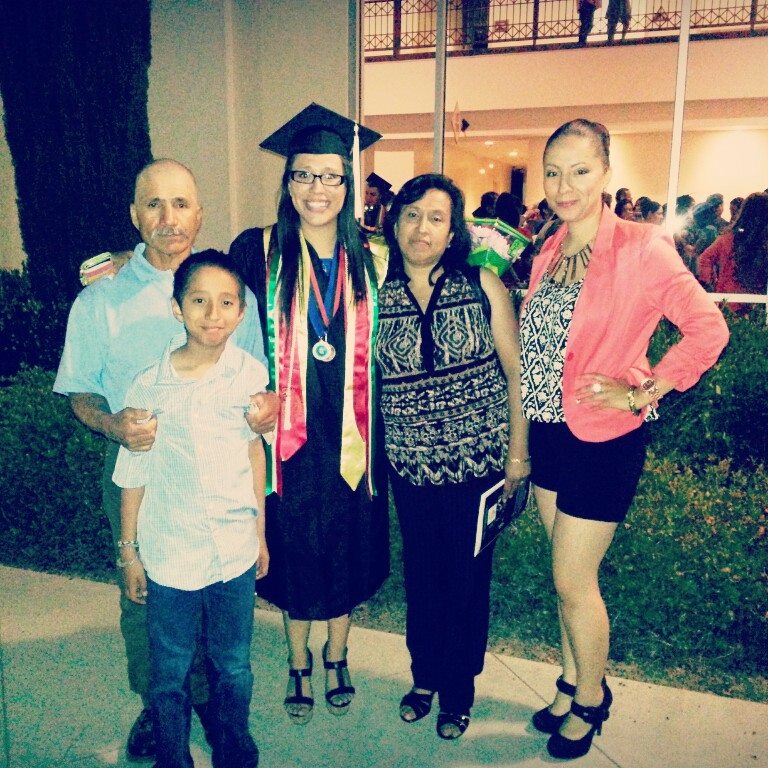 EVERYONE IS INVITED TO MAKE A DONATION FOR ANA'S  FUNERAL EXPENSES. THANK YOU IN ADVANCE FOR YOUR EFFORT TO CONTRIBUTE.
Dea Ana, 
You are no longer with us physically Ana but your legacy of service and connection remains in every heart you touched and every life you inspired. Your life was characterized by connection and service. The special way you connected with people made a long lasting impression. Your beautiful heart for helping, made service a theme in your life. Ana, you were smart, determined and caring, someone fun to be around. Tears come to my eyes as I write and remember all the memories. The difference you made will forever remain alive through our actions and the way we approach life. You are  forever loved Ana.
Organizer
Tina Tapia & Maria
Organizer
Fresno, CA