Help me start my Practice!
My name is Jon Hamm. I am just weeks away from graduating as a Doctor of Chiropractic from The New York Chiropractic College. This journey has been life changing with just as many obstacles as joys.
This journey started many years ago while my future looked dim and bleak. After being disowned and left when I was 17 I worked night and day to try to find a foot hold. After many years of hard work and struggle I was finally on my way to the life I always wanted filled with friends and a great community to be proud of.  After achieving all of my goals and reaching as far as I could in my respective fields with my limited education I realized that I would never be able to reach my potential or truly do what I loved if I didn't get a formal education. So at the age of 28 I went back to school.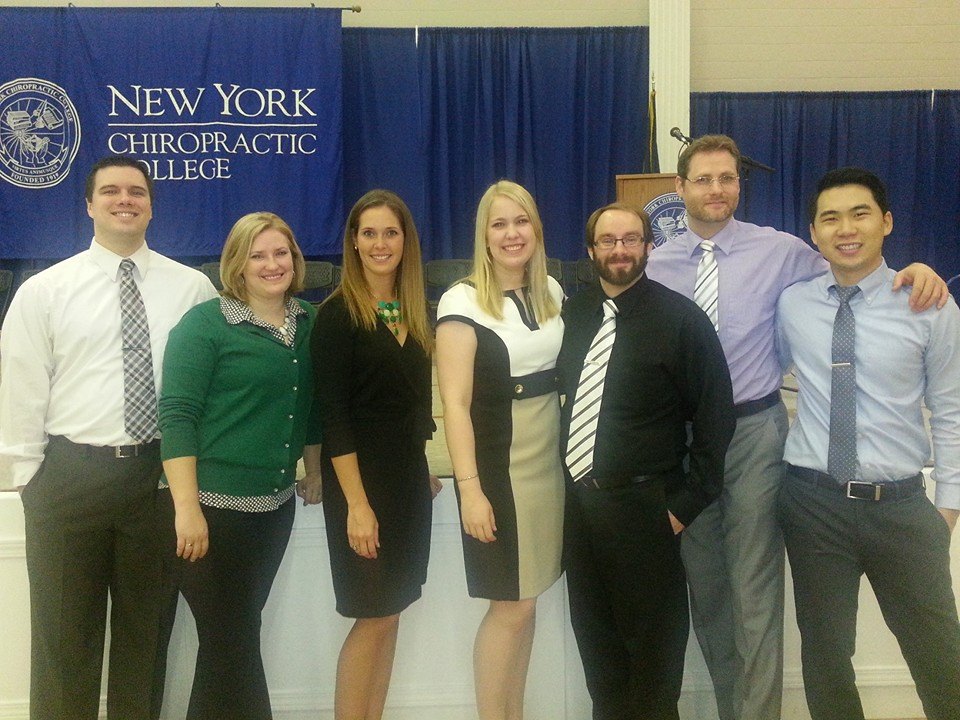 I started my undergrad degree aiming for a Bachelor's of Science with a minor in Chemistry from SUNY Cortland with the aim of finishing early and moving forward to NYCC for my Doctorate in Chiropractic care. While going to school fulltime I worked for the local hospital in Ithaca 20-30 hours a week in radiology and the ER. I did this to help support myself through undergrad as well as to gain a full understanding as to what a patient I will treat would experience before and possibly after my care. I think the degree of care and professionalism that the medical practitioners I worked with, learned from and treated alongside was incredibly formative for me. They not only showed me clear clinical reasoning and experience but taught me true compassion for not only my patients but their families and friends as well. It was a super great learning experience. I was able to treat across so many modalities of care, understand each doctor's point of view and their scopes of diagnoses and how they sought to treat each patient's problems. This gave me such a great appreciation for what they do and yet, clarify exactly how I can fit into their models of care. It truly allowed me to see how my patient was treated before they will get to me and also exactly how I can help them! It gave me a unique and hyper-clarified view of how I can treat as a Chiropractic Doctor.
Eventually I graduated from SUNY Cortland a full year early and started on my Chiropractic education to become a doctor.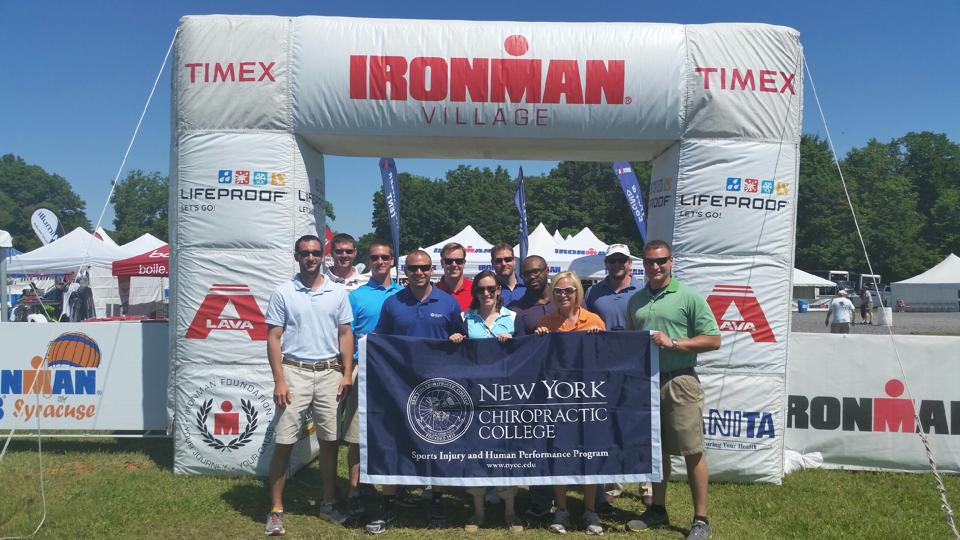 I will be graduating in December and opening a practice in Ithaca, NY the following January. I am so excited to see patients and help my community, I can't wait to be the "go-to" doctor for the area. But I do need some help. I am sure you are aware than opening any business takes finances, let alone an office where equipment is so expensive as is the case for a Chiropractic office.  I am placing this GoFundMe page up to ask for your help in letting me be the best doctor for the community that I can. All of the proceeds from this fund raiser will go to new tables, electrical stim units, functional movement taping, Soft tissue manipulation tools, rent and the facilities and so much more for my practice. 
Currently I will be practicing two days a week downtown at the Integrative Medicine practice where I can work closely with acupuncturists, naturopaths, MD's, PT's and massage therapists. My office hours will be all day and booked through online or personal appointments. I am leaving 3 days per week to also be able to address the needs of my community in a more traditional way than just holding an office. I will be the communities traveling doctor! I will travel to patients houses or business to make it easier for them to be able to get the most efficient and needed care that they can. And I ask for your help in making this possible.    
I have over 30 years of martial arts and body movement experience with dance, acrobatic, combative sports and trauma. I have also seen firsthand the care that most people reactive for their pains and injuries from physical therapy to surgery and medications. I have helped rehabilitate my patients and students covering every age range from infants to people in their 90's! I also have helped rehabilitate patients from knee and hip replacement surgeries, neck and back spinal fusions to helping with amputees down to the occasional migraine and back pain. I know I am trained on how the neurologic system interacts with our musculoskeletal system to affect our biomechanics, quality of life and our sensation of pain and discomfort. Many health professions today specialize in compartmentalizing the patient's symptoms and only treating their pain or their small subset of specialty. I have a unique place in my community's lives being that I address how all of the bodies systems interact and how the central nervous system regulates our bodies. We all know to care for our bodies through nutrition, allowing us to heal and address the chemical component of our lives. We also know to dress the muscular and skeletal health of our bodies through weight bearing exercise and motion throughout our days to keep our outward physical bodies healthy. However so few people address the neurologic health or their bodies. It not only is a missing factor in the healing process of injuries and pain management but also in prevention. This is exactly what I do as a Doctor of Chiropractic.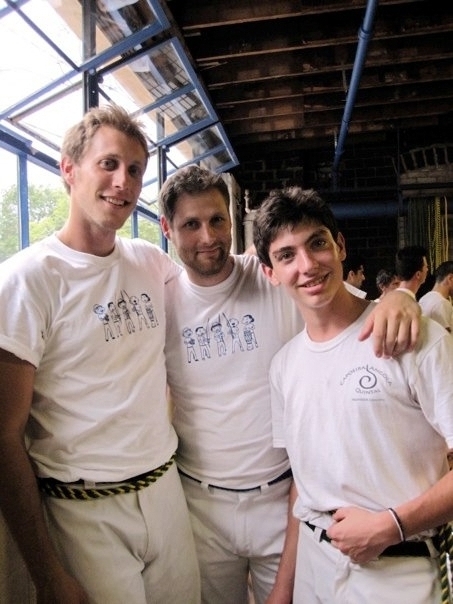 Please help me bring care to my community and help thousands of people with their pain, quality of life and ability to stay moving! If you could please donate what you can and help me get my practice up and running to help not only my students and friends but all people who need my help I would be eternally gratefully. I thank you so much for all of your efforts, well wishes and support. You should all come see me in my new practice and take joy in the community you're helping to support and build. Thank you again, so much!
Jon Hamm
Become the first supporter
Your donation matters
Organizer
Jon Graveto Hamm
Organizer
Ithaca, NY