THE MOBILE GROOMING EXPERIENCE
The Mobile Grooming Experience is a Shuttle Bus that is soon to be converted into a mobile Barbershop.Dana's goal is to start a Non-Profit (CUT ONE-BLESS ONE) and volunteer his services to the community by way of cutting hair and giving back.Dana will volunteer his services to ,Nursing homes, Senior citizens Centers,Hospitals and Veterans Affairs. Dana will do back to school functions, cut the homeless hair and be a blessing to the less fortunate.
The capital (money)that Dana is seeking, are for the build out of The mobile barbershop that will be used to perform these and many other services to the community.
Your donations are very much appreciated, and will be used towards a worthy cause. TO GOD BE THE GLORY.
THANK YOU FOR YOUR
SUPPORT; Dana Miller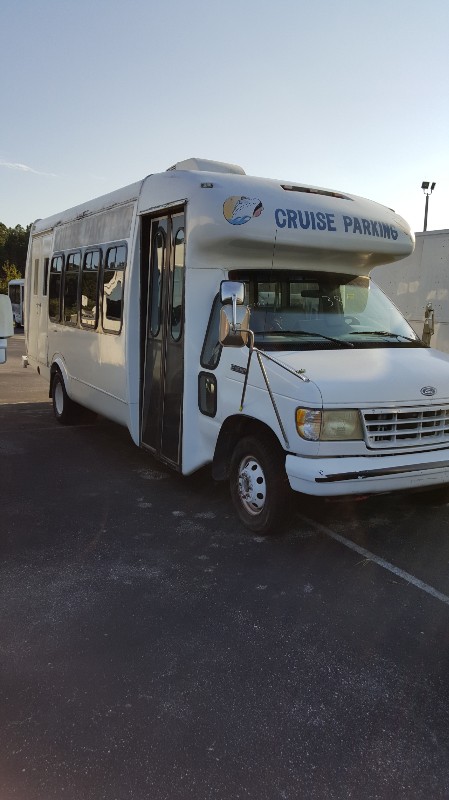 Organizer
Dana Miller
Organizer
Jacksonville, FL