Help Corbin get some new wheels!
Anyone who knows Corbin, knows that all he wants, is to do anything and everything that all the other kids do and he continues to amaze us all by proving that there is NOTHING that he can't do.
It seems so unfair that someone who has to work a hundred times harder at something, should have to pay that much more for things too. This cute boy wants a new bike, just like the one he rides at school. Unfortunately, this super cool tricycle comes with a pretty hefty price tag.
As friends and family of Corbin's, let's help Chance and Stacy get this super special boy a new bike! All donations go directly to Chance and Stacy to go towards the purchase and shipping charges for Corbin's new tricycle.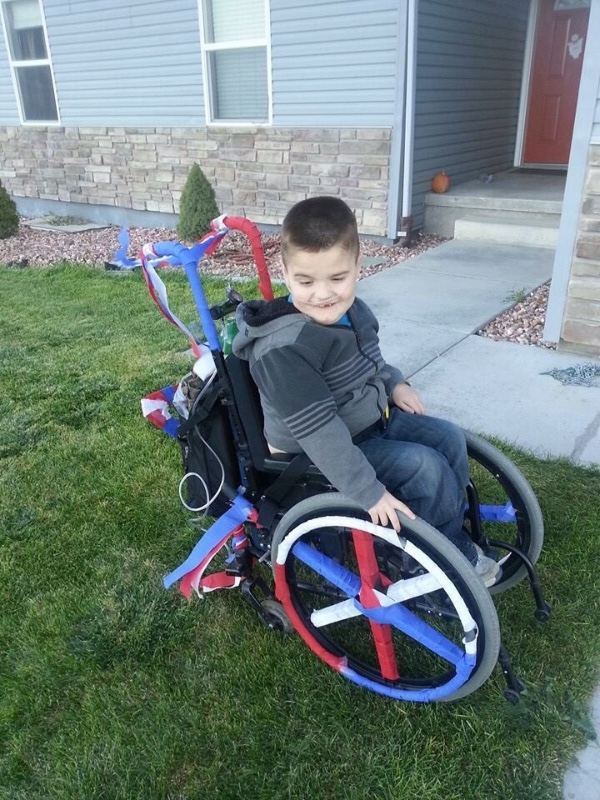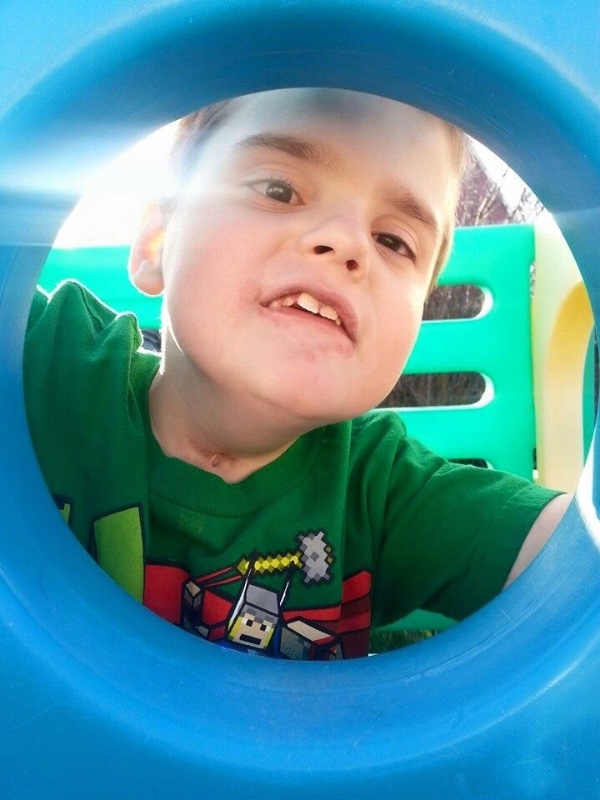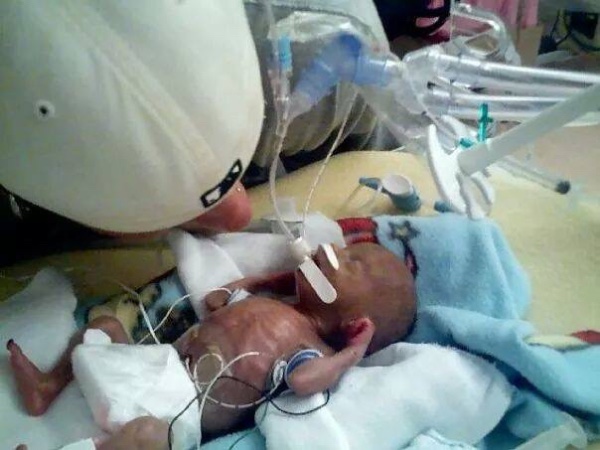 Organizer and beneficiary
Mindy Eckman Rowley
Organizer
Parowan, UT
Stacy Mitchell
Beneficiary