My name is Tanya and this fundraiser is to help raise money for my great nephew and his family. My great nephew Jeremiah was born with a very unhealthy heart. Through his young life of only 9 years he has endured 7 heart surgeries.  Jeremiah cannot get on the heart transplant list because he is prone to infections. He has spent a huge portion of his life away from his siblings and father in the hospital. He's from El Paso TX but spends most of his hospital time in San Antonio where the facility there is better equipped to handle his serious health issues.
A few months back Jeremiah conquered open heart surgery and his hospital stay lasted 4 months. I'm telling you this guy is a tough cookie! Just last month something extremely unexpected happened to Jeremiah. He suffered a massive stroke, yes a 9 year old child suffered a massive stroke! This occurred because he was not prescribed the proper dosage of blood thinning medicine so he developed a large clot in his brain. Thank God he is on the road to recovery but he has suffered paralysis on the left side of his small body. This is going to be yet another long and grueling battle for him to conquer.  
Jeremiah is soon to be released from the hospital but unfortunately since his insurance declined his in care therapy facility stay as we were told he would be, he will now be sent home. Of course he needs constant care and with his mom (my niece, a very strong woman that I admire so much) being constantly by his side she can't work and help with the finances, therefore the bills can't all be paid. Yes, Jeremiahs dad works long and hard as a matter of fact he works two jobs but trying to provide for a family and a child with serious health issues is a major financial burden. With these financial problems they just lost their apartment with all their furnishings. There are no beds for any of the kids or their parents. How can this paralyzed child come home and not have a bed to sleep in? It's unfathomable and heart breaking to say the least. When it rains it pours for this family. They are a tough group of people that have been through a tremendous amount of sorrow, pain, fear and money issues but they keep fighting and getting through day by day.  
We are very fortunate to still have Jeremiah in our lives and are very thankful. Being blessed with a healthy child is something most of us take for granted and when someone you love faces this challenge it puts things in perspective how precious and fragile our lives can be. It's time for my family to be blessed and feel they are supported in their struggles.  
I would like to thank you for taking the time to read their story and if anything else please pray for them. I would also like to thank all the fabulous nurses that have cared and come to love Jeremiah, you have done wonderful work.
I believe it's time they are given a break, it's time for our community to reach out and lend a helping hand if possible. I understand most people are struggling to get by so to donate any small amount will be greatly appreciated, every little bit adds up. Please as a loved one feeling helpless let's help a struggling family that truly deserves and needs it.  
Many thanks and love to all…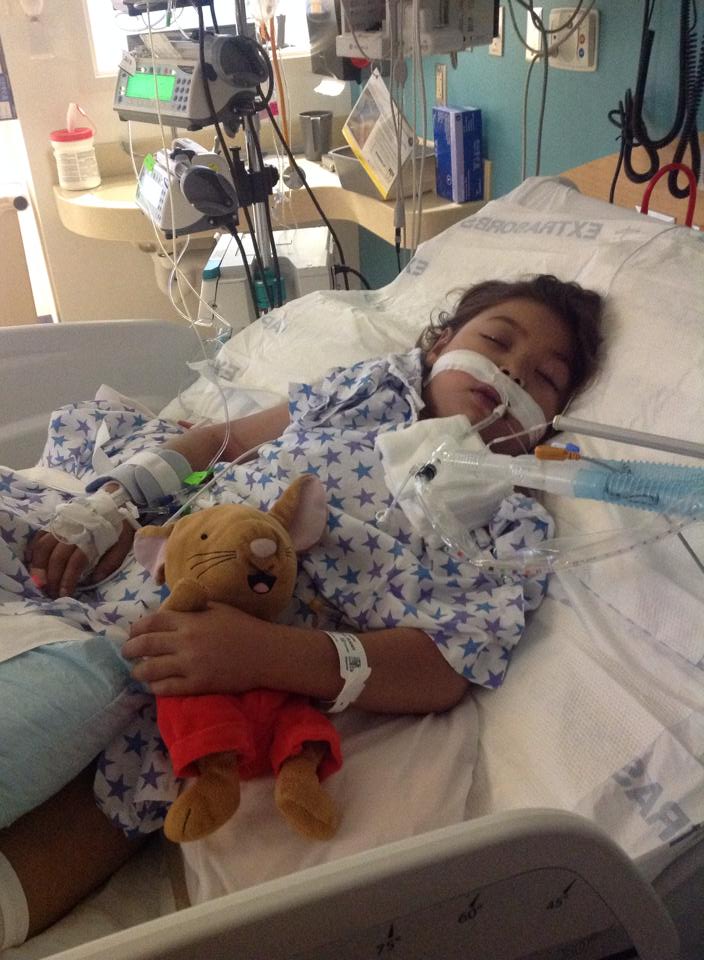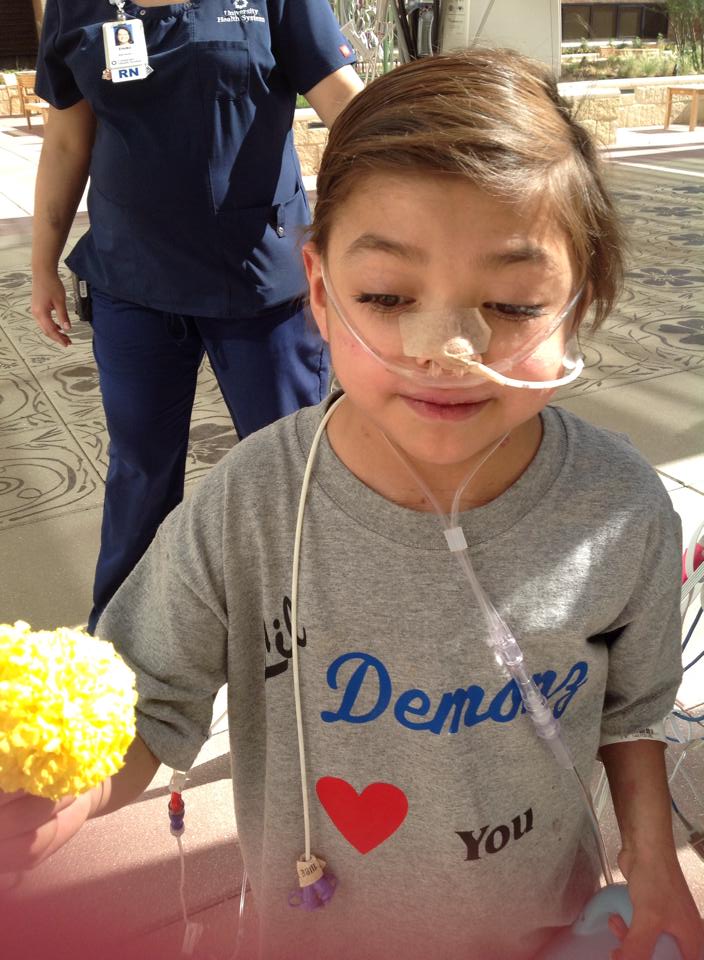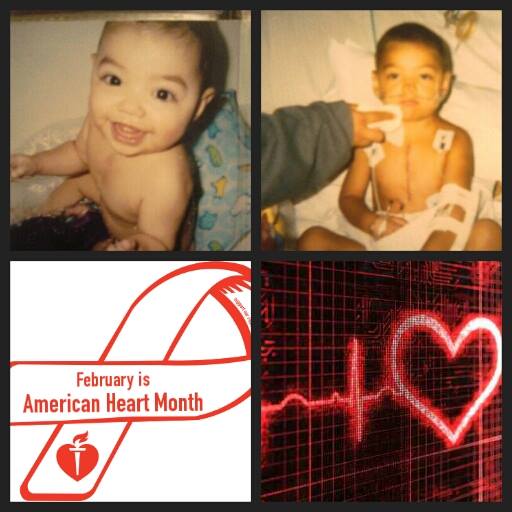 Cousins Melinda, Donut, Breyanna and a few others
Organizer
Rabble Rouser
Organizer
Whittier, CA