The Guerrero Family Harvey Rebuild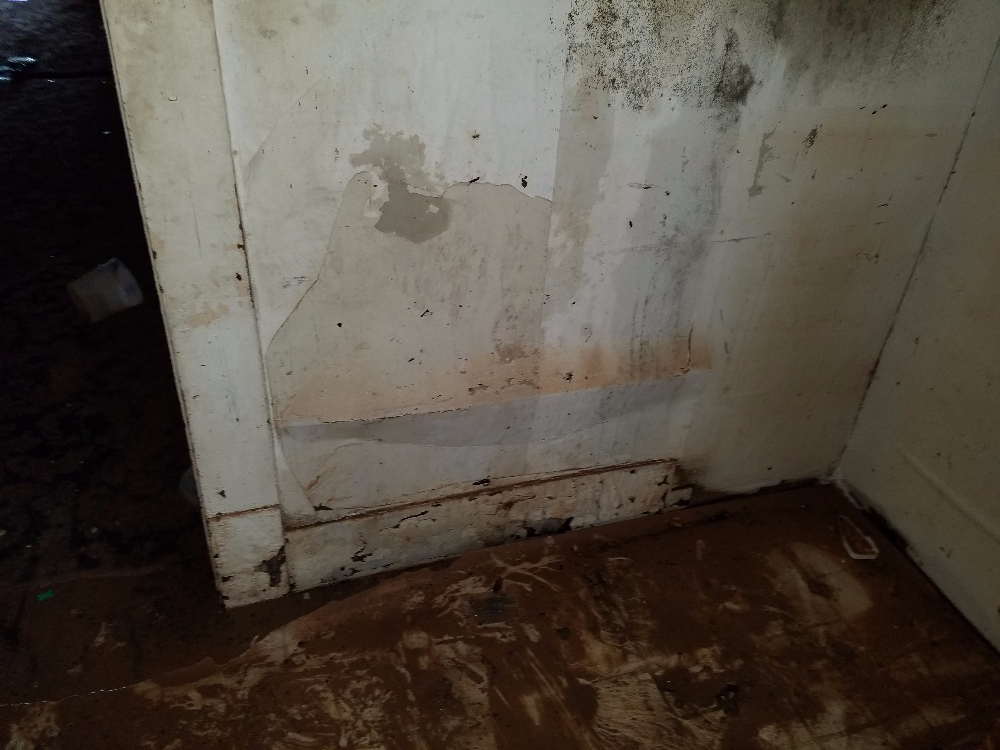 I live by 59N and Greens Bayou. Harvey has caused a little over 4 feet of water to get into our homes through out the whole neighborhood. My Brother, my kids, Stevie and Chloe, and I have lost a fair amount of our belongings. Since we are in a flood zone, we are unable to get insurance. There are goals in place to have our home raised to prevent this from happening again. I'm not too sure how long it will take to rebuild everything, but I will be working on it everyday until we get it done.

I'm setting up the GoFundMe so that I can afford the necessary items to get the work done and to make sure I have enough supplies to keep my kids comfortable. I usually shy away from things like this because I like to keep to myself. Unfortunately, my brother and I cannot afford these things on our own. Any little bit helps, even if it's just a share, but please do not feel obligated to donate at all. There have been many people affected by Harvey, so any donations are greatly appreciated.



Organizer