Help GroundworkMG Get A Hoophouse!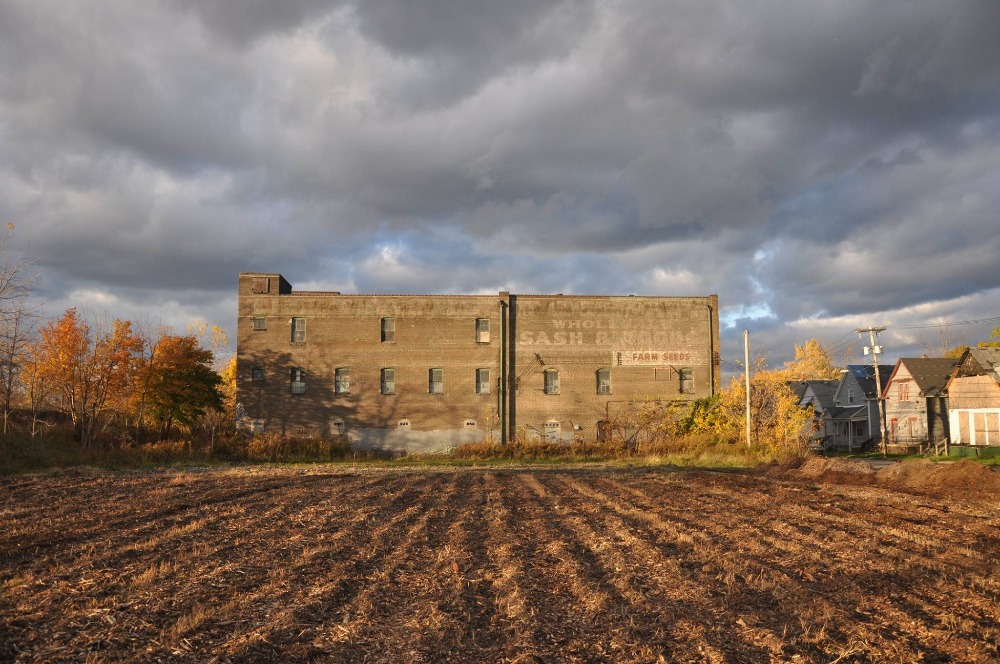 WE ARE BUILDING A FARM
We are Mayda Pozantides and Anders Gunnersen, two young farmers with a two acre lot on Buffalo's East Side. Our goal is to provide the community with a healthy source of fruits and vegetables.
We need a hoophouse to start our seedlings and extend our growing season. 
In just six months we have transformed a vacant city lot into a source of excitement in a neighborhood with limited access to fresh produce. Through countless hours of labor, garbage and rubble were replaced by lush fields of Sudan grass and later by groomed beds ready to be planted in the spring. What was once an eyesore is now the beginnings of a farm. 
A crucial next step is building a hoophouse.  A hoophouse is a structure, much like a greenhouse, that would provide us with a space to house our seedlings in early spring, and plant directly into the ground long after it is too cold to grow outdoors. With a hoophouse, we will extend our growing season and provide the community with fresh produce year-round.  
If you believe that healthy food should be accessible and can be produced locally, then we need you to help us build this farm. Please donate!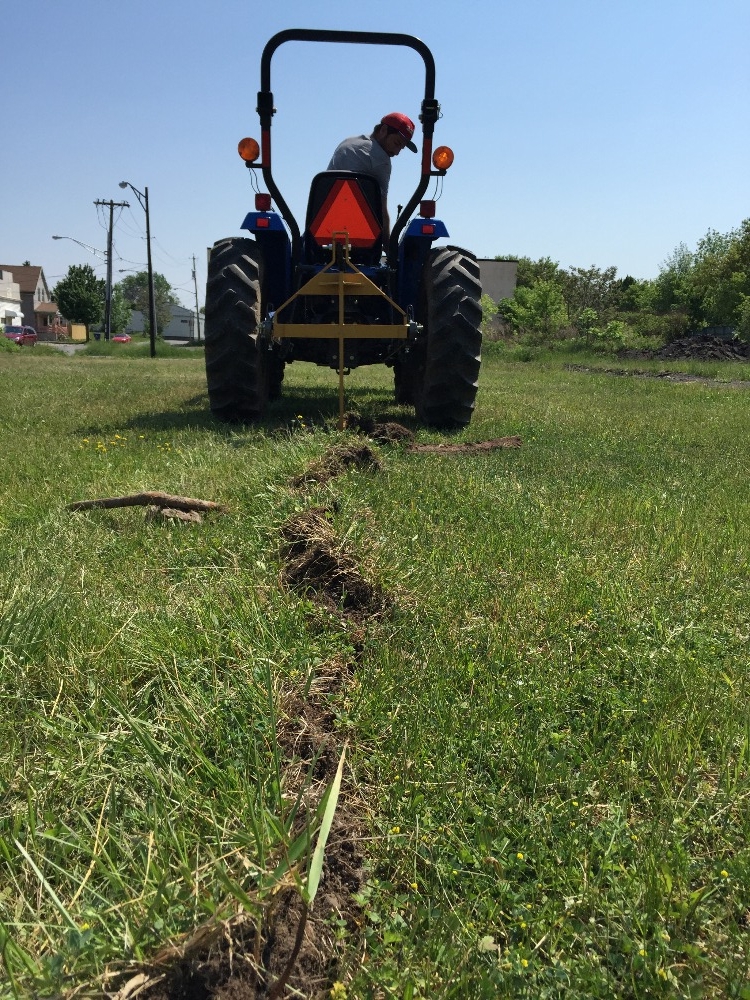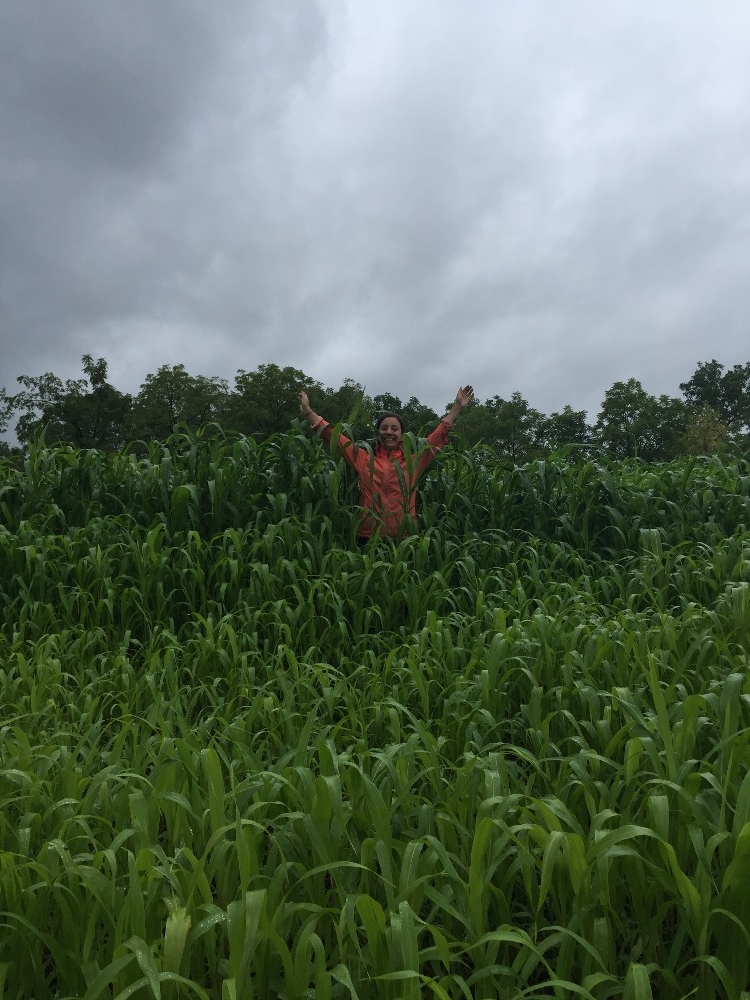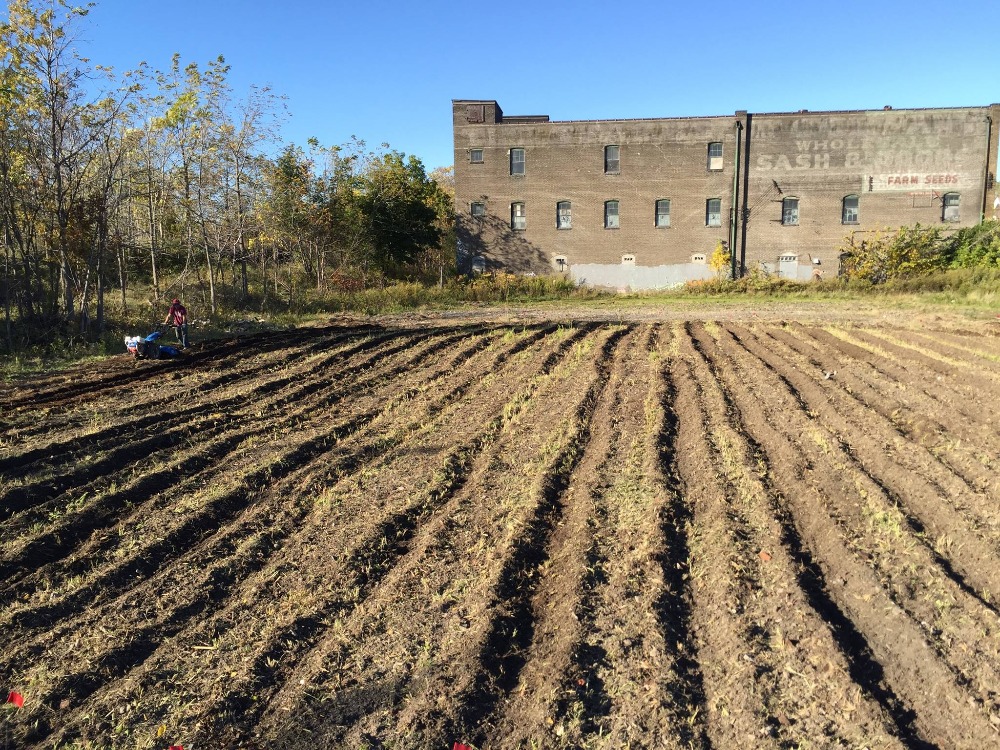 Organizer