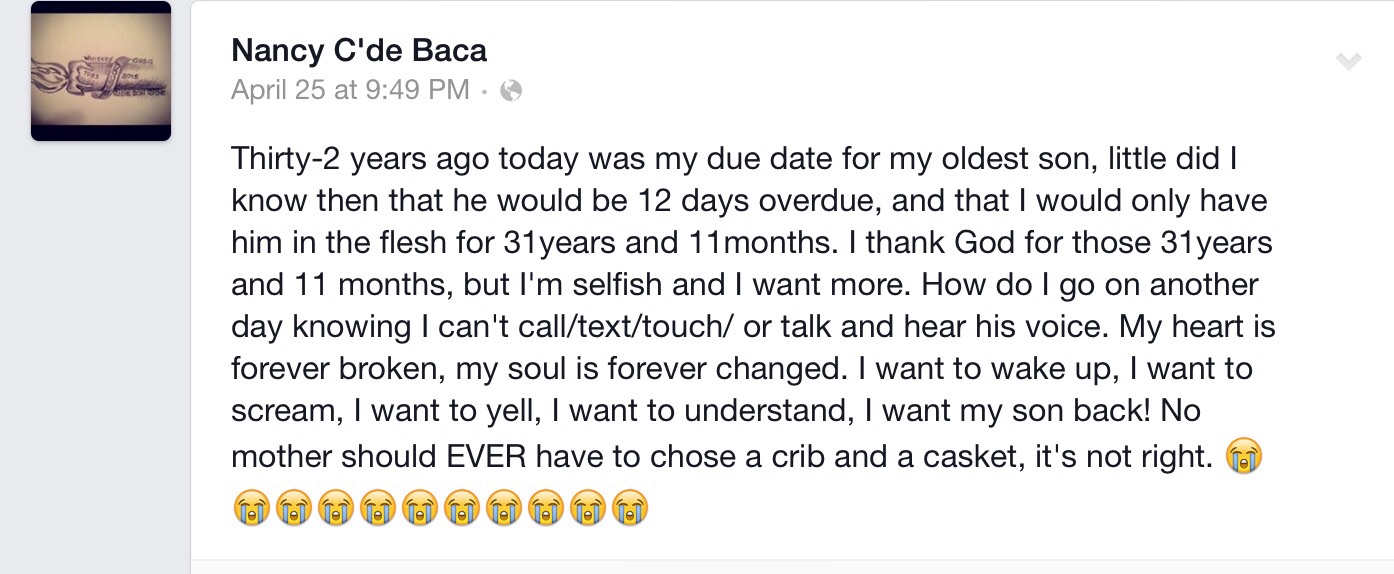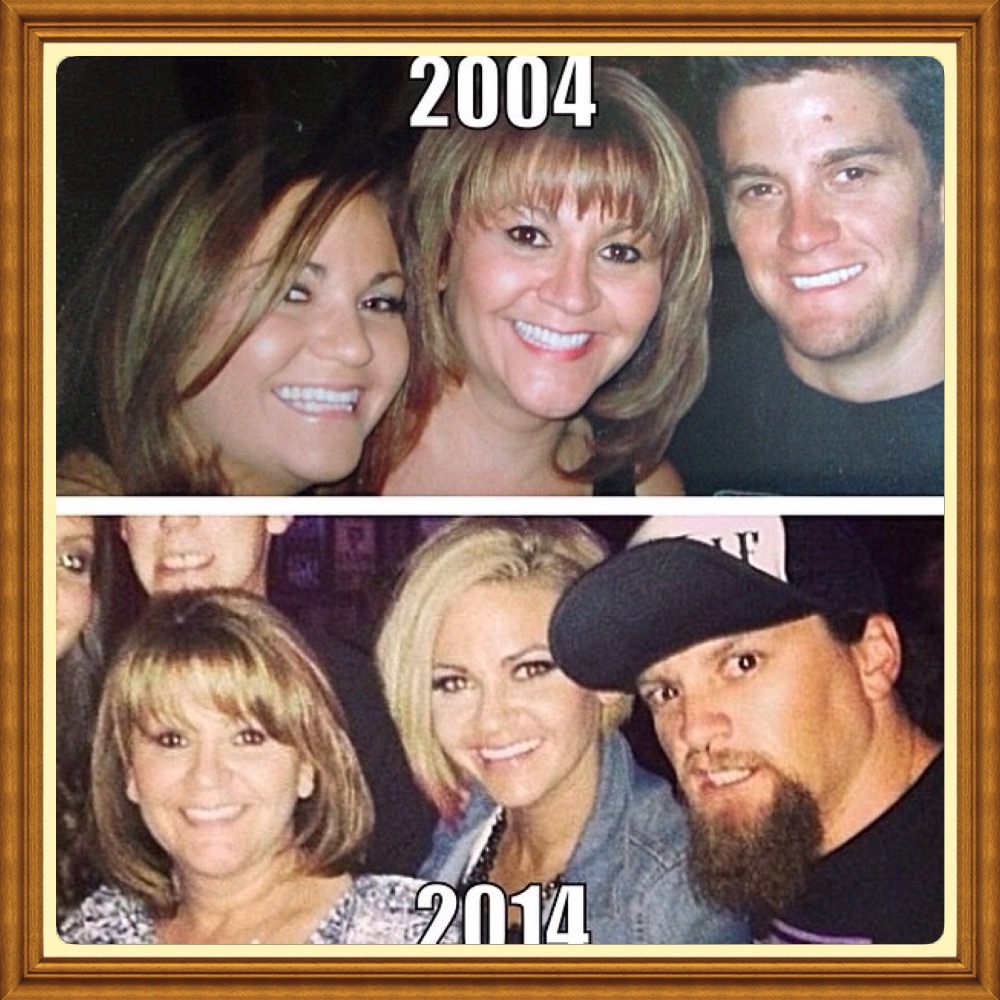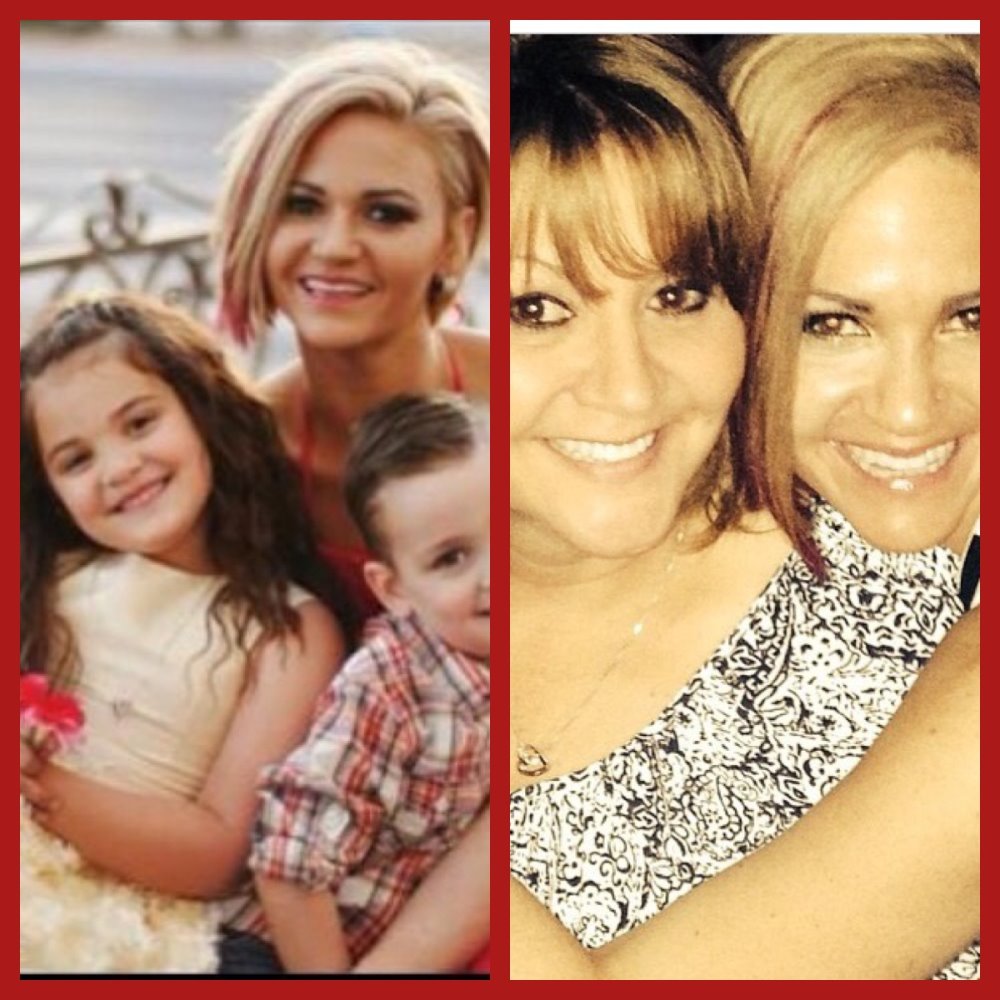 In Greg's 31 years he was never afraid to kiss his mommy on the lips or sit on her lap and express the deep love he had for her. She was the one he broke to when feeling broken, the one he cried to when feeling sad. Greg knew how to be loyal because his one true leader never left his side. She was the reason Greg was the man he was.
My mom has always told us "we're a team" "we stick together at all costs".  If you were lucky enough to ever be a part of Greg's team, even for a moment you know he lived his life by her rules.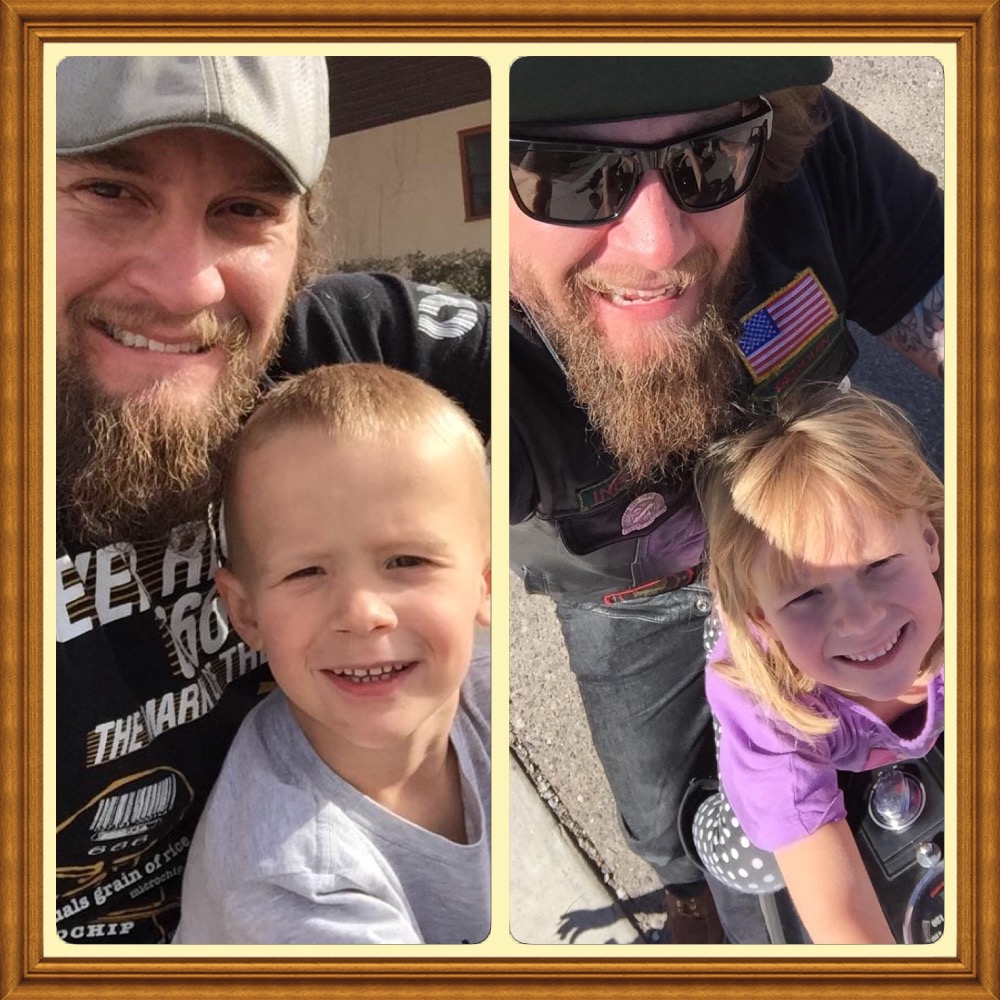 There are no word to express the appreciation and love we have for everyone that has come near or far in thought or in prayer. This is by far the hardest thing anyone of us has dealt with. We are all at a complete loss of words and even the smallest of tasks seem like another mountain to climb.
Please know, on behalf of my Mother, Sister, Brother, Alex, Brody and Wyatt we do appreciate everything that has been done and is in the process of being done.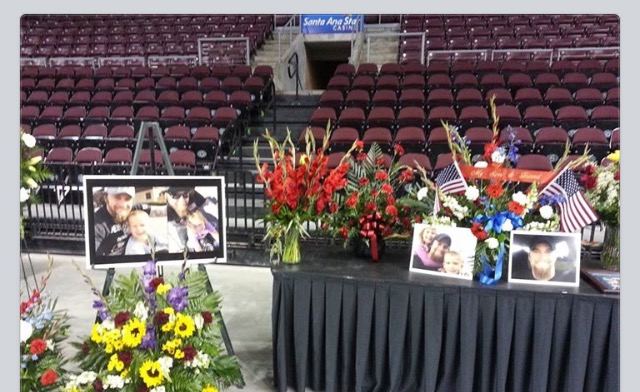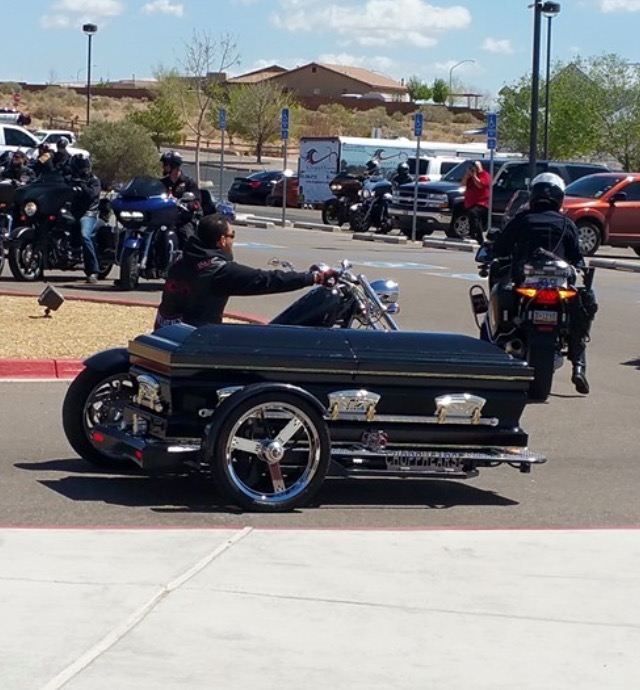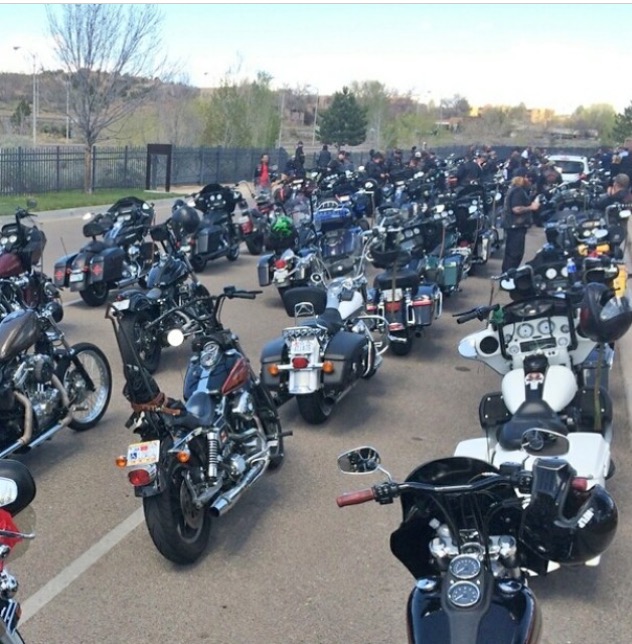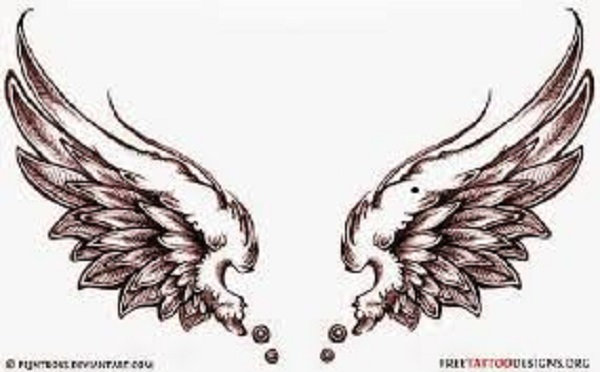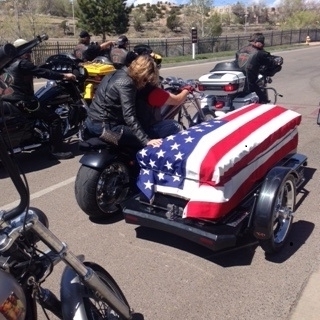 Organizer and beneficiary