Green Paw Malawi Animal Sanctuary
GREEN PAW PROJECT 'MISSION MALAWI'
The Green Paw Project is a UK and Malawian registered, international animal welfare charity, dedicated to the welfare of animals.
www.greenpawproject.org
Green Paw Project was founded by the same founders of Audio Farm and One Tribe Festival. They are united as one.
www.onetribefestival.org
This year's spectacular launch of One Tribe Festival was built and created mainly with volunteers, putting in 1000s of hours of pre work, whilst the festival was in full flow, and also for the pack down. A beautiful show of human unity! Wages paid to the core team came to under £10,000, we cut the wages down so significantly because we did it for the love, building the festivals foundations for future fundraisers and with the objective of making money for Green Paw Projects Mission Malawi.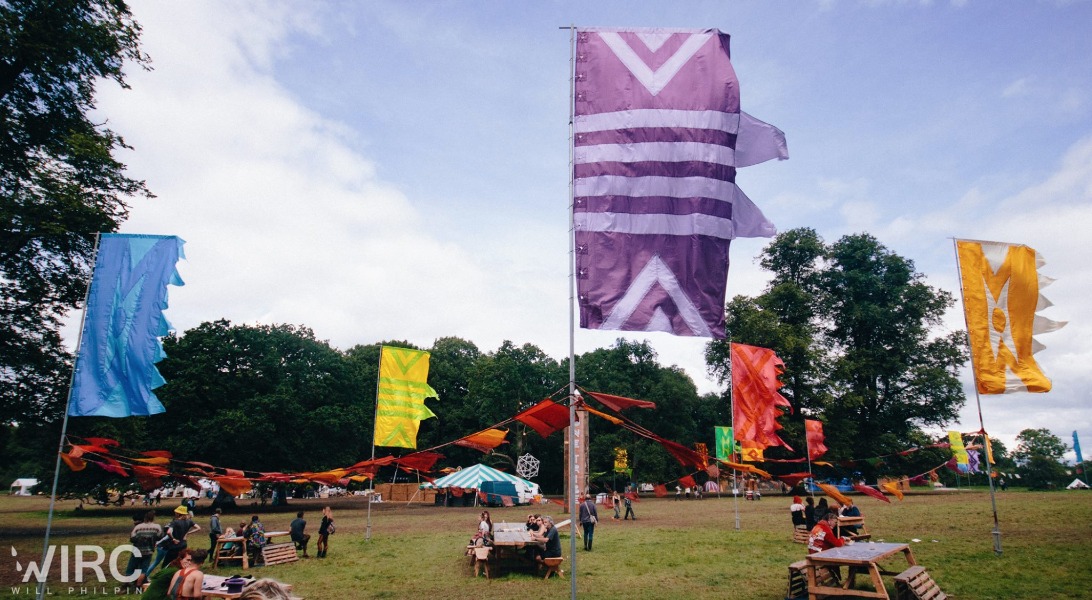 Everyone did an incredible job in coming together to raise funds for Green Paw Project, and with the help of One Tribe, we have started chipping away at the amount we need, raising £4785 for the project so far, which is incredible. However, we are still a long way off our target and need £35,000 in total in order to get this project underway, so we are asking you for your much needed help to raise £30,000 through this crowd funder to get this vital project started.
Please join us, and donate whatever you can, no matter how small. 100% of your donations go directly towards the charity, all trustees pay for their own flight/accommodations so we guarantee that all of your donation goes directly to Green Paw Project.
What is MISSION MALAWI?
Green Paw Projects current mission is to improve animal welfare in Malawi, with the primary objectives focusing mainly on; domestic animals, wildlife, education, teaching Malawian undergraduate vets, permaculture and nutrition.
Green Paw Project are constructing a wildlife quarantine/holding facilities, a veterinary clinic and a mobile veterinary service located the North of Malawi in Kande, where wildlife and veterinary services are needed the most. We already have the land approved.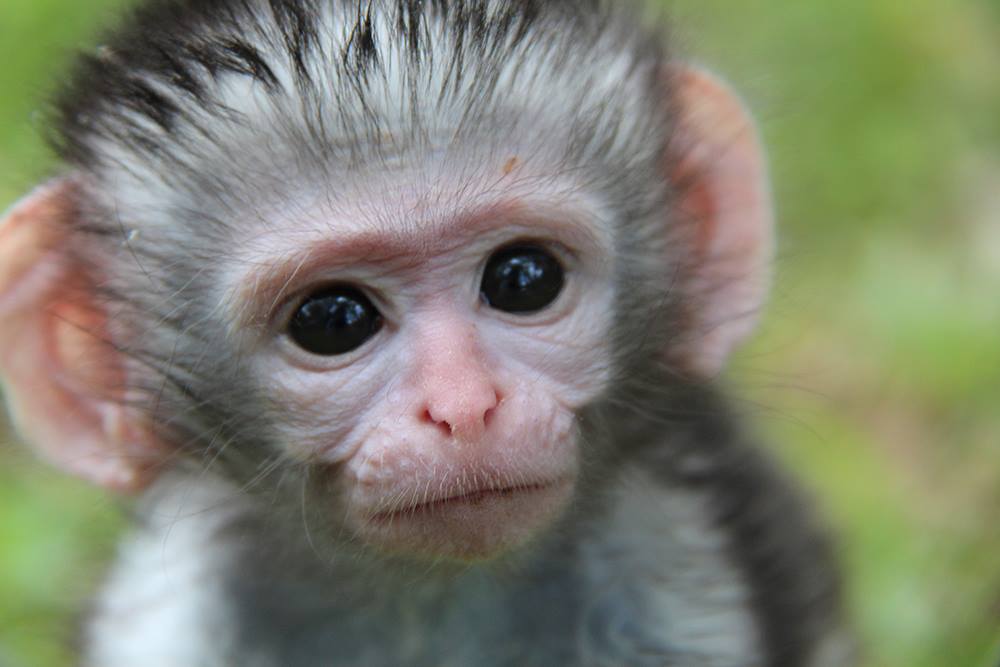 Green Paws Mission Malawi mission started in Sept 2016 with initial plans in Malawi being set for the build to start, and Green Paw Poject and the One Tribe Festival team return in October 2017 to continue the plans, and with enough donations, the build can commence in October 2017.
Green Paw Project and One Tribe Festival really believe in change, and we are now calling on everyone to join together as one unity, one tribe and help Green Paw Project reach the £30,000 in order to set the project up, build sanctuary and save 1000s of wild and domestic animals from cats, dogs, orphaned monkeys, elephants and protect wildlife Utopia.
Why Malawi Africa?
It's one the world's greatest thriving eco systems and it needs to be protected. Many African animals are on the verge of extinction. We have to protect the roots of mankind, no matter which part of the world we live in. The future for Africa's wildlife is looking bleak unless the animals and lands are protected. Poaching has no boundaries, creating awareness is the solution. The only way to raise awareness is to educate and to help those who want to see a change.
'Be the change you want to see in the world' – Mahatma Gandhi