Help house homeless birds!
www.greateromahacagebirdsociety.org
We're the organization that people call when they have a bird they can no longer care for.  Just like the birds we care for, we need a place to call home.
We've been helping homeless birds in the Omaha area for over 30 years.  We take in all companion birds; finches to Macaws  and help them find their forever home. 
The Greater Omaha Cage Bird Society (GOCBS) is a 501(c)(3) organization that offers education and support to companion bird enthusiasts.  We provide avian education sessions, host semi-annual avian Veterinary clinics, our annual Spring and Fall Bird Fairs and we support the GOCBS foster/adoption program. 
Our dream home would house our adoption birds, hold our monthly meetings, meet and greets and provide education on the special needs of companion birds.  Our home would also hold our Avian Veterinary clinics each Spring and Fall. 
Check out some of our current adoption birds!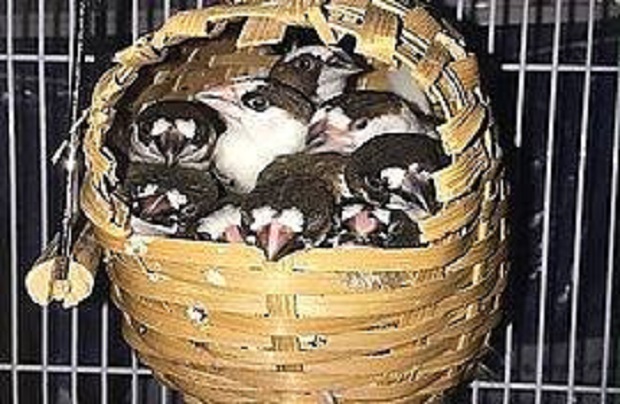 Organizer
Michelle LaBore Mutchler-Burns
Organizer
Omaha, NE
Greater Omaha Cage Bird Society
Registered nonprofit
Donations are typically 100% tax deductible in the US.