Amanda is in the process of being placed on the Liver Transplant List. She is currently completing the last few tests that have been required by the Transplant Committee at the Mayo Clinic.
Amanda has been faced with multiple hospitalizations and has been advised to refrain from working due to her current state of health. We are beginning to raise funds for the future transplant as Post transplant medications and medical care is extremely expensive. Please contribute to her fundraising efforts and pass along to your friends.
Thank you for any contribution that you can make to this worthy cause!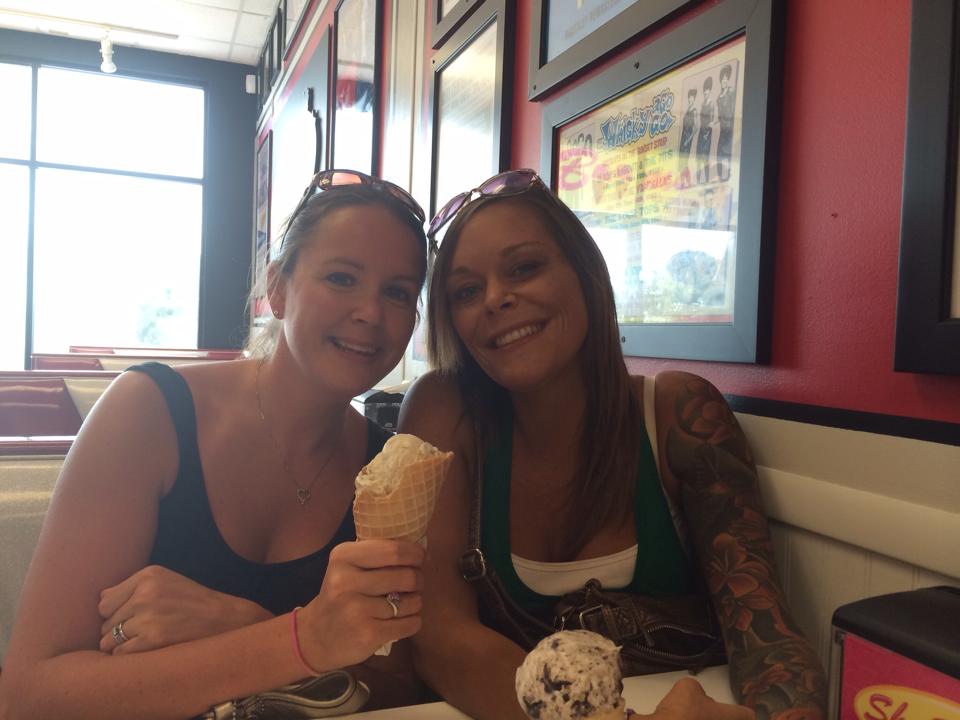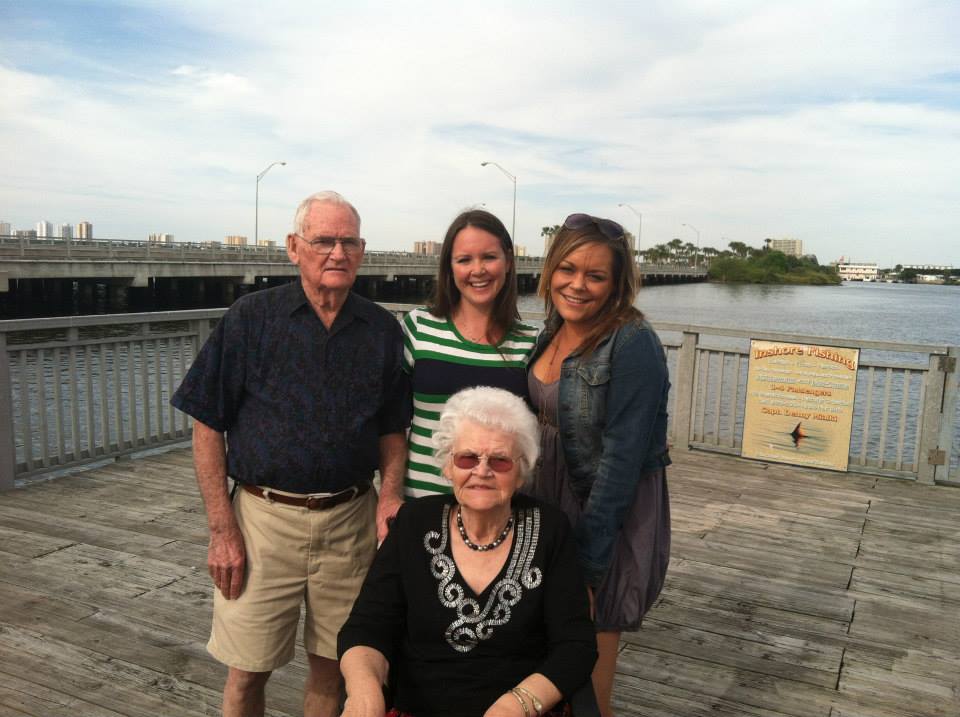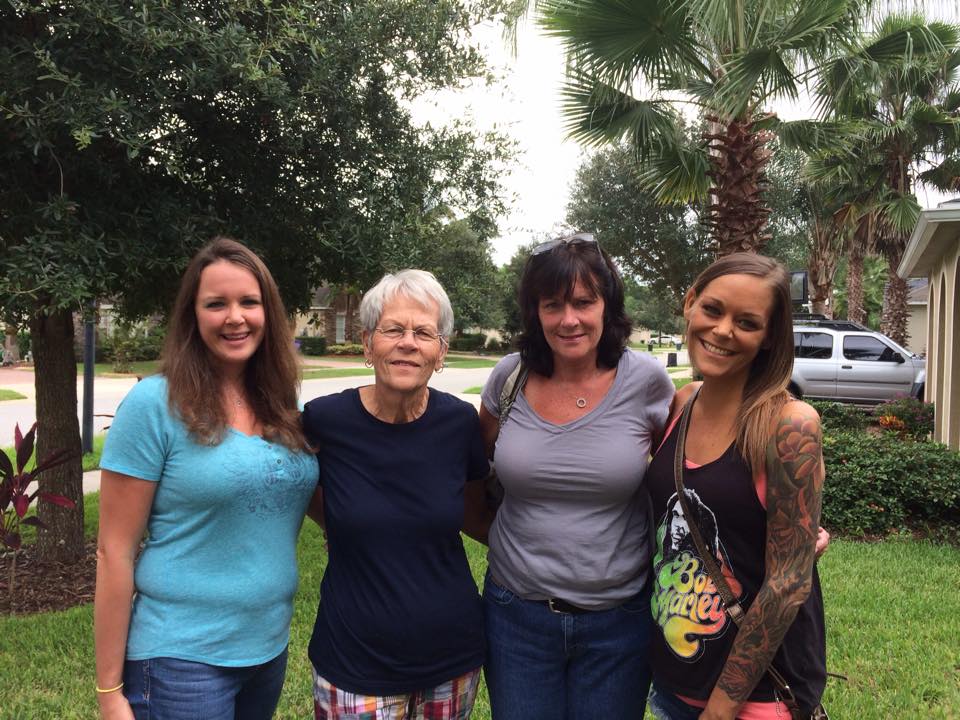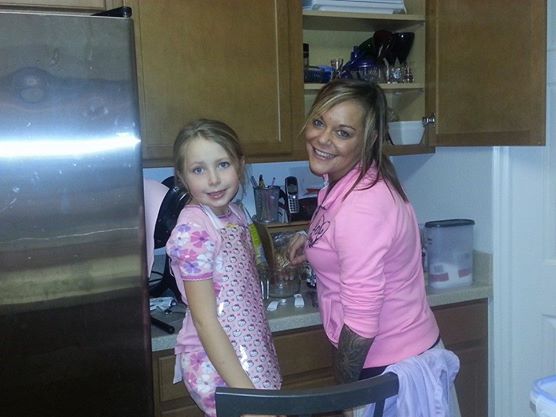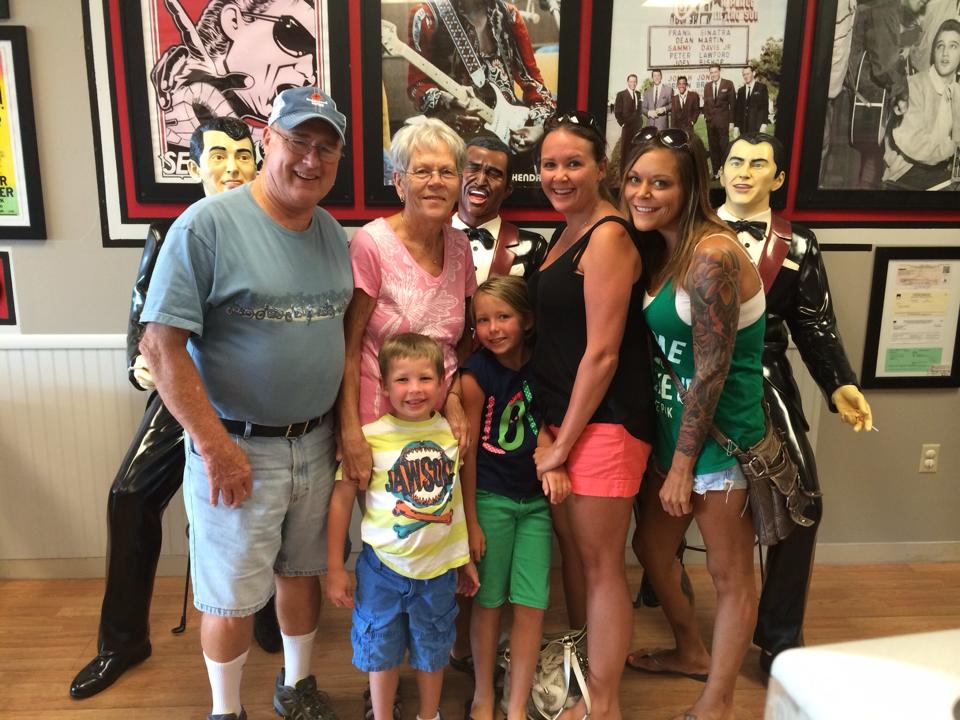 Organizer
Jayme Michelle Frear
Organizer
Port Orange, FL