Gordon Robertson's Memorial and Family
Gordon Robertson
--beloved husband, father, blues musician supporter, tireless volunteer, and compassionate humanitarian--was recently diagnosed with a stage-4 colon cancer shortly after his 66th birthday.
In just a few short weeks, Gordon was hospitalized and deemed inoperable and not a candidate for chemo or radiation therapy, and moved into home hospice care. His family has been mostly removed from work, as his condition requires around-the-clock care. Additionally, his diagnosis came just before renewing his life-insurance policy, which was rendered un-renewable because of his rapidly declining health. 
Our Request:
If there ever was one, Gordon is such a man who deserves a distinguished memorial. His family also needs assistance with medical expenses and living costs while tending to him during the last part of his life. 
About Gordon:
There aren't enough words to describe his devotion as a caring, supportive, and involved father to his two daughters. In fact, "father" is too austere a word. Gordon was a D-A-D dad. And as an altruist, Gordon is the real deal. He used his time and talents to help many people. As the founder, ride director, and board president of the Ride for Heroes, Gordon helped raise more than half a million dollars for volunteer fire-fighters and first responders. After passing that torch, he threw himself into helping refugee families learn English, become acclimated to a new country, and provided them living necessities as they got their footing. He also made himself available on a moment's notice to be of service to people in recovery from addiction. And as a passionate blues music lover, Gordon served on the board of the Trinity Blues Society, helping to uncover talent of local blues artists. Gordon's body will be donated to science, to help study the unique and aggressive form of cancer that is taking him from us so early.
Our hope is that you'll help us give this family man and philanthropist a  rockin' and heartfelt send-off "into the mystic," as well as care for our family in our time of need and healing.
Ride for Heroes Dedication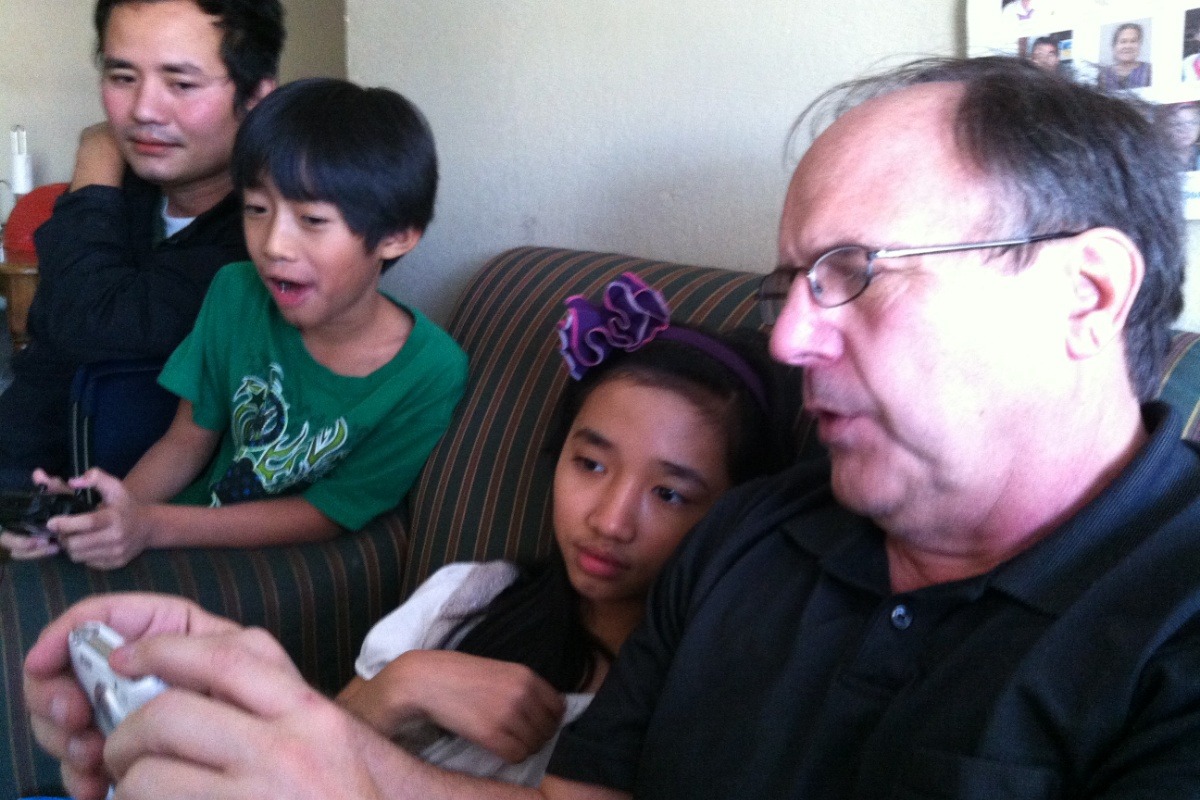 Organizer
Jessica Robertson
Organizer
Weatherford, TX