Rehabilitation for Brain Injuries
Give as little as £1 to Help Us realise the Goal!

Kyle's Goal became an official registered charity no. 1172095 in March 2017

I am a Mum based in Cardiff, UK. Inspired by the life changing events of my son. We are looking to build a much needed rehabilitation centre that is easily accessible to children and young adults in Wales and the South West.

We have located the land, sourced the build, drawn up the plans, we have the therapists and support team, we just need your support to make this happen!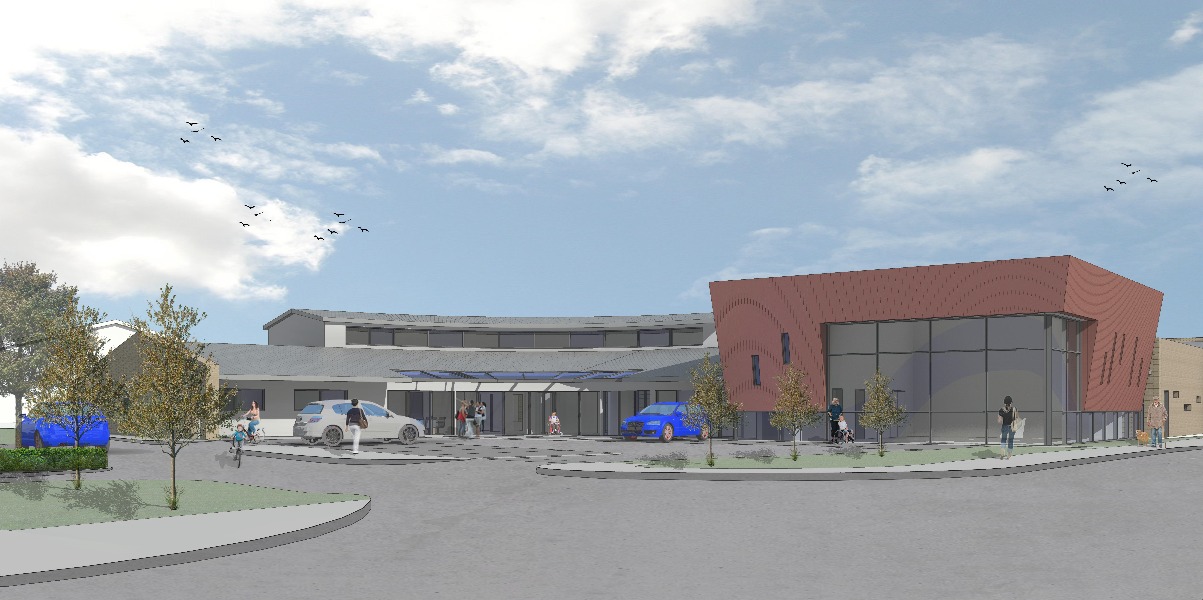 Children & Young Adults with Brain Injures and Neurologicial Conditions need your support!

Kyle's Goal  need to raise £2 Million to complete Phase 1 of the project, which will incorporate a Hydrothearpy pool & Rehabilitation Centre purpose built in Wales.

Phase 2 & 3 to be funded by Phase 1

Kyle's Goal was set up by the family of Kyle who suffered a catastrophic Brain Injury
i
n November 2009.  Kyle has very severe disabilities as a result of his injury and the lack of facilities in Wales have driven the campaign and need to provide these services for Kyle and others. Our family are determined to build a centre to improve the services for Children and Young Adults to access Rehabilitation services via www.kylesgoal.org.uk and all the funds raised for this go towards the cause. Please support us...............................................................................
Watch the video
and understand the life change that Kyle has been subject to. Life will never be the same again for him, but with your help it could be made more comfortable for him and many others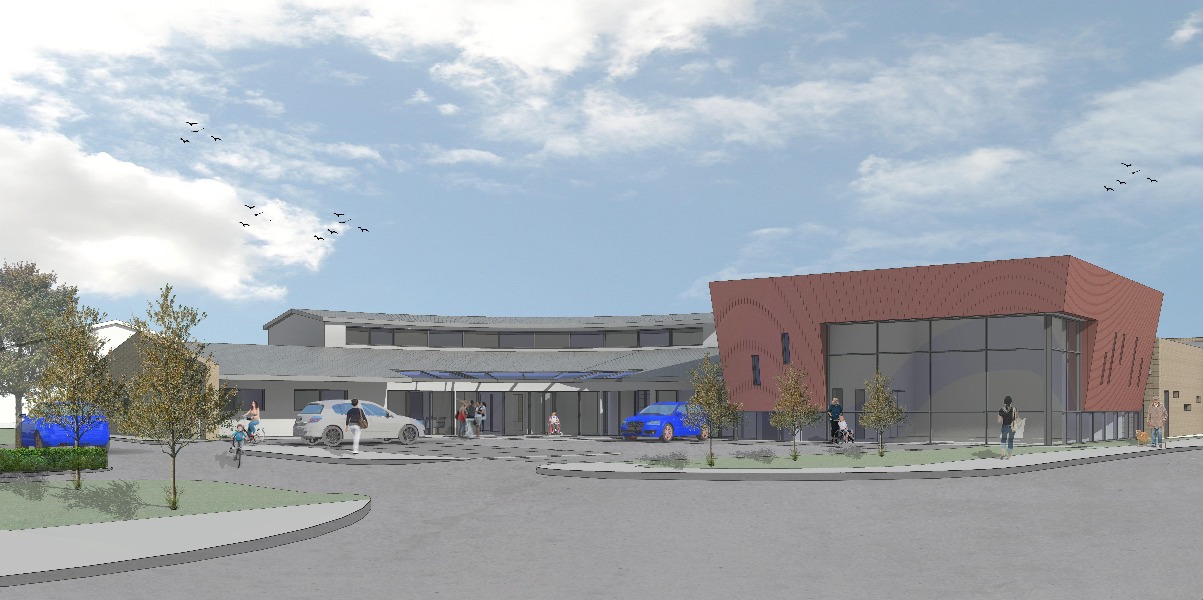 Artists impression of Kyle's Goal Rehabilitation Centre.