Bo Oliver is my nephew - my brother Buddy's son. He is an incredible person - nephew, brother, son, grandson, friend, musician and all around human being. He has faced this disease with a resilience, strength and faith that is awesome. Last fall, he was accepted into the renowned Berklee College of Music, and while unable to attend on campus due to his treatment course, he has been working hard earning credits toward a Professional Musician Bachelor Degree through Berklee's online program. We are proud of him for pressing through and maintaining straight As his freshman year while fighting a battle with cancer.
Now 19 years old, Bo was originally diagnosed in February 2012 at the age of 15 with Ewings Sarcoma, a rare pediatric bone cancer. His initial course of treatment included 7 months of intense chemotherapy, radiation and then a stem cell transplant, to which his body's response was very positive. We believe this is due to the holistic supportive treatments such as supplements and other therapies he received in conjunction with the traditional regimen. Bo was cleared in January 2013, and spent roughly a year cancer free.
Then, in February of 2014, when the cancer returned, Bo endured a second round of chemo and radiation, followed by a bone marrow transplant - donated by his father, Buddy - in August of 2014. Again, he responded very well, with the assistance of supportive alternative care such as supplements and other treatments.
This past March, 2015, cancer cells returned once again. This time, a donor lymphocyte infusion (DLI) was recommended and performed requiring him to temporarily stop some of the supportive therapies that had been helping him so much. The DLI resulted in an unfortunate and very painful side effect known as Graft v Host (GVH) of the skin, mouth, and throat, which required hospitalization.
In June, Bo began a new regimen of holistic supportive treatments recommended by the oncology team at The Namaste Health Center in Durango, CO. He has been working with the clinic for close to 2 months now, over the phone, and is seeing dramatic improvements in his appearance and energy levels. We believe that the holistic health-centered approach to Bo's care is the key to keeping Bo free from cancer cells. Because some desired treatments are not available in his home state of Maryland, Bo and his mom, Kathy, and possibly his sister, Rachel, plan to travel to Durango from 09/13/15 through 09/26/15 to participate in the clinic's two week intensive program for cancer treatments.
Funds raised through this campaign will pay for Bo's two-year comprehensive treatment plan. That includes insurance deductibles, co-pays and out of pocket expenses for those treatments and protocols not covered by insurance.
Below I have shared some photos and videos to help you get to know Bo. Since music has been a core part of Bo's being his whole life, it has served as a wonderful therapy for him throughout this journey. Bo has a goal to become a luthier, a craftsman of guitars, and has already completed several restoration projects. He was blessed to have Savannah Outen write a song for him through Music is Medicine. Check out the video below. 
Bo has had an unbelievable support system with friends and family and community members, which have become like family. One constant in that support is his sister, Rachel, who has been a consistent source of encouragement and sunshine! His girlfriend, Bailey, also stands by his side during his healing process. The family's faith has been our source of strength thru this journey. We have been blessed with incredible prayer warriors, praying alongside of and standing in the gap for us.
Bo has fought this for almost 4 years and he is not giving up! Please help us raise the funds necessary to cover two more years of Bo's treatment. With the enormous stress of the financial burden lifted we will be free to stay laser focused on Bo's healing.
Thank you so much to those who have stood by our side over these years, supporting us and praying without ceasing.
"Strength! Courage! Haven't I commanded you? Don't be timid! Don't get discouraged! For God, your God, is with you every step of the way!" Josh:1:9
<iframe media_type="0" media_id="0EgShrdk-3A" class="youtube-replace" title="YouTube video player" style="margin-bottom:20px;width:560px;height:315px;" src="//www.youtube.com/embed/0EgShrdk-3A/?rel=0" frameborder="0" allowfullscreen="1"></iframe>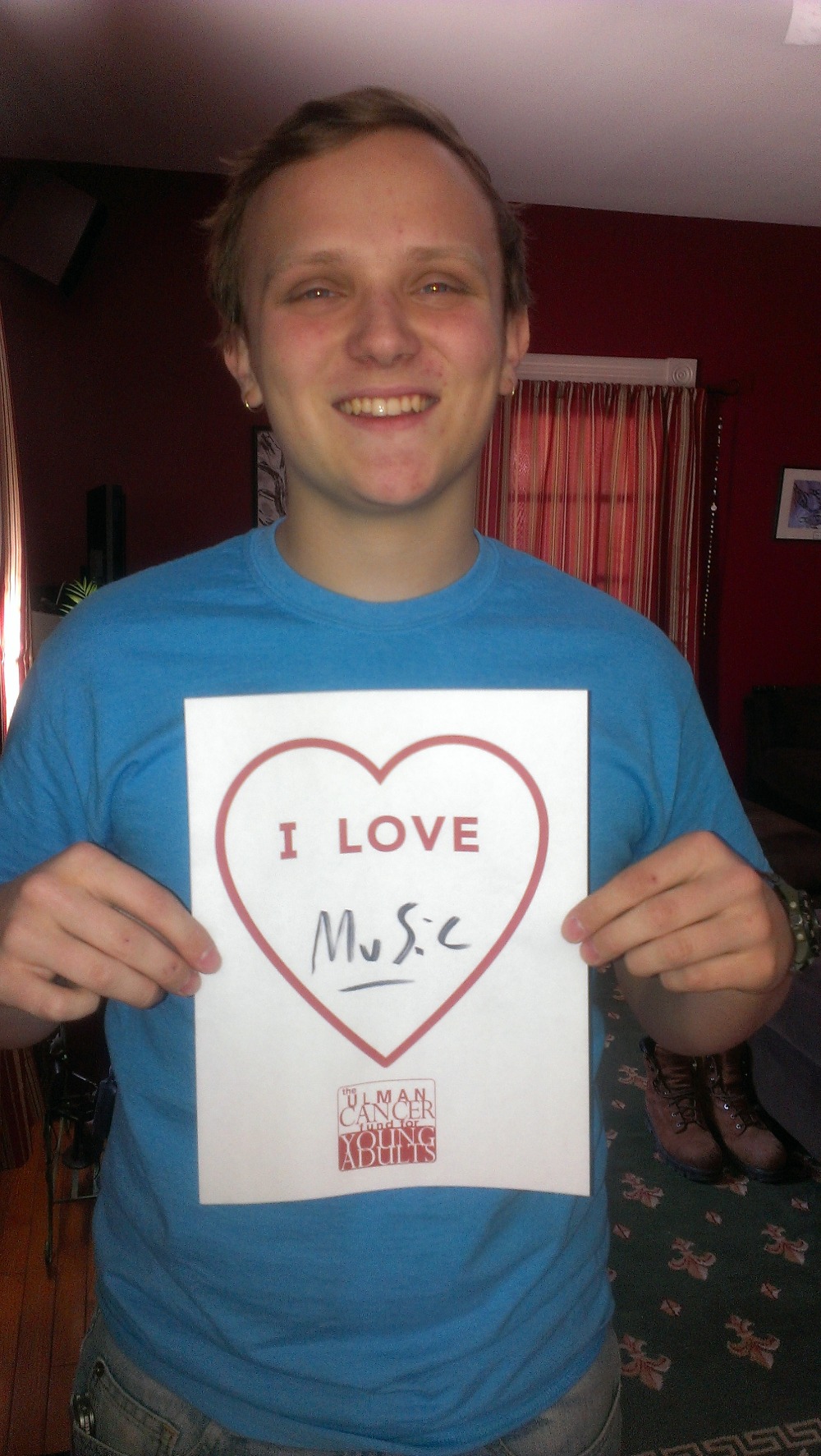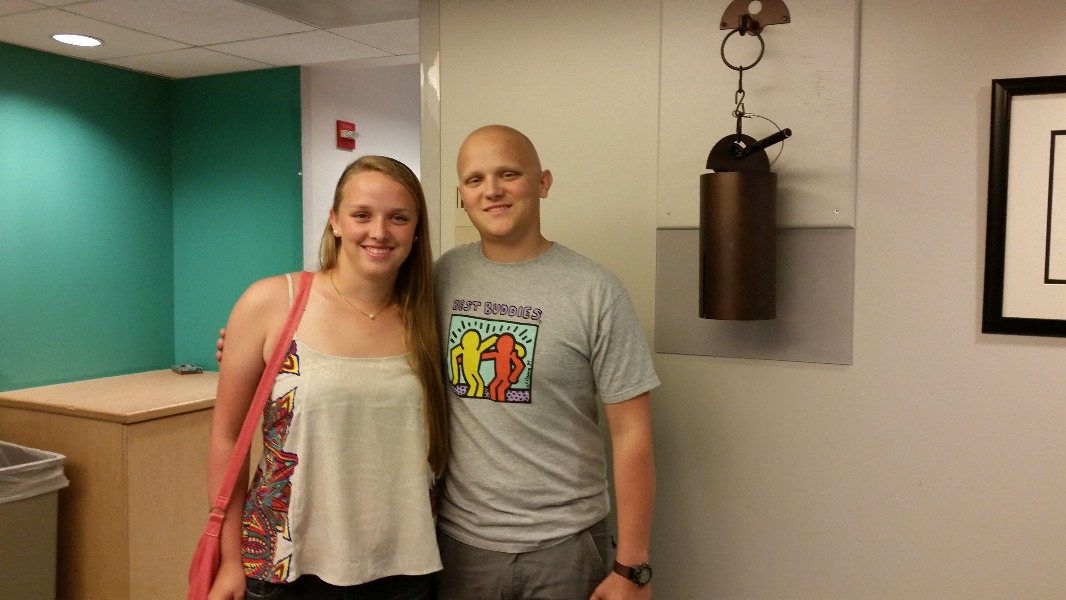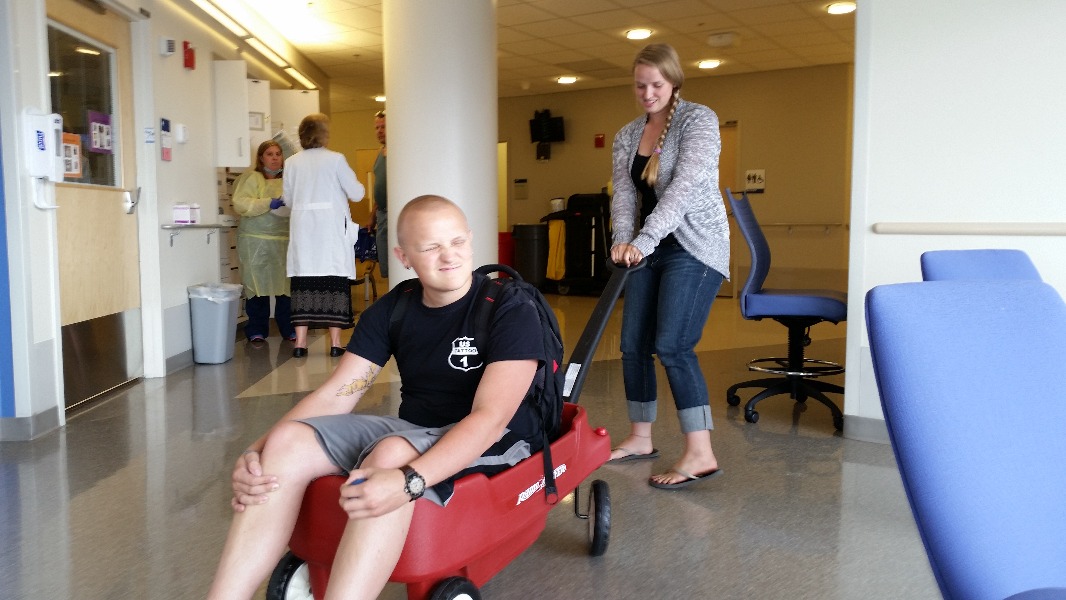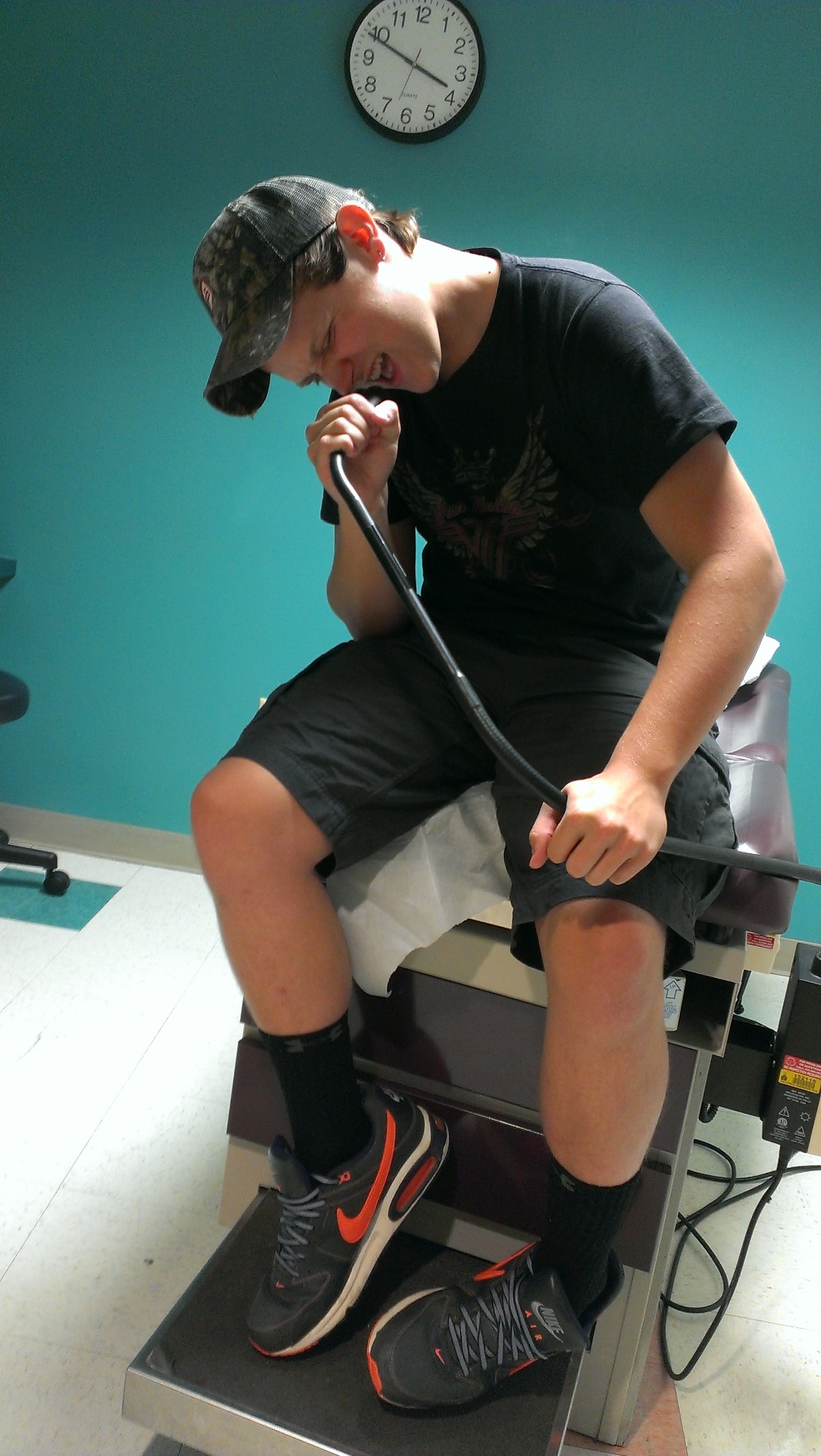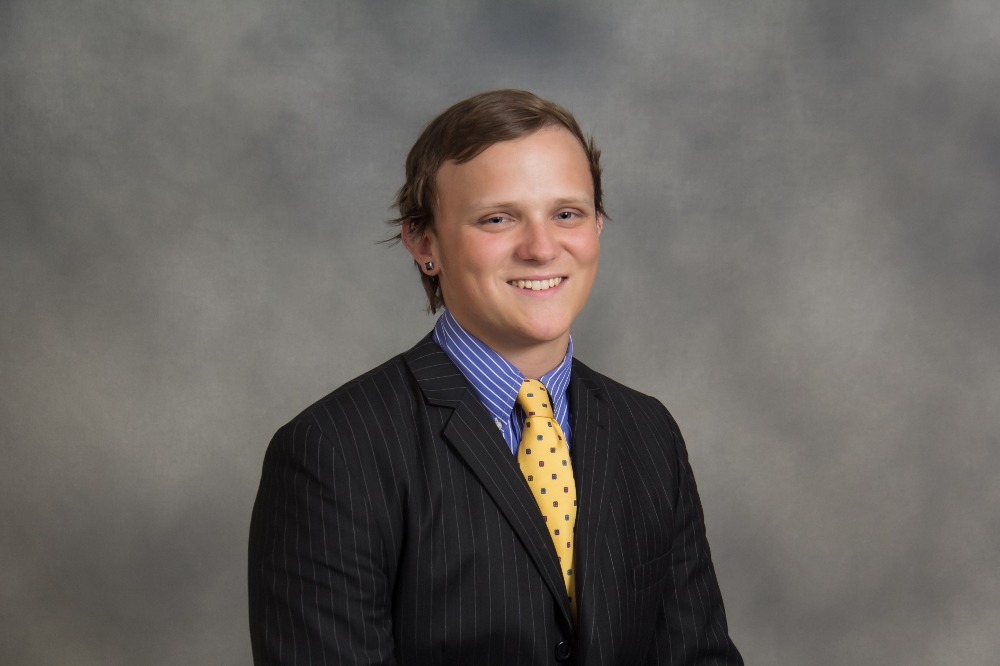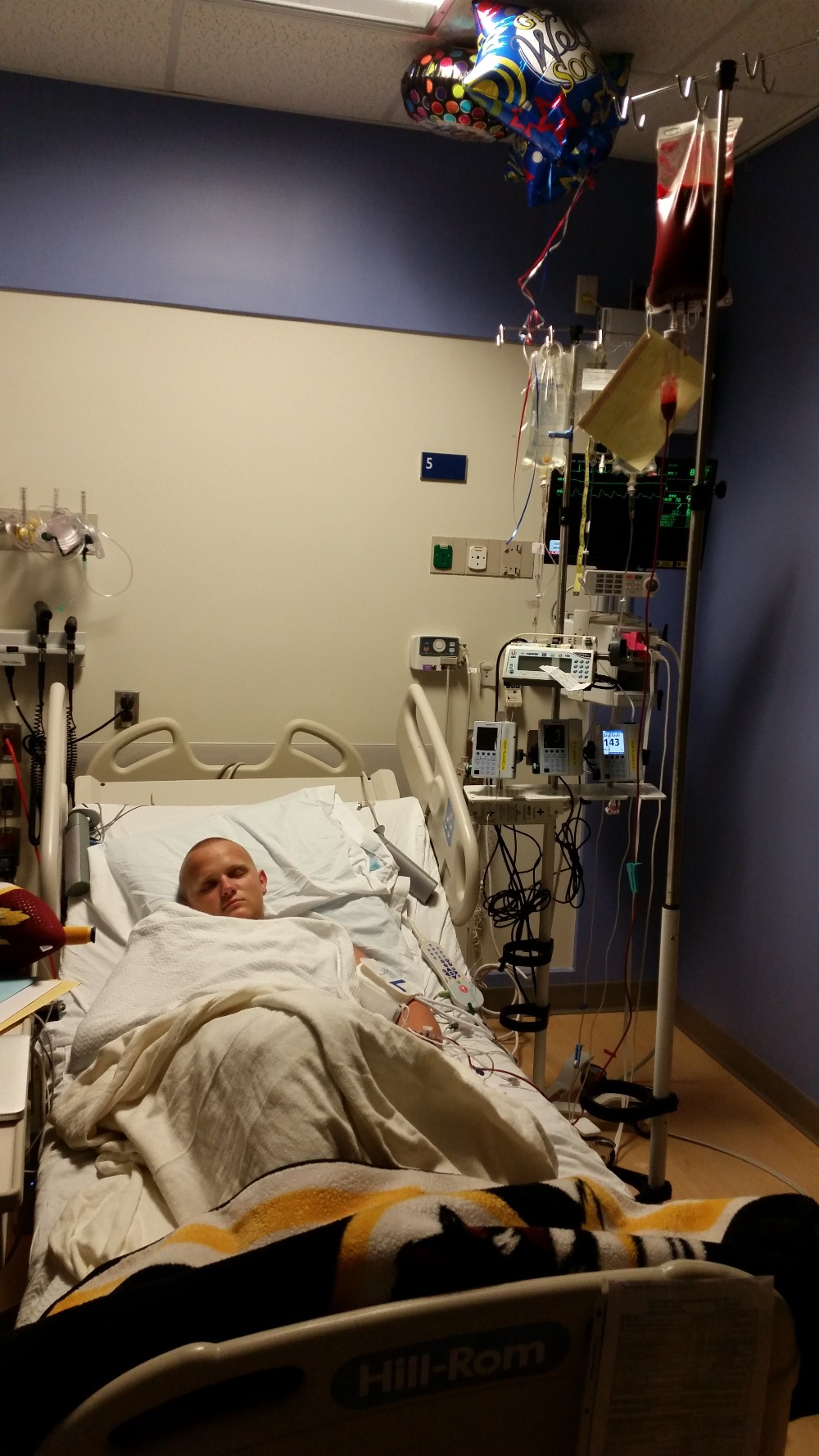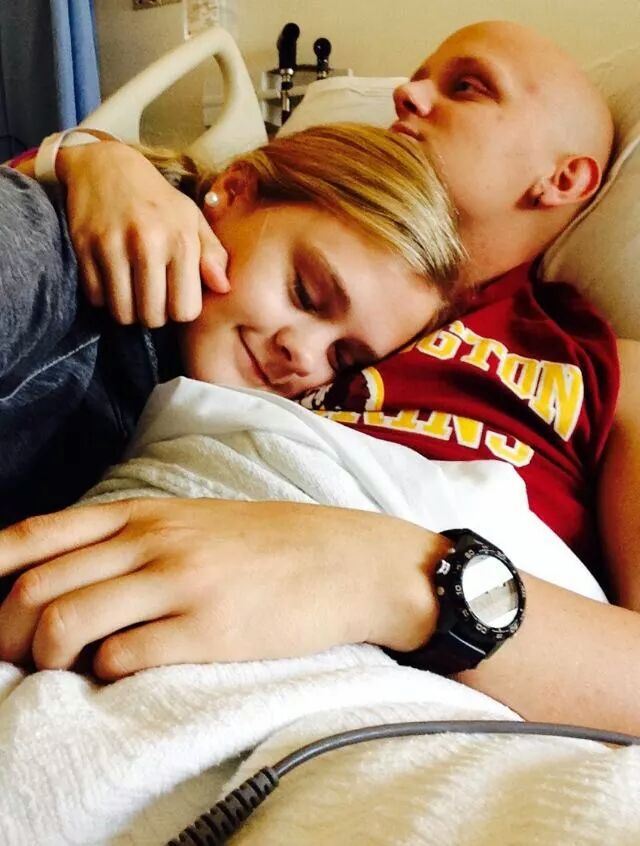 <iframe media_type="0" media_id="l5HugGkltxk" class="youtube-replace" title="YouTube video player" style="margin-bottom:20px;width:560px;height:315px;" src="//www.youtube.com/embed/l5HugGkltxk/?rel=0" frameborder="0" allowfullscreen="1"></iframe>