My name is Kathryn Panza, and my friends call me Kitty.  My husband of 42 years, Bob, was refereeing a middle school basketball game on January 15 when an errant pass struck him in the head.  He finished the game, drove himself home and at that point a horrible headache set in.
When I arrived home that night, Bob had me drive him to the hospital where he was diagnosed with a severe brain bleed, and was rushed to Beth Israel Deaconess for an immediate surgery to relieve the pressure.  Post-surgery, the bleed continued, and a second surgery was required on the morning of January 16th.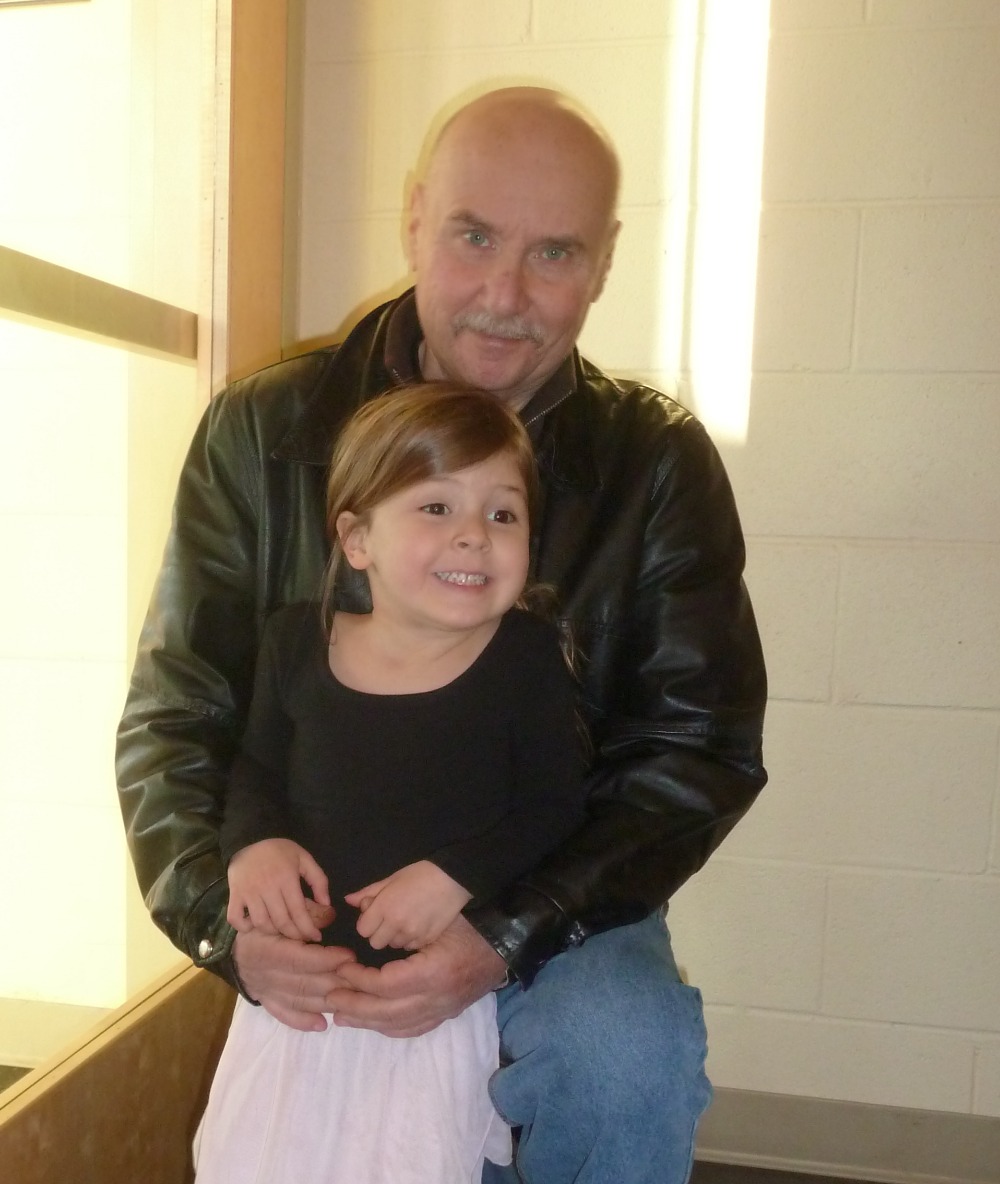 Following the surgeries, Bob was unconscious for several days, but did wake up.  His recovery is progressing, albeit slowly.  Five weeks after the injury, he still has little to no strength in his right leg, and his right arm has significant weakness.  He suffers from extreme fatigue, headaches and despite the great care he is recieving at Spaulding - Charlestown, I know we are in the early stages of a long recovery.
The uncertainty of all of this is overwhelming.  Recovery from a brain injury is extremly compicated, and difficult to predict.  Bob's injury has created signficant physical deficits, and it is unknown to what degree he will recover, or how long it will take.
I'm not good at asking for things, but some family and friends have encouraged me to pursue this.  Friends have already donated some money, and co-workers have thrown a bake sale and taken donations, and I am so grateful for their help.  The cards and the visits to Bob are worth their weight in gold to me.  However, despite having good insurance, the financial implications of this are severe.  We depend on both Bob's and my income to make ends meet and take care of the dogs.  I have missed a lot of work in the past month, and with so many new unplanned expeses, our budget is stretched thin.
I'm swallowing my pride, and asking for help.  If you have room for charitable giving this year, please consider Bob and I.  If money isn't an option, we appreciate thoughts and prayers.  Thank you for taking the time to read my story.
Organizer
Kitty Panza
Organizer
Plymouth, MA