Avery - A Special German Shepherd
We were contacted by Hempstead Shelter about Avery, an 8 year-old female German Shepherd dog. Avery had been found as a stray by the local police department and turned into the shelter. No one had claimed Avery and the shelter was looking for a rescue organization to take Avery.
After spending some time with the spunky little shepherd, it was clear that Avery was up against some long odds of anyone from the general public coming in to the shelter and adopting her. Avery's back end and hips were wobbling, she was listed as 8 years old, and she would need to be the only dog in the household. Those are tough odds for any dog in a shelter environment.
We kept in touch with one of the shelter managers and cross-posted Avery's picture and story to help generate some interest in hopes that Avery might be adopted from the shelter. There were no takers for Avery and no other rescues available or that had the resources to take in Avery, a dog that with a low probability of being adopted, a dog that might possibly need surgery or some other type of rehabilitation program for her weak hips.
It didn't take any strong engineering or financial skills to do a cost analysis or probability tree to realize that we would be taking a risk bringing her into our program. We knew that there was a high likelihood that she would be in our program permanently. The cold hard facts are that each rescue, big or small, has finite resources and sometimes has to say "no." The shelter had gone above and beyond for Avery, especially given that she had no takers for a number of months.
Avery was out of options and soon to be out of time. Despite knowing the odds were stacked against her, to turn our back on Avery would be to turn our back on our mission. In rescue sometimes you just have to believe. Our mission at Sedona is to take that leap of faith on a dog like Avery. Since being in our care, Avery has responded well to her acupuncture treatments, though she still continues to wobble in her hips when she is active. She has a little motor in her that never stops and Avery just loves to chase her tennis ball, or soccer ball.
Like all dogs, Avery has her little quirks that only make her more adorable to us. In the first month in our program we had three potential adopters or foster homes, but each fell through for different reasons. We are still looking for her guardian angel to provide her with a home to play in, sleep in, enjoy her retirement years and provide her new family with companionship and joy. Please help us make Avery's story complete and allow us to take leaps on faith with other dogs like Avery.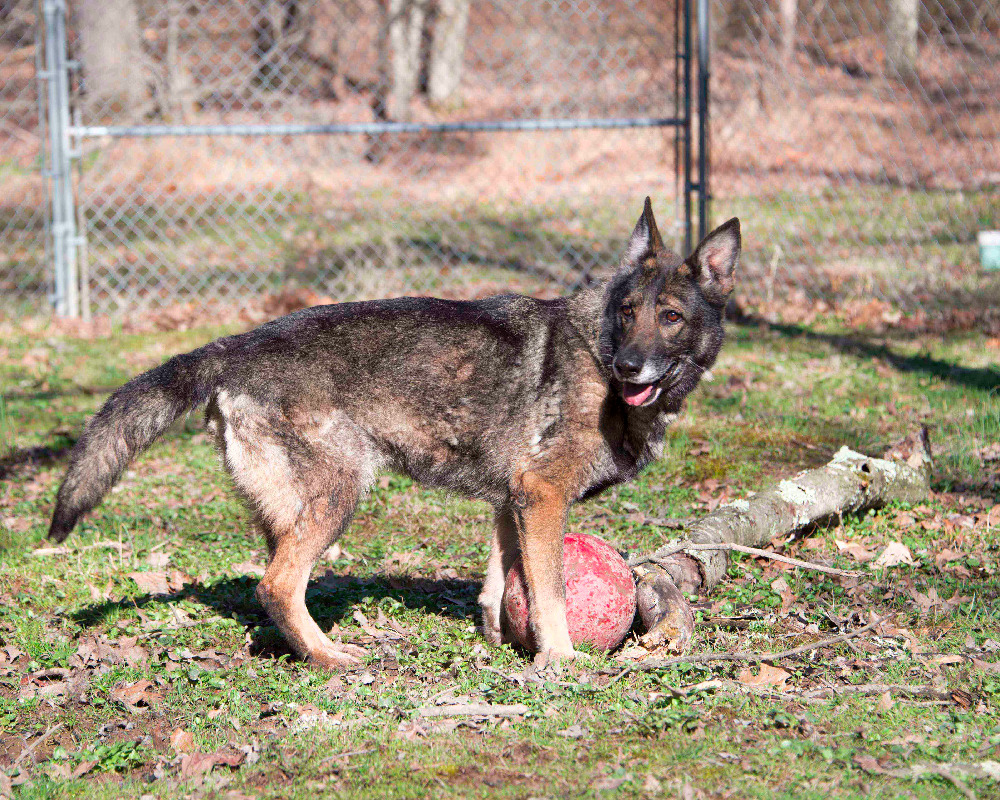 Organizer
Sedona Shepherd Sanctuary Inc
Registered nonprofit
Donations are typically 100% tax deductible in the US.