April Shonce-Johnson Memorial Fund
This memorial fund has been established to help her family care for Zach and Jayden. They were the light in her eyes, and the two very little people on this earth she loved more than anything in this world. To her, her biggest accomplishment and honor, was being a Mommy to those kids.
We were all fortunate to know April in some form or fashion. She was a daughter, a wife, a girlfriend, a sister, a cousin, a niece, and a Marine with many sisters in arms. We all know too well that to know her was to love her. Struck down from her children and loved ones far before her time, we grieve all across the country with every life she touched.
Family, friends, Marines, remember the light she emanated to all. Her positivity, her smile, her gentle words. Her love of frogs, the color green, little animals, Disney characters, Halloween, her petite little frame hard charging in the field, - whatever it is that makes you smile when you think of April; and take that feeling and try to gain a sense of what her children and loved ones have lost. Many of us only had her for a short while and some were lucky enough to have her their whole life.
While we can never bring her back, we can certainly help to the betterment of her children. April wouldn't want us stricken with sadness by her death; that we can be certain of, -she would want to know that no one was burdened by her passing and that our generosity came from a place of love and thoughtfulness towards her children and loved ones. 
Rest in Peace our sweet Sister… Semper Fi to the sky.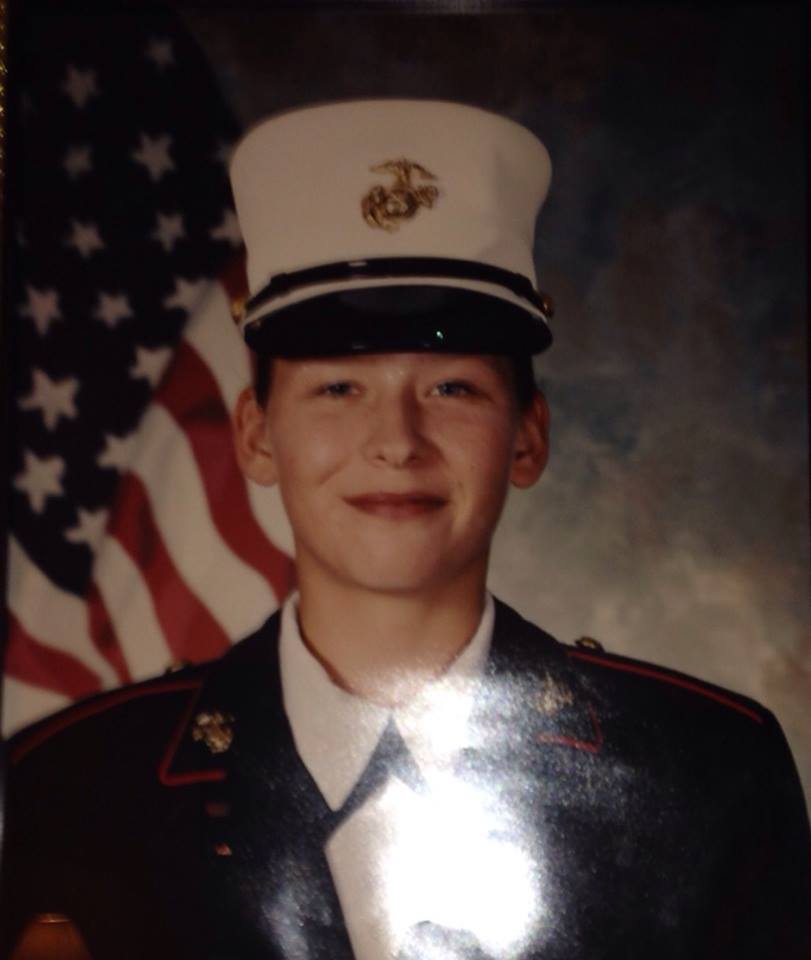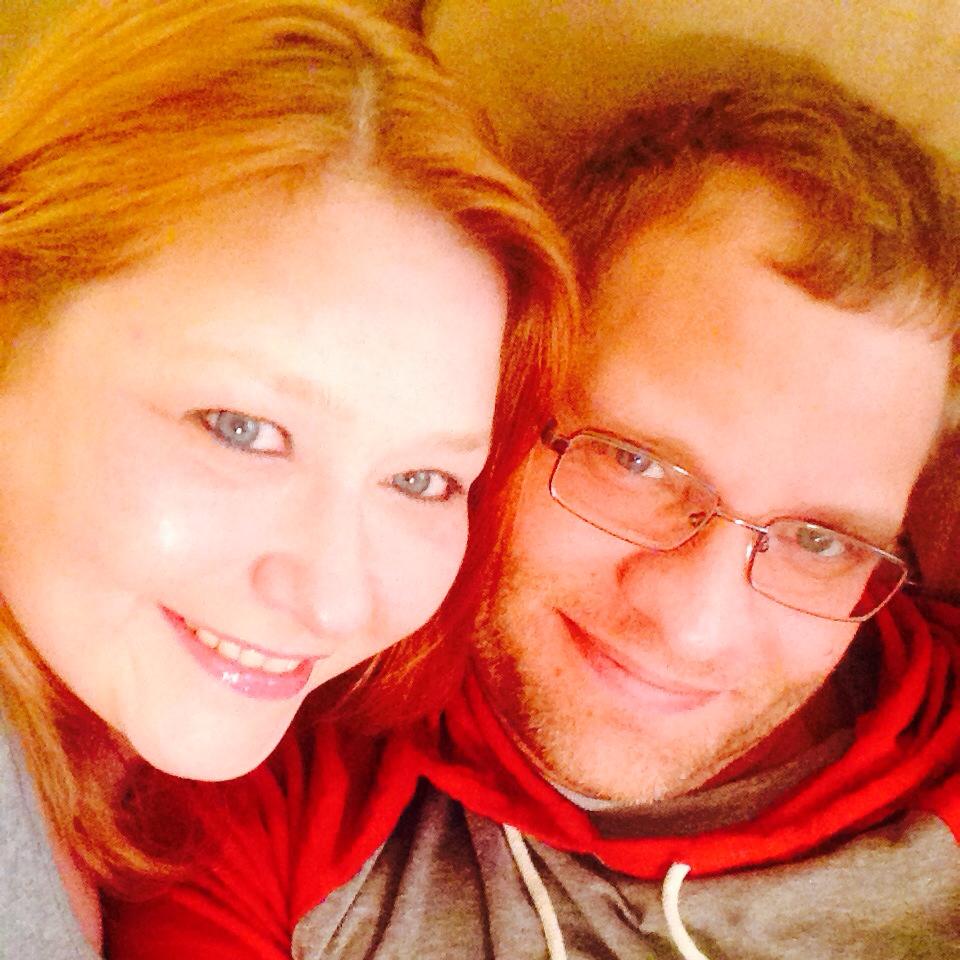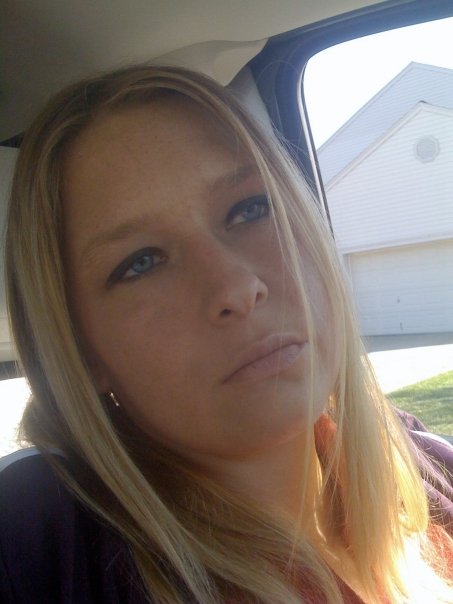 Organizer