Global Computer Community Project (Phase II)
The Techshare Project, a nonprofit organization that introduces underprivileged children to the world of technology, is officially launching the second phase of the Global Computer Community project, this time partnering with College Pathway and Kahon Ng Karunungan. The GCC project aims to provide technical resources to growing communities with underprivileged children. In the Phase I of the project, we have partnered with the Batey Foundation to send students in the Dominican Republic computers built using Raspberry PI components. With the money raised here, we will send at least 5 computers to a community in the Philippines in hopes of sparking these kids' interests and fueling their passions in STEM and coding.
Check out our event with the community here: 
http://techshareproject.org/double-event.html
If you want to learn more about Techshare in general, click here: techshareproject.org 
Please support us by sharing this page and donating, any amount is accepted!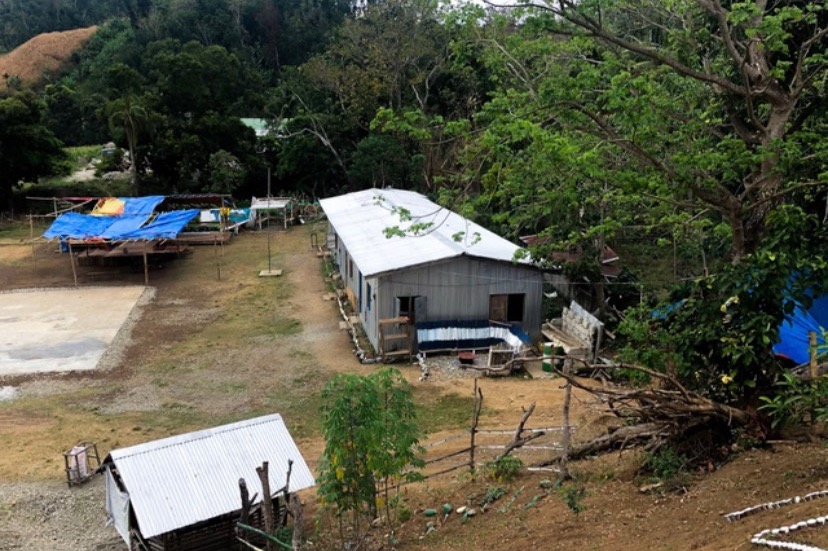 Organizer and beneficiary
molly c
Organizer
Livingston, NJ
Lily Cantillon
Beneficiary