I feel bad for making a GoFundMe page for this reason, however, I feel like I have been left with no other option then to ask for help in this way.
I have been, what some people call, "blessed" with having large breasts and am currently a size 34HH. However, what is considered a blessing for some is a curse for others,
 and my breasts are now nothing more than a burden. I am in constant pain and discomfort from back ache because of the weight of my breasts and suffer from tenderness. I also get underboob chaffing that leaves me with red sores that sometimes bleed. 
Each time I have approached the doctors about the issues I face on a daily basis, I have been turned away and told the same thing - to lose weight. I was only ever a size 16, which is a UK average. However, I have lost nearly 2st and am now a size 12. Despite this, I am still having to buy size 16 clothes to fit over my breasts. In addition, my weight loss has left with me with excess skin on my breasts.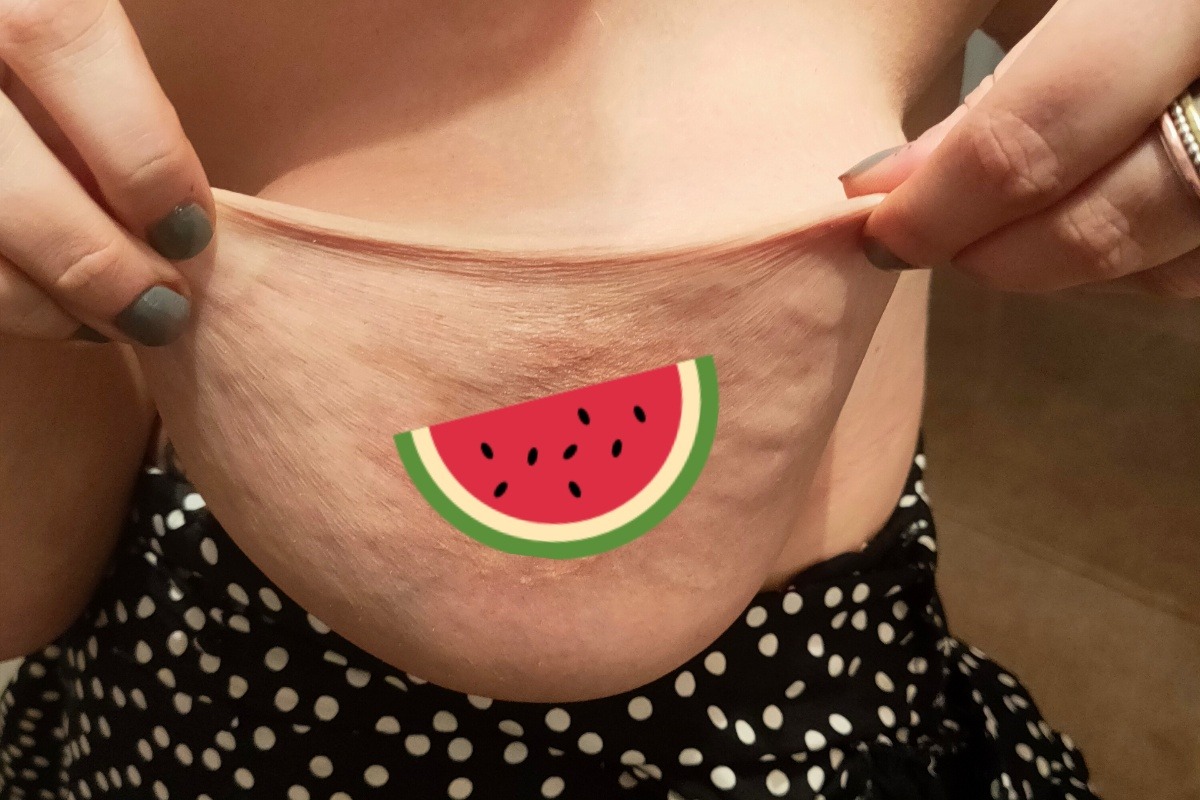 Unfortunately, the physical discomfort is only the half of it. From a young age, I was bullied because of the size of my breasts and went through school being called names and feeling ashamed. At university, I was sexual assaulted and groped in clubs and bars, and would even get comments walking to campus or waiting in the queue for a coffee.
Now, at the age of 24, I can honestly say that I have never felt comfortable in my body because of my breasts. I refuse to look at myself naked because of how ugly and uneven they are. 
I have spent years doing research into breasts reduction surgery and believe that this is the only option for me to move forward and live a life where I am truly happy and proud of my body. 
Thank you for taking the time to read my story.
Organizer
Phoebe Lois Rodgers
Organizer